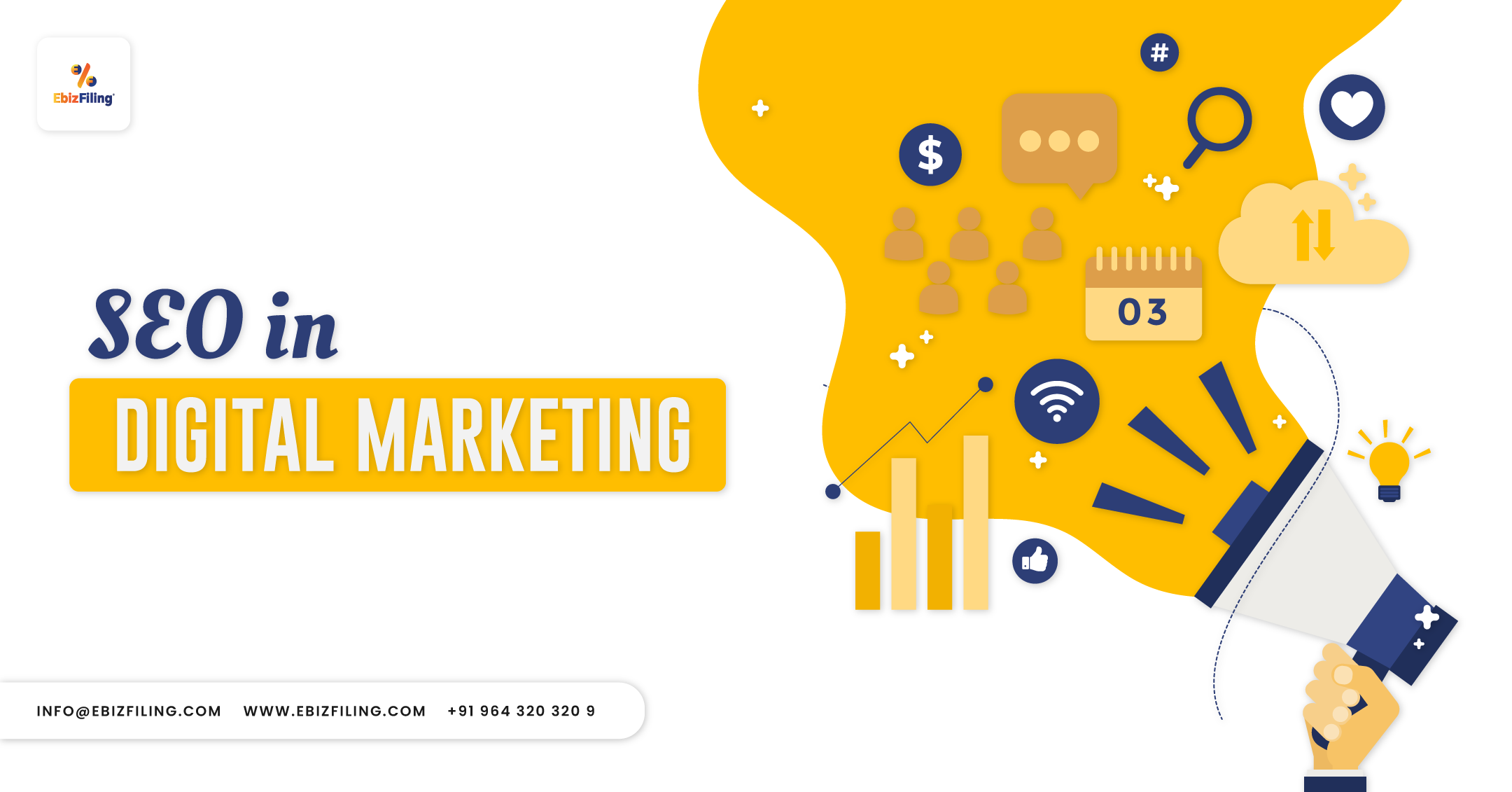 Search Engine Optimization: A marketing strategy
Uses of SEO in marketing strategies
Introduction
Digital marketing has grown to an immense level now and every active business model requires implementing at least basic levels of digital marketing like Search Engine Optimization (SEO) so that they do not lack behind in the performance part and they can withstand their competitors. Digital marketing was a blemishing idea to work on for businesses for some time but now it is a crucial part of an organisation's marketing strategy.
Creating a digital presence is so important nowadays because of the large-scale growth of social media platforms and the crowd being more and more active on the media platforms. Just creating an identity won't work. Organizations have to keep working on the projects and keep improving the performance of their platform and try to attract new crowds every day so that their social outreach is powerful.
What is Search Engine Optimization?
SEO (Search engine optimization) is the process through which we can attract traffic to our websites from various search results on the search engine. Search Engine Optimization is the process where we try to be the first option to opt for when the user searches for a solution. SEO helps us to be the first option by making our website shown on the top of a list of results so that the user visits our page. SEO helps us achieve many of the important goals which are necessary for optimizing the performance of our website which include the following operations.
Technical optimization: Technical optimization helps us to complete the various technical processes required for SEO. These processes are not related to any of the content strategies that are carried out for SEO. These are just backend technical processes carried out for impressive SEO.
On-page (Search engine optimization): On-page optimization is the process by which we perform various content strategies for good SEO. Various strategies are prepared for performing SEO like researching for keywords. Using proper keywords is essential as it helps in the optimization and it increases the chances of appearing on the top of the search results as a keyword match will help a lot In optimizing the website.
Off-page optimization: Off-page optimization is the process in which we perform procedures using which we can improve search engine rankings. Various backlinks are also used for off-page optimization.
How does Search engine optimization optimizes the website?
Google is a search engine and it uses various algorithms to give users results for whatever topic they user is searching for. These algorithms help google to give the user his desired result. Google uses Google Hummingbird and Rank brain to provide the best results and meet the expectations of the user.
So we design our SEO strategies according to the working of these algorithms so that we can achieve good optimization for our website and generate good traffic on it. The Rank brain algorithm works in such a way that whenever it encounters an unrecognized search phrase it uses AI to find information on the server related to that phrase. So if we try to find the correct keywords which are usually searched for related to the topic we are working on, we can work really work well on optimizing our website.
Conclusion
We have seen how Search engine optimization helps us to optimize our website by using various smart techniques. It makes the process so easy to work. Just creating a digital identity won't help with anything and we need to work well on the optimization of that website. This is where SEO becomes very important in the marketing strategy. A good level of SEO can help us to get a good amount of traffic to our website. SEO helps to get new crowds every day on our website and helps us in achieving our marketing goals.
About Ebizfiling -
EbizFiling is a concept that emerged with the progressive and intellectual mindset of like-minded people. It aims at delivering the end-to-
end incorporation, compliance, advisory, and management consultancy services to clients in India and abroad in all the best possible ways.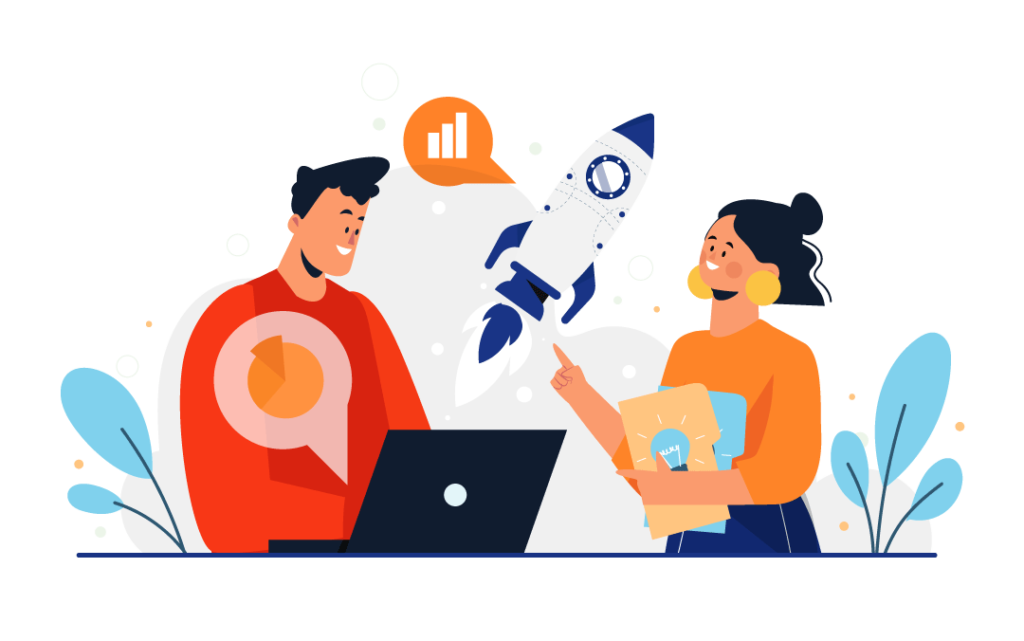 Reviews
"I would whole heartedly recommend ebizfiling for their professional and diligent work. We are delighted to acknowledge the excellent services provided by ebizfiling for the legal structuring and compliance. I would like to thank ebizfiling, for their approachability, fair pricing and timely responses."

Begining day one the focus was on how to help the customer i.e me. Be it the way the process is explained or timely updates on the process or how to be on time in ensuring the documentation is done, the team was very professional. I would definitely recommend this team and definitely use their service again and again.

I am associated with Ebizfiling since a year now. And all my IT returns and GST returns are managed successfully by them.  Really happy with the services.