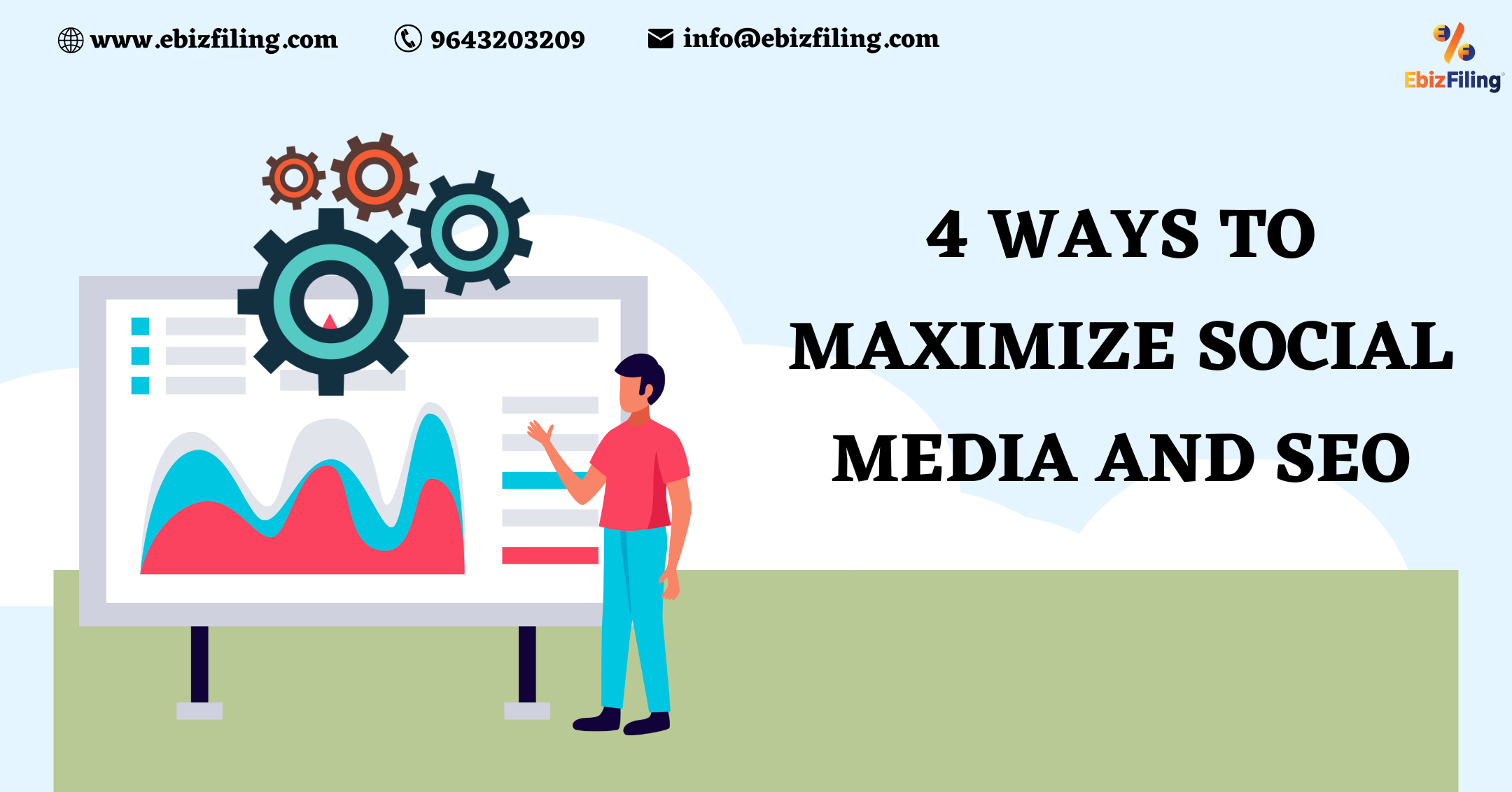 4 ways to maximize social media and SEO
Ways to maximize social media and SEO
Introduction
Social media can enhance the Search Engine Optimization (SEO) effectiveness of your website and improve your Google search ranking. Every digital marketing strategy should include search engine optimization (SEO) as it makes it easier for users to find your content. The more readers your content draws in, the higher it will appear on the SERP (search engine results page). The thorough information in this article will help you know more about the ways to maximize social media and SEO.
What is Social media?
Social media refers to methods of communication where individuals produce, share, and/or exchange knowledge and concepts through online networks and improve your Google search ranking. People are crazy about a lot of social media platforms. Facebook, Instagram, Snapchat, LinkedIn and YouTube are some famous examples of Social Media P
latforms.
What is an SEO?  
SEO stands for Search Engine Optimization and helps in increasing your internet presence organically.  This builds a connection between your focused audience and the website. The more traffic your website receives, the larger audience will be interested in your product or service. SEO is entirely concerned with both quantity and quality. Your website will receive more traffic and move up in search engine results if it is optimized on both the front and back ends. Building SEO works by combining SEO elements using a data-driven strategy. This consists of:
Keyword analysis
Backlink building
Content creation
What are the ways to maximize social media and SEO
4 ways to maximize social media and SEO are listed below-:
1. Create a video marketing plan  
You can reach thousands of young consumers who are continuously browsing and looking for fun, relevant videos by producing videos to highlight the content of your business. Videos can be reused for your website, social media platforms, and email marketing campaigns in addition to being good for your YouTube channel. You can boost engagement, build brand recognition, and expand your business with a strong video marketing approach. In order to reach younger generations, your business must be present on their preferred video-sharing sites like TikTok and YouTube as they no longer engage traditional media like television and radio.
2. Make a socially aware appeal to the targeted audience
The most effective method to engage any consumer is to speak directly to his interests, typically through social responsibility. People are strong in their beliefs and willing to stand up for them, which is reflected in how they connect with brands. A recent survey found that 63% of Gen Z customers are more likely to make a purchase from a business that supports social concerns.
3. Create a content strategy  
Create a content plan based on your marketing goals and your target audience. This should indicate the key subjects or content categories that will be covered in your implementation. Following are five ideas for content inspiration:
Get inspiration from a survey of your competitors and target market.
Survey and know about the queries frequently asked by people in search engines.
Search hashtags on social platforms to see what is trending.  Instagram is an excellent place to get inspired stuff since it is very visual.
Review the Google Search results. This highlights the terms people are looking for as a reference to your category.
Go through Pinterest, which has a source of popular, eye-catching stuff.
4. Prioritize sincerity  
People place a high value on brand integrity and seek out individualized content that makes consumers feel like the companies are communicating with them. They need sincere, two-way communication from businesses that can relate to them on a personal level, comprehend their requirements, and share their values. In order to customize your brand message, successfully communicate your fundamental values, and develop client relationships, concentrate on incorporating a human element into your digital marketing plan.
Conclusion
Social media marketing has developed into another compelling method of attracting visitors to your website. And the success of all of this depends on developing a social media strategy that increases ROI and brand recognition. The key to a successful digital marketing strategy is making sure that your SEO and social media strategies work together.
About Ebizfiling -
EbizFiling is a concept that emerged with the progressive and intellectual mindset of like-minded people. It aims at delivering the end-to-
end incorporation, compliance, advisory, and management consultancy services to clients in India and abroad in all the best possible ways.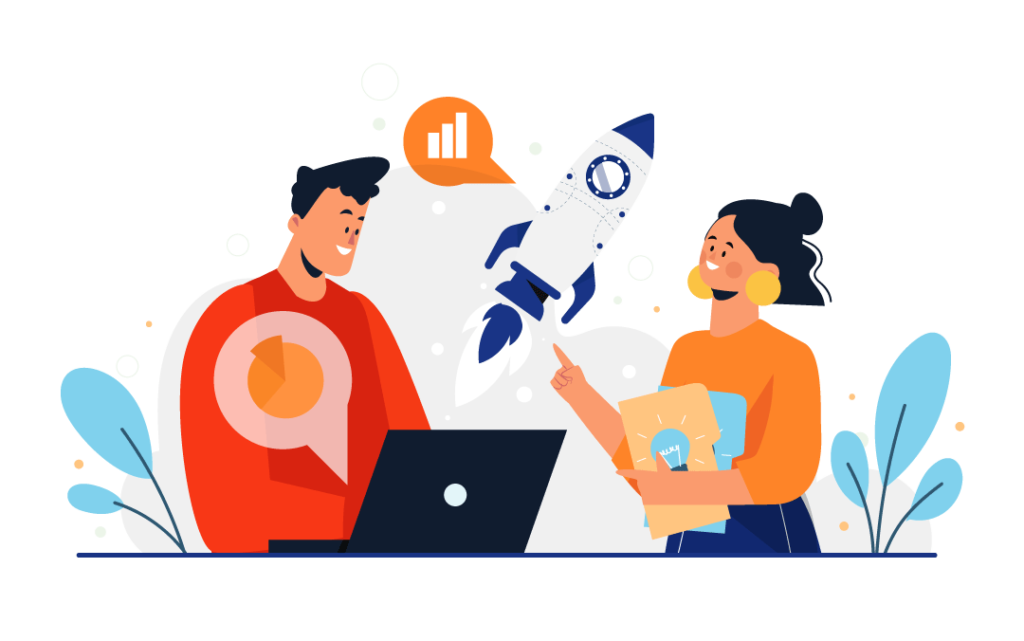 Reviews
I took trade mark registration from Ebizfiling india private limited thank you for registration and service was excelent and recived the certificate from anitha kv

They have managed my Company's Annual Filling in a way no one could. We are really happy with their services. Great going!