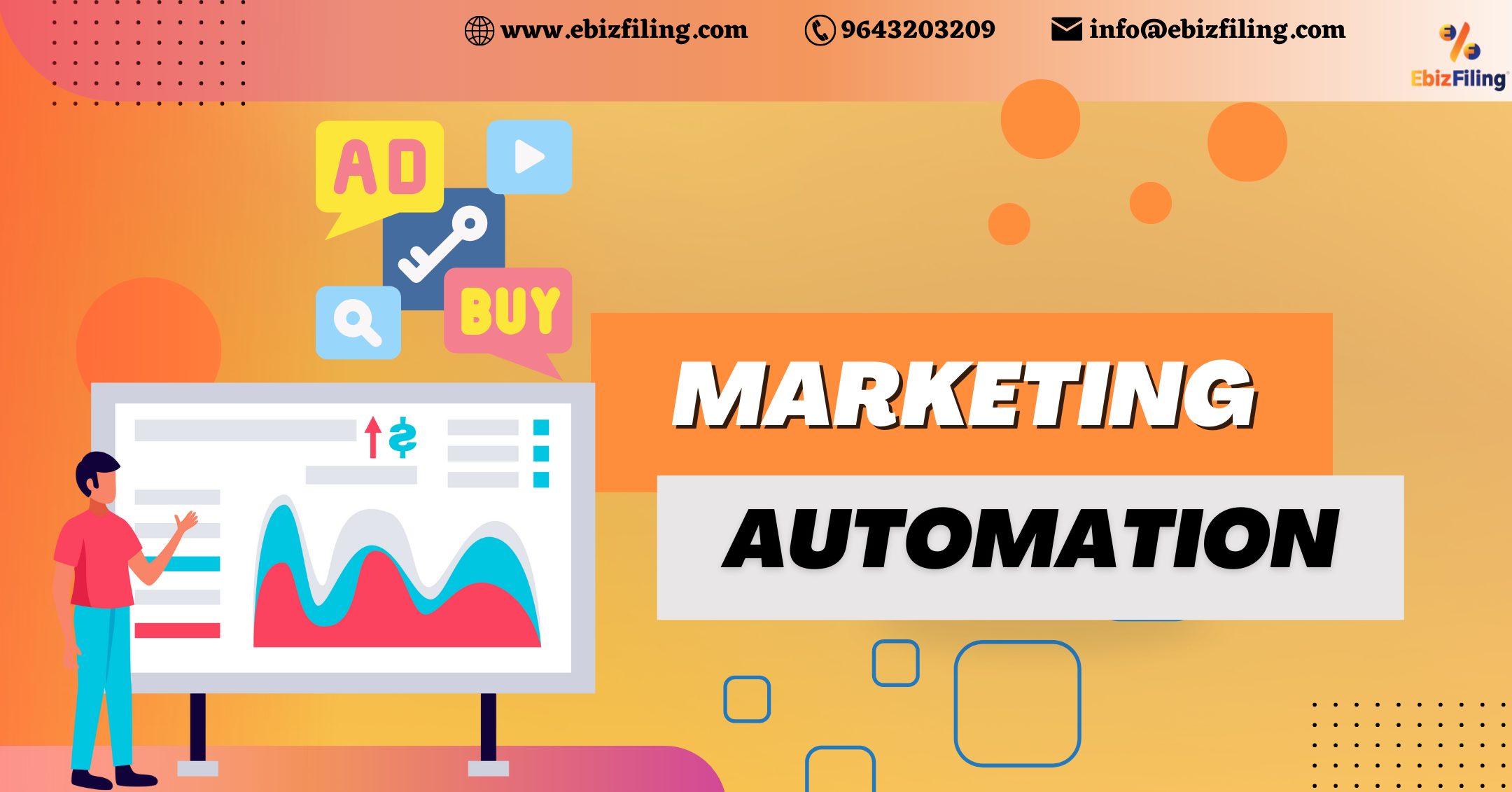 The ultimate guide to marketing automation
Introduction
As new technology and trends are developing in 2023, the environment of marketing automation will continue to change. Businesses need to stay on top of the latest trends to compete at their best. The moment has come to begin developing your marketing automation approach. Businesses can analyse and improve their market spending using marketing automation which also helps to increase revenue more quickly while saving time and money. Modern marketing teams absolutely require automation to establish their businesses. This article focuses on the Advantages of Marketing Automation, the Fundamentals of successful Marketing Automation and a guide on 'How to begin with marketing automation
What Is Marketing Automation?
Marketing automation is the use of technology to automate marketing processes. Automating email marketing, social media campaigns, and targeted adverts can help firms save time and money. Marketers can use it to monitor user activity, compile data, and give their customers more individualized content. This has its roots in social media platforms, which are the practice of creating and distributing messages with the goal of increasing customer involvement.
What are the advantages of Marketing Automation?
The advantages of Marketing Automation are listed below:-
Enhanced effectiveness and productivity: Businesses may automate repetitive tasks like email marketing, social media campaigns, and targeted advertising with the use of automation. Employees can have additional time to devote to the company by handling key work.
Increase in customer engagement: Through features like campaigns and lead scoring, may help organizations nurture leads and increase customer engagement.
Higher ROI: Businesses may produce more leads and conversions with the help of automation, which will ultimately result in a higher return on investment.
How to begin with marketing automation?
Marketing Automation is not as difficult as it first appears. Once you get going, it will appear as though your campaigns are operating automatically. While selecting the ideal provider, consider the below questions to get started with automation:
Does the supplier have a strict policy regarding the businesses they collaborate with? For instance, find out if anyone and everyone is welcome to join.
Is it important for you to work for a business where the management is present and confident of the work they produce?
Would you prefer to run your Email and SMS campaigns with the same provider?
Would you prefer to speak with a support team that is always available and uses real people rather than chatbots or forums?
Is it important for you to sync all of your online orders and data?
Would you like the flexibility to choose how far to go for each campaign while generating an infinite number of flows?
Would you like to have access to all of your channels in one location, allowing you to communicate with your audience at the ideal time, on the ideal platform, and with the ideal message?
Fundamentals of successful marketing automation
A workflow must be established before automated marketing operations. This makes it possible for your staff to get ready for new tasks and ensures that automation produces the ideal outcomes for your business. There are four fundamentals of marketing automation:
1. Choose the appropriate tasks
Look for the marketing tasks that your team does most frequently. The benefits of automation are strongest in this area. The automated response can significantly reduce the administrative workload on your staff. List all of your existing marketing activities, and then choose the ones that require a lot of time and can be automated.
2. Choose the relevant automation software
When it comes to automation software, the options are endless. Filtering the best ones might be difficult, especially at first. Before you make a long-term commitment, make a deep investigation to confirm the software. The majority of platforms include a free trial, allowing you to try the program in your particular environment and decide which is the best fit.
3. Organize your team
Although automation boosts marketing efficiency, introducing new software and procedures necessitates spending money on staff training. It's essential for team members to grasp how automation fits into their daily routines and how their roles may change as a result. Emphasize the advantages and provide staff members with a chance to test out new systems completely. Businesses are investing more money in marketing automation because it is expected to become one of the most vital marketing skills.
4. Examine the success of automation
The process does not end with the implementation of automation. It is advised to conduct regular reviews of what's functioning well, what may be improved, and how automation is affecting key criteria. This method will help you to make the appropriate modifications.
Conclusion
Marketing automation will help you to help you save time and money, manage investments, and improve operational efficiency, and revenue growth as it simplifies automates, and analyzes marketing operations and workflows. Marketing campaigns using all channels, such as email marketing, direct mail, landing sites and forms, social media campaigns, and more, are included in a flexible automation platform. Marketing professionals undoubtedly have a lot on their plates. However, marketing automation can make their workdays more efficient, cross some items off their to-do lists, and reduce some much-needed stress.
About Ebizfiling -
EbizFiling is a concept that emerged with the progressive and intellectual mindset of like-minded people. It aims at delivering the end-to-
end incorporation, compliance, advisory, and management consultancy services to clients in India and abroad in all the best possible ways.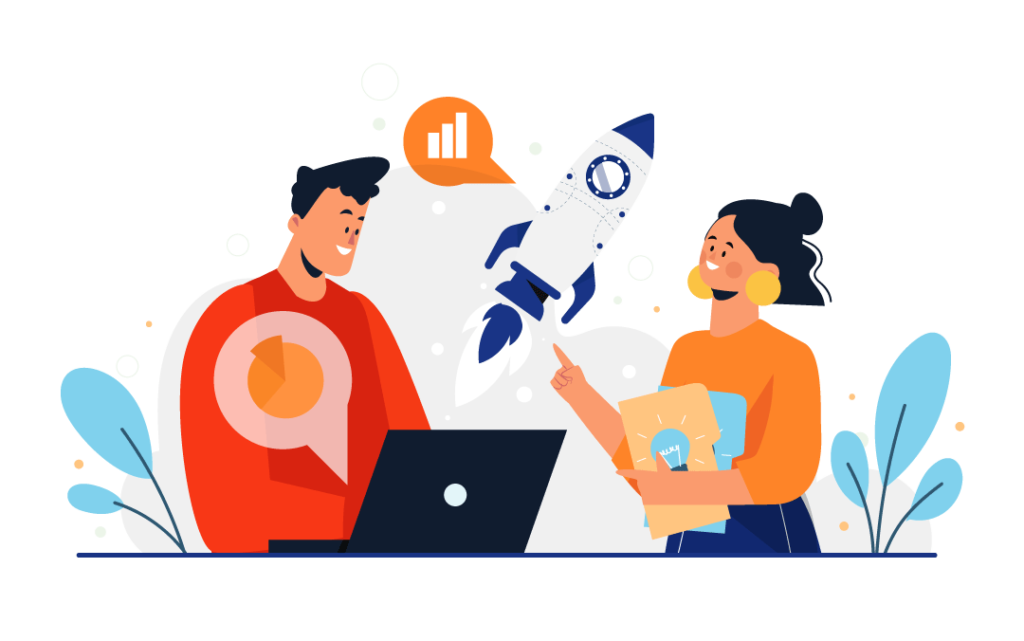 Reviews
They have a really good team of hardworking employees. I was guided and served very well.

I reached ebizfiling for DSC renewal , Ms anitha KV assisted in renewal it was done on timely and hassle free.

I was satisfy on your service&your company emplyee's guidence.Durva patel was guide us & given good sujetion about SSI certification.it will not happen in each and every organization thanks again for your service. Thanks &Regards, Narendra Gaikwad M.D.Swami Samarth Udyog Samuh