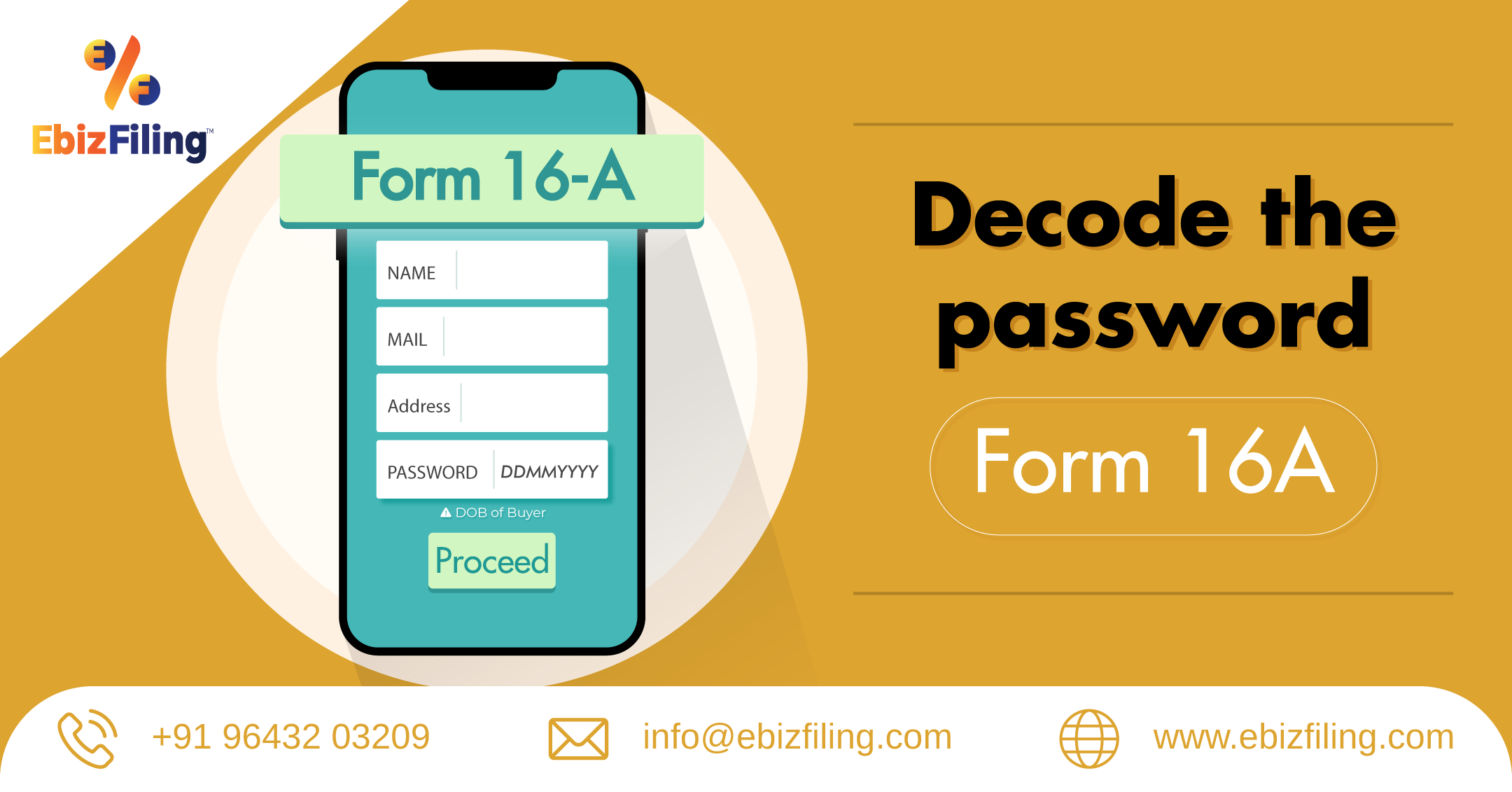 What is the password for TDS Form 16A?
Decode the Password for Form 16A- for TDS deducted on income other than salary
Many times, it happens that a lot from us gets stuck while opening the PDF downloaded/received from the various government sites such as site of the Income Tax Department or TDS site. These sites contain documents which are password protected. There are different types of passwords to open the PDF downloaded / received from such various sites. In this article we are going to be talking about how to know / decode for password for Form 16A for TDS to file Income Tax Return.
What is Form 16A?
Form 16A, just like Form 16 is a TDS certificate.
It is an acknowledgement receipt that states the tax that has been deducted from income other than salary by the employer and the same has been deposited with the Income Tax Department.
Form 16A is issued when the TDS deduction is made for the income of fixed deposits in the bank or TDS deducted on insurance commission, TDS deducted on your rent receipts etc.
Hence, Form 16A is issued when TDS is deducted on any other income you receive that is liable for such deduction.
Form 16A, just like Form 16 contains the details of deductor and deductee, like name and address, details of PAN and TAN, also the amount of TDS deducted and deposited with the government.
All details that are there in Form 16A are available on Form 26AS.
Know More: All about Form 16 and 16A of TDS
How to get Form 16A- TDS on income other than salary?
It is mandatory for the person who deducts the TDS to issue TDS certificate in form 16A to the deductee.
Form 16A can be downloaded from TRACES website. Once the deductor furnishes the details in Form 26AS and deposits the TDS, he or she can download Form 16A online.
What is the password for Form 16A?
Form 16A is always password protected.
The password for the Form 16A would be the first 5 characters of the PAN number in uppercase i.e. capital letters and  Date of Birth of the employee in DDMMYYYY format.
That means if your PAN number is BPTRA5997L and the date of birth is 11th November, 2000, then your password for Form 16A would be BPTRA11112000.
Form 16A is important as this form helps the taxpayers in filing their return smoothly. Form 16A also helps in verifying the income details and also the rate at which the TDS has been deducted. To avoid any sort of inconstancy when it comes to filing taxes, it is mandatory for the taxpayers to find out details about Form 16 and other Forms and use them accordingly.
Suggested Read: How to get errors corrected in Form 26AS?
About Ebizfiling -
EbizFiling is a concept that emerged with the progressive and intellectual mindset of like-minded people. It aims at delivering the end-to-
end incorporation, compliance, advisory, and management consultancy services to clients in India and abroad in all the best possible ways.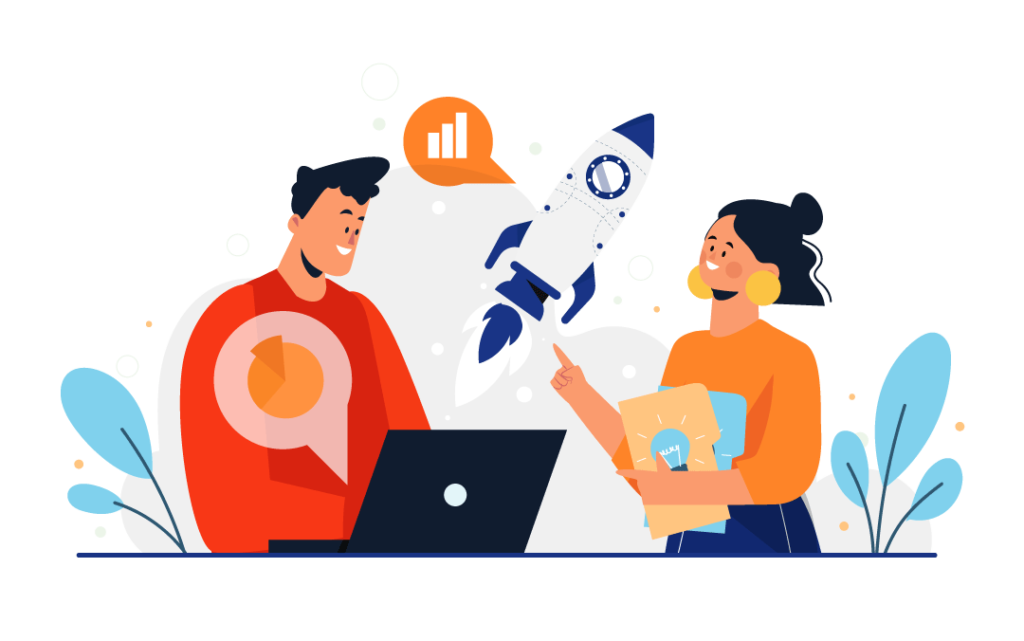 Reviews
Very efficient service to get yourself registered with your Business. Had a very good experience.

I would rate 5/5 for their services, pricing and transparency.

I wanted to register my business on E-commerce and my colleague suggested me Ebizfiling. I am glad we made the right choice of choosing them.