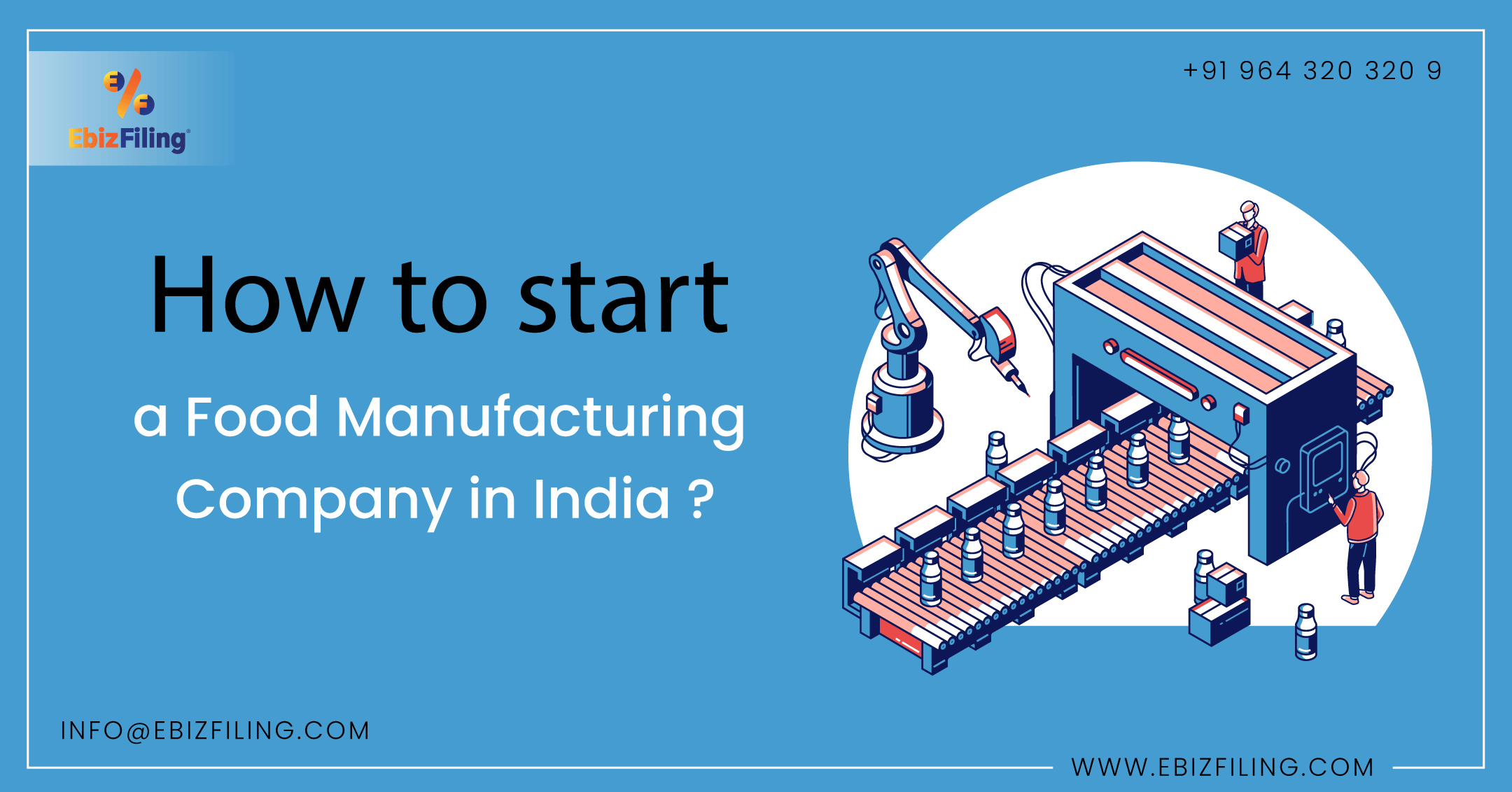 Process on "How to start a Food Manufacturing Business in India?"
A complete guide on "How to start a Food Manufacturing Business in India?"
Agriculture and food production provide the majority of India's revenue. India's economy is based on agriculture, and the country is known for producing a wide range of organic food products. Food processing refers to a variety of procedures and techniques used to change raw food components into food items suitable for cooking, consumption, and storage. It entails many steps, such as the basic processing of raw food and then changing it into something fit for ingestion. With rising consumer income, the food sector is transforming its consumption pattern. In this blog we will include information on "How to start a food manufacturing business in India?", Documents required to register manufacturing business in India and start-up registration in India.
What is a Manufacturing business?
Manufacturing is the process of combining raw materials and parts of goods to create a finished product or goods. Tools, human labor, machine processing, and chemicals are all used in the processing.
Business Structure that can be Registered as a Food Manufacturing Business in India
If a foreign person wishes to start a business as a Manufacturing unit or company in India then he may register his business as an Indian Subsidiary However the answer for "How to start a business in India?" remains the same. So, let us have a look at the process for starting a business.
Flow chart of Manufacturing Company Registration in India


With many entities looking to set up business in India, there are a few things to consider when you're going for registering your business in India. With that in mind, we're happy to present a few fundamental documents/requirements that are necessary for registering any business in India. Below is the list of documents required to start a business in India.
Documents required to start a Manufacturing Company in India


License and Registration for Food Manufacturing Company in India
The Food Safety and Standards Authority of India requires all food manufacturing companies to get FSSAI registration. In addition to FSSAI registration, a food manufacturer can apply for Trademark Registration if the company wants to sell its products under a distinct brand name. If the manufacturer intends to export products, an Import Export Code, or IE Code, will be necessary.
Start-Up India Registration
Now if you are a Start-Up, then you might require some more registrations and licenses, what are they? Let us have a look at the whole list of Registrations and Licenses required for registering a business as a startup in India.


Conclusion
The Indian government's Make in India program, ease-of-doing-business policies, and large labour pool have undoubtedly opened up the country's long-stagnant domestic manufacturing sector to both domestic and international investors. There are numerous types of businesses that can be effectively conducted in India. There has recently been a trend for businesses to operate successfully using unlimited digital and online channels, and the government has backed this movement by digitizing the ways of registering business in India.
About Ebizfiling -
EbizFiling is a concept that emerged with the progressive and intellectual mindset of like-minded people. It aims at delivering the end-to-
end incorporation, compliance, advisory, and management consultancy services to clients in India and abroad in all the best possible ways.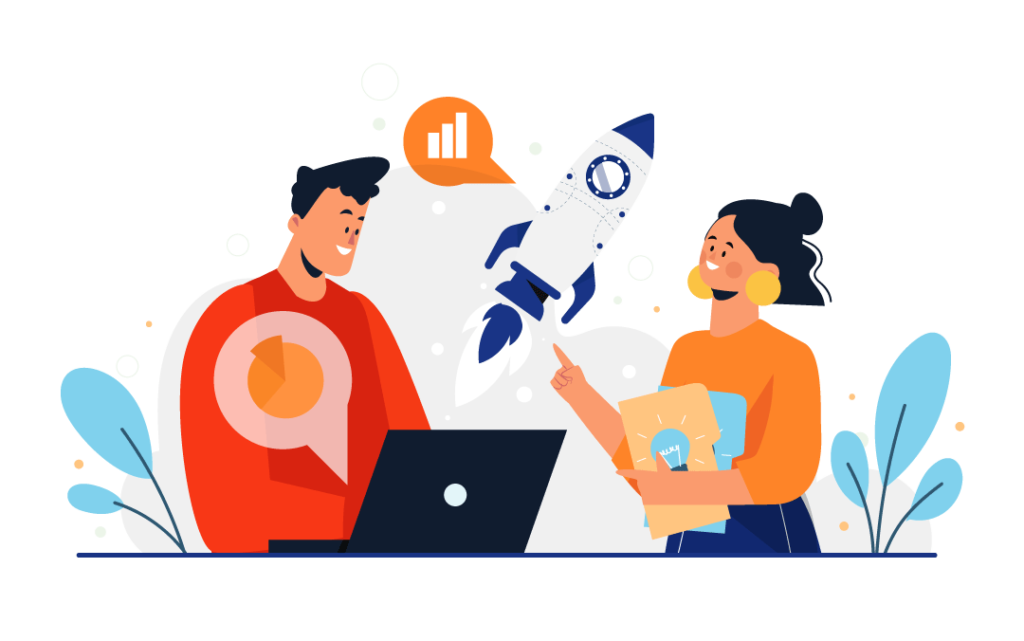 Reviews
It was our first compliance and ITR filing as LLP and had no idea. EBizFiling handholded us to make this thing very easy, without any much queries/hassles and the way we expected. Thanks a lot EBizFiling team...

RMTAG Solutions LLP

I would give them a 10 star. The staff is really praiseworthy. I would like to mention specially for Ms Lata. She was available always whenever I required her. Very efficient and kept us updated about the proceedings. I strongly recommend the services of Ebizfiling India Pvt LTD for all types of Company related affairs

We have had a great experience working with you and your company. Looking forward to working with you again.