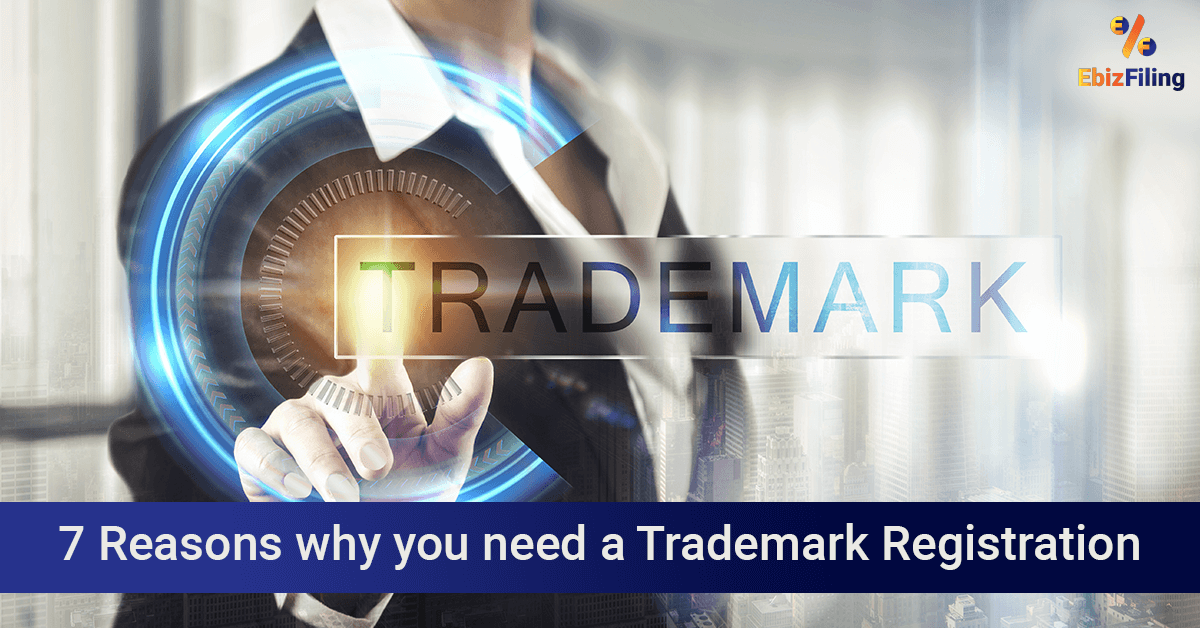 What is a Trademark and why you need it?
Generally, a Trademark refers to a "Brand" or "logo" But, Securing a Trademark not only protects your brand but also provides you with the tools to prevent someone using similar signs. Trademark registration rides off the back of your business with many benefits as Unique Identity, Creation of Goodwill, Popularizing your brand, Global Recognition, etc. A proper use and promotion of the trademark of your company can lead it to one of your company's most valuable assets. Trademarks help you to build a brand value for your organization. It identifies the services of its products and its source and also helps in the advertisement of your product and services.
Reasons why businesses like yours need brand protection.
Trademarks protect your brand and goodwill, products and services. They give uniqueness to your brand.
Trademarks are an effective communication tool. They speak for themselves.
Trademarks make it easy for customers to find you. They set a brand apart from the crowd.
Trademarks allow organizations to effectively utilize the power of the Internet and social media.
Trademarks are valuable assets and it keeps appreciating over time.
Trademarks can even make hiring easier.
Trademarks are easy to apply and easy to use.
A simple checklist to register your own Trademark
Trademark or logo
SSI/MSME certificate – In case of small enterprise
Supporting document to prove usage of Trademark/Brand Name/Logo already in use (Sales Invoice/ Any Advertisement material mentioning date/ITR mentioning brand name/any other prescribed document)
POA (will be provided by us for the signature of authorized signatory)
Affidavit (if applicable, will be provided by us for the signature of authorized signatory)
Get in touch with our Trademark experts Here,
And also Search all trademark class Here.
About EbizFiling.com :
EbizFiling.com is a motivated and progressive concept conceived by like-minded people, which helps small, medium and large businesses to fulfill all compliance requirements of Indian Laws. It is a platform managed, operated and driven by CA, CS, IT professionals, Lawyers and Influencers, who have vast experiences into the respective fields. What differentiates us from others is our pricing, TAT, dedicated teams of professionals, whom we call Compliance Managers, digitally advanced platforms for client serving, among other things. Internally at EbizFiling, we have developed unique and customized working methods, which are committed to ensure error-free service delivery, faster execution and quick response time to the clients.
Get in touch for free consultation on info@ebizfiling.com or call 9643203209.
About Ebizfiling -
EbizFiling is a concept that emerged with the progressive and intellectual mindset of like-minded people. It aims at delivering the end-to-
end incorporation, compliance, advisory, and management consultancy services to clients in India and abroad in all the best possible ways.