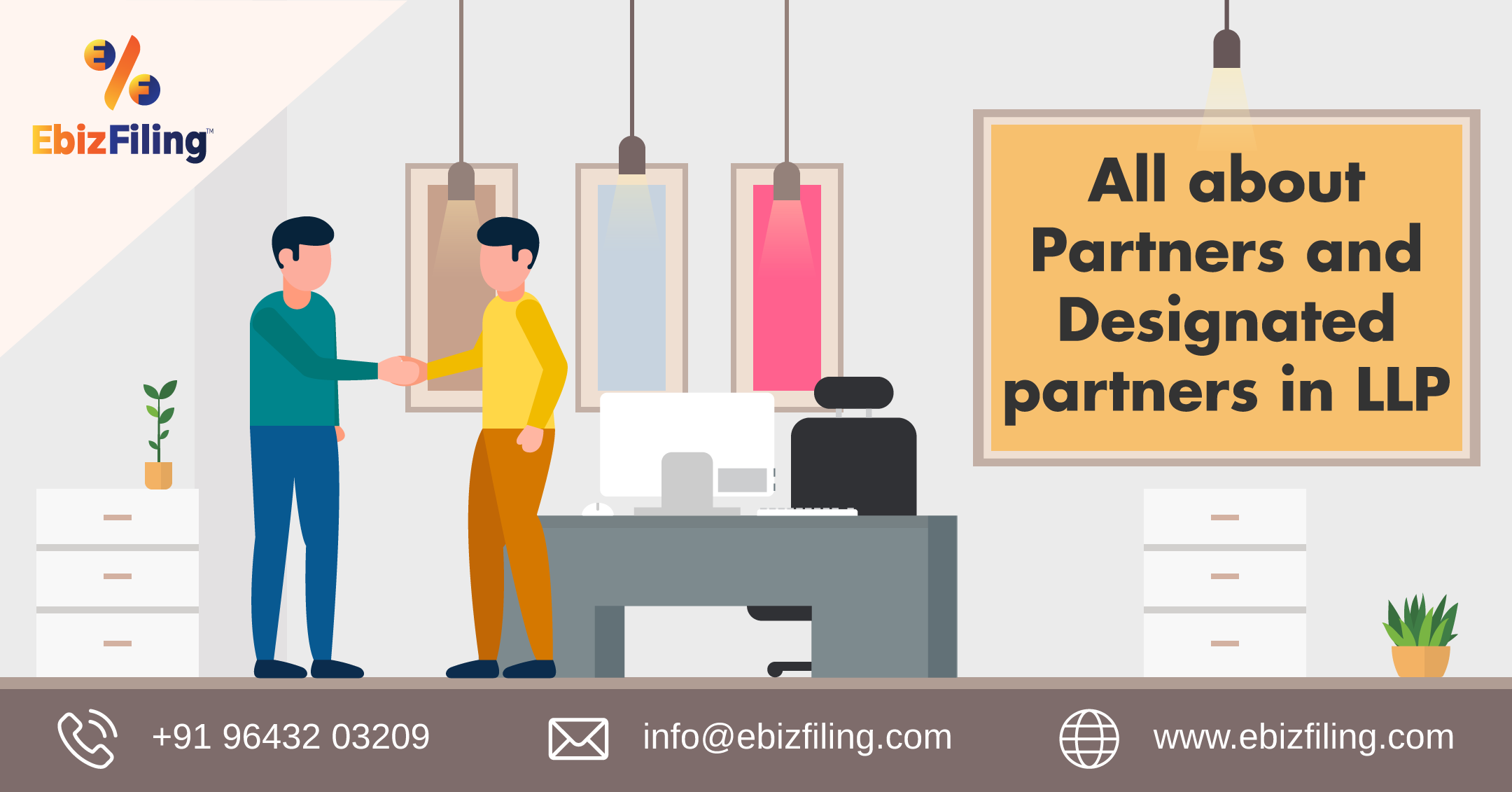 All about Partner and Designated partner in LLP
All about Partner and Designated partner in LLP
Limited Liability Partnership
A limited Liability Partnership means a business where the minimum two members are required and there is no limit on the maximum number of members. The liability of the members of an LLP is limited. In this article we have discussed everything about partners and designated partners of an LLP.
Minimum requirement for a Limited Liability Partnership (LLP)
A minimum of two Partners are required to start the LLP formation procedure
Two designated partners, one of whom must be an Indian Citizen residing in India
A registered office that is located in India
Suggested Read: LLP as a startup- Advantages and Disadvantages.
Partners in LLP
A partner in relation to a limited liability partnership, means any person who becomes a partner in the limited liability partnership in accordance with the limited liability partnership agreement.
A partner needs to fulfill the following conditions
He must be a person of a sound mind.
He must not be an undischarged insolvent person.
Designated Partner in LLP
Designated Partners are similar to Directors of a Private Limited Company. This Partner in an LLP when compared to the Director of a Company, enjoy more rights and privileges.
Appointment of at least two "Designated Partners" shall be mandatory for all LLPs.
Conditions a designated partner needs to fulfill
There needs to be 2 partners who needs to be Individuals
One of them needs to be an Indian resident
The responsibilities and liabilities of the Partner and the designated partner  
Partners are Agent of Business
Every partner of an LLP for the purpose of its business is an agent of the LLP but is not an agent of other partners.
LLP is not bound by the act of partners
LLP is not bound by anything done by a partner in dealing with another person if the partner had no authority to do the act on behalf of the LLP and the person either knows that the partner had no authority; or did not know or did not believe him to be a partner of the LLP.
Unlimited Liability in case of fraud to creditors
If an LLP or any of its partners act with the intent to defraud creditors of the LLP or any other person or for any fraudulent purpose, then the liability of the LLP and the concerned partners is unlimited.
Designated partners are Responsible for the acts
The designated partner would be responsible for the doing of all acts, matters and things as are required to be done by the LLP in respect of compliance of the said Act; and liable to all penalties imposed on the LLP for any contravention of those provisions.
Accountable for Compliance
The "Designated Partners" shall also be accountable for regulatory and legal compliance, additionally their liability as partners.
In case of Vacancy of Designated Partner
The LLP Act has provided for a 30 days period for filling up of a vacancy of a designated partner. If no designated partner is appointed, or if at any time there is only one designated partner, each partner of the LLP shall be deemed to be a designated partner.
If the LLP fails to appoint designated partners, then the LLP and its every partner shall be punishable with fine.
In case of death of Partner
After a partner's death, the business is continued in the same LLP, the continued use of that name or of the deceased partner's name as a part thereof shall not of itself make his legal representative or his estate liable for any act of the LLP done after his death.
Contribution by the partners
The contribution may consist of money, tangible or intangible property, or any other benefits such as promissory notes, contracts for services performed or to be performed. The obligation of a partner to contribute money or property to a LLP shall be as per the LLP agreement.
Hence, there is no requirement for a specific amount of monetary contribution to be made to become a partner. However, the forms that are filed online with the ministry do not allow Zero contribution. So it would be suggestive to keep a nominal value of INR 10 or 1000 (as suitable) just to complete the process.
The difference between partner and Designated Partner is not major however a thin line of difference is prescribed, which shall be taken care while incorporation as well inclusion of person in the Limited Liability Partnership.
About Ebizfiling -
EbizFiling is a concept that emerged with the progressive and intellectual mindset of like-minded people. It aims at delivering the end-to-
end incorporation, compliance, advisory, and management consultancy services to clients in India and abroad in all the best possible ways.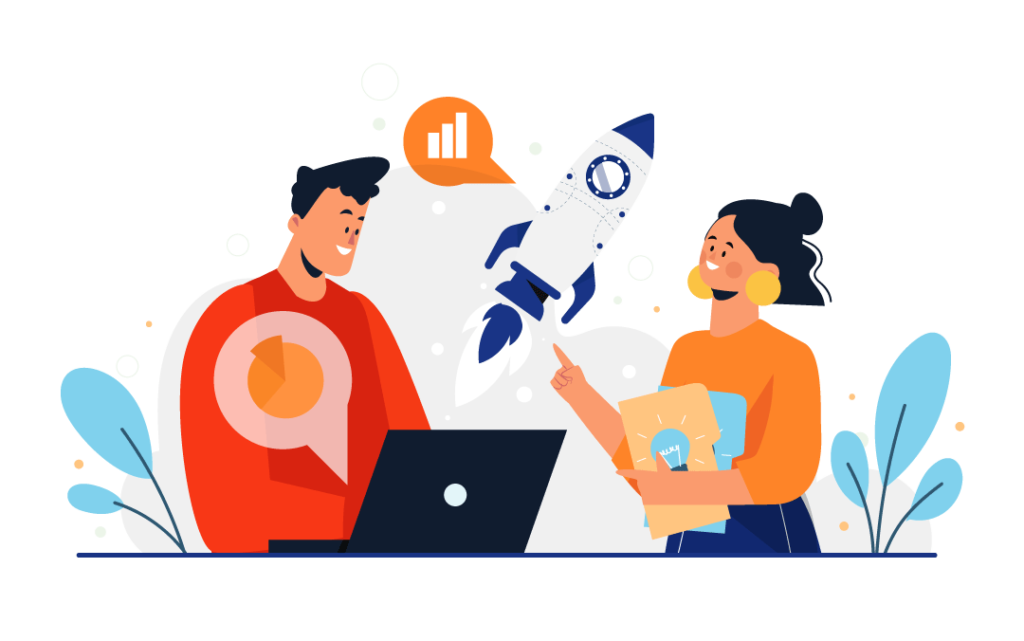 Reviews
Charges are very affordable and One of the fastest & bestest service I ever get and miss Snehal is too corporative and very dedicated I had recommended to all my colleagues even they also like thier services.

Awesome Service! I am very happy with the way the process is being handled. Snehal also followed up constantly to ensure that the items are completed on time successfully. Thanks for your service.