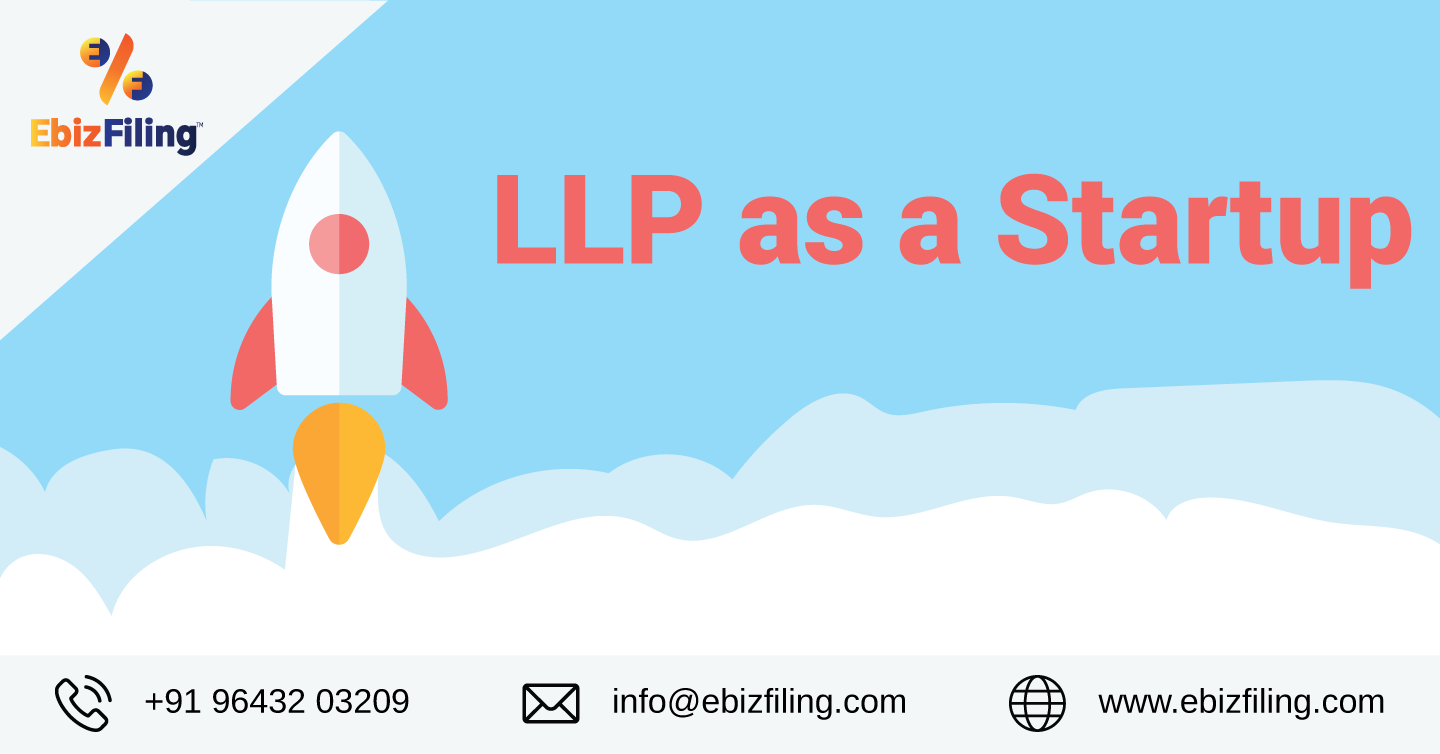 LLP as a Startup- Advantages and Disadvantages
Limited Liability Partnership as a Startup- Know the Pros and Cons of an LLP
Are you willing to start an LLP as your Startup venture? It is always wise to examine all the Pros and Cons / Advantages and Disadvantages of an LLP as a Startup.
Ideally LLP is one of the best vehicles for a Startup or small and medium business.
LLP is an alternative corporate business form that gives the benefits of limited liability of a company and the flexibility of a partnership. The LLP can continue its existence irrespective of changes in partners. It is capable of entering into contracts and holding property in its name. The LLP is a separate legal entity, liable to the full extent of its assets but liability of the partners is limited to their agreed contribution to the LLP.
Limited Liability Partnership- LLP
A Limited Liability Partnership means a business where the minimum two members (which can go up to 5 Designated Partners (without DIN) are required and there is no limit on the maximum number of members. The liability of the members of an LLP is limited.
Minimum Requirement to be fulfilled in case of LLP as a Startup
A minimum of two Partners are required to start the LLP formation procedure.
Two designated partners, one of whom must be an Indian Citizen residing in India.
A registered office that is located in India.
Note: With the introduction of the LLP (Second Amendment) Rules, 2022, now an LLP can have 5 instead of 2 Designated Partners (without DIN) at the time of Incorporation of an LLP.
LLP registration Process
LLP registration procedure is the easiest and transparent process as it has a blend of the benefits of a company and partnership firm namely, limited liability feature of a company and the flexibility of a Partnership firm. 
LLP registration process includes following steps
Advantages of an LLP as a Startup
The main advantage of an LLP is that an LLP is easier to start and manage and the process has fewer formalities.
It has a lesser cost of registration as compared to a Company.
LLP is like a corporate body having its separate existence other than its partners.
LLP can be started with any amount of minimum capital.
The partners would have limited liability to their agreed contribution in the LLP.
No requirement of compulsory Audit.
Compared to Private Limited Company, the annual ROC compliance in LLP is lesser.
Owing to flexibility in its structure and operation, the LLP is a suitable vehicle for small enterprises and for investment by venture capital.
Disadvantages of an LLP as a Startup
The main drawback or disadvantage of an LLP is that even if an LLP does not have any activity, it is required to file an income tax return and MCA annual return each year. If it fails to do so, it may have to incur a heavy penalty.
If a partner wants to transfer his/her ownership rights then he/she has to obtain the consent of all the partners.
A limited liability partnership must have at least two members. If one member chooses to leave the partnership, the LLP may have to be dissolved.
It is important to remember that FDI in LLP is allowed only with the prior approval of the Reserve Bank of India (RBI).
LLP- Limited Liability Partnership is considered easier to set up, It is comparatively hassle-free in the day to day operations, has significantly lower burdensome compliance requirements and costs, and therefore many see it as advantageous to begin their organization in this manner.
However if you still have confusion whether you should go for LLP or Private Limited Company, here we have put up an article for your better understanding: LLP or Private Limited Company- a comparison between two important business forms in India
About Ebizfiling -
EbizFiling is a concept that emerged with the progressive and intellectual mindset of like-minded people. It aims at delivering the end-to-
end incorporation, compliance, advisory, and management consultancy services to clients in India and abroad in all the best possible ways.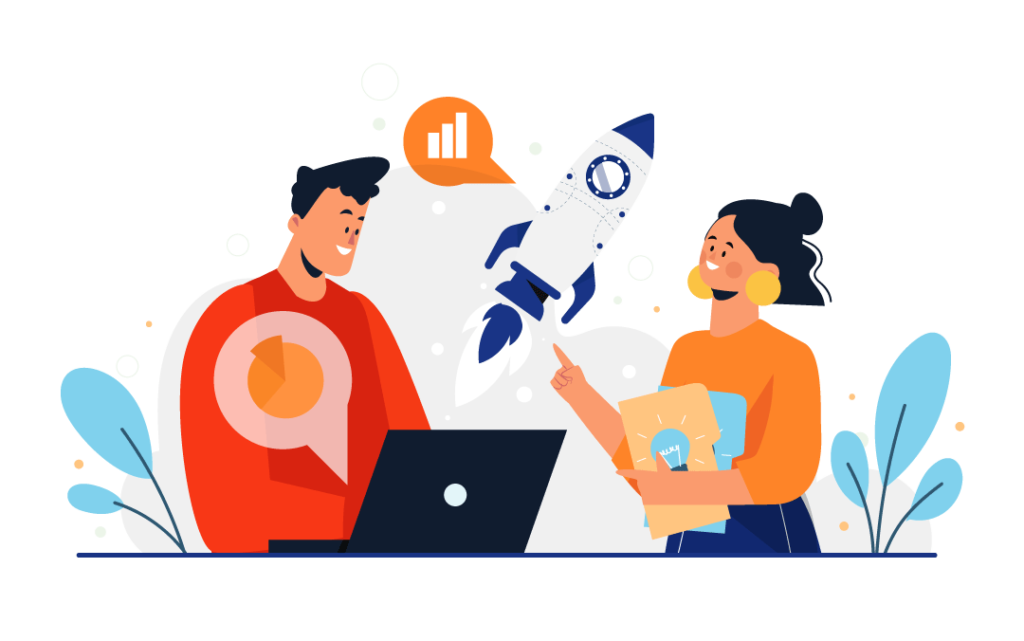 Reviews
I would like to thank your company personnel for their excellent support in registering and incorporating my LLP. Initially, I was very apprehensive about hiring someone from outside Mumbai and that too online, however, I am very much pleased to inform that my choice did not err.It was Compliance Manager Drashti who instilled confidence in your organization by providing timely and helpful advice regarding formation of LLP. She also ensured that I received all the information regarding LLP before I register for your services.After the registration and payment, it was Asst. Compliance Manager Abhishek who coordinated with me for DSC, DIN, LLP Name Approval, Incorporation Certificate and PAN / TAN. He was always there to attend my calls whenever I needed clarifications or doubts regarding the subject. It was his cool attitude and follow-ups that really impressed me.Last but not the least, I must also appreciate the efforts of Asst. Compliance Manager Parin for helping me in shortlisting the right activities of "n" number of activities, to be registered for SSI / MSME registration.I would once again like to commend Ebizfiling and their team of Drashti, Abhishek and Parin for their professionalism, superlative skills and for the job well done. I have no hesitation in recommending their services to others.Keep up the good work.

I registered my LLP company, from eBizfilling. Great team and very competitive pricing. Will definitely use their services again.Thanks for work well done.