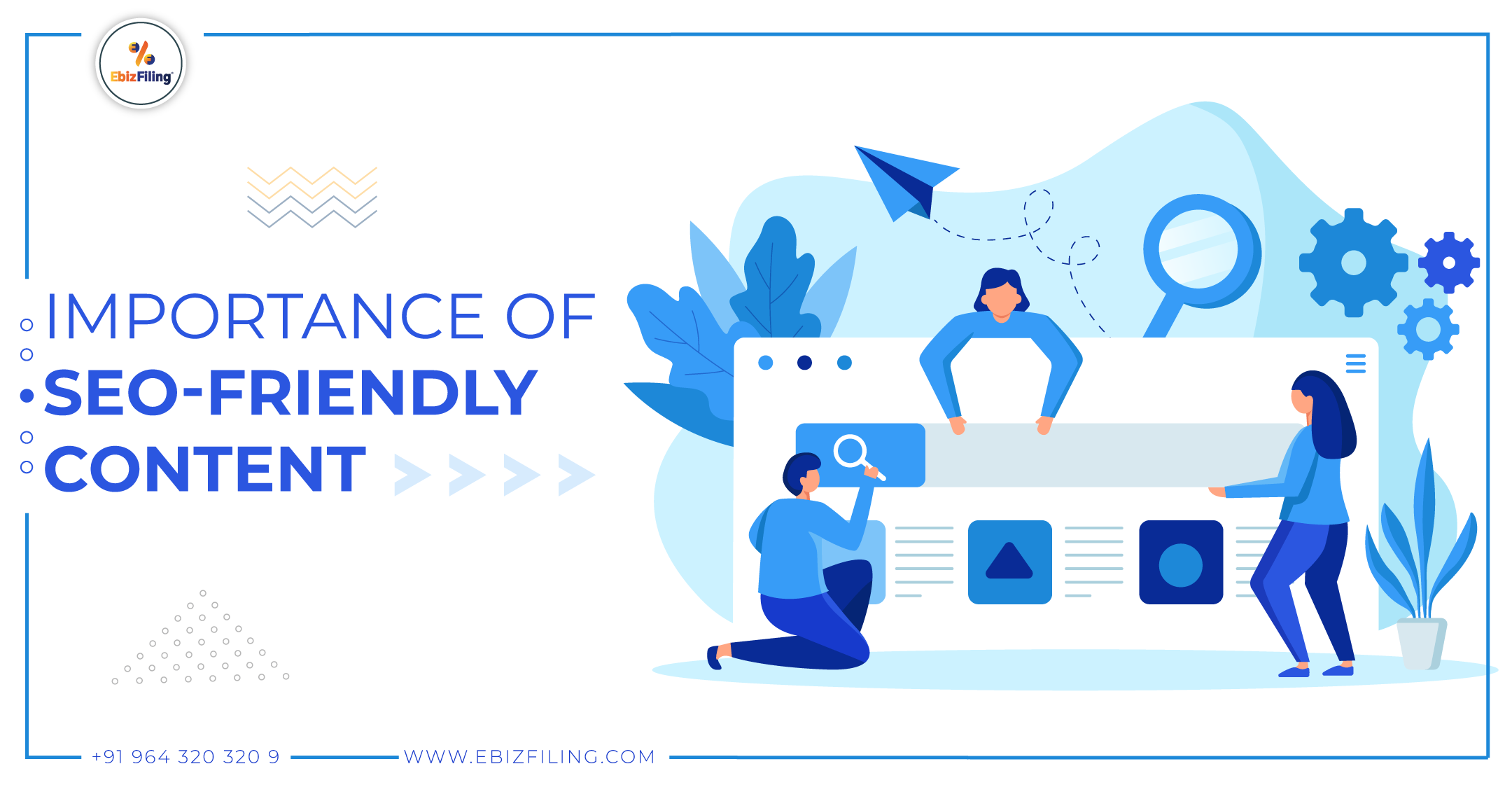 Importance of SEO-friendly content
Importance of SEO-Friendly Content in SEO Writing Services
Introduction
Search Engine Optimization (SEO) is a digital marketing strategy aimed at improving the visibility and ranking of a website or web page in search engine results pages (SERPs). One of the key components of SEO is creating high-quality and SEO-friendly content. In SEO writing services, creating SEO-friendly content is essential for raising a website's search engine rating and increasing its organic traffic.
Meaning of SEO
SEO (search engine optimization) is the process of optimizing your website to achieve the greatest possible visibility in search engine results. The SEO process involves the following:
Technical optimization: Technical optimization helps us to complete the various technical processes required for SEO. These processes are not related to any of the content strategies that are carried out for SEO. These are just backend technical processes carried out for impressive SEO.
On-page (Search engine optimization): On-page optimization is the process by which we perform various content strategies for good SEO. Various strategies are prepared for performing SEO like researching for keywords. Using proper keywords is essential as it helps in the optimization and it increases the chances of appearing on the top of the search results as a keyword match will help a lot In optimizing the website.
Off-page optimization: Off-page optimization is the process in which we perform procedures using which we can improve search engine rankings. Various backlinks are also used for off-page optimization.
Creating SEO-friendly content
Here are some key points for creating SEO-friendly content
Searching keywords: It is essential to search for relevant keywords that can have a greater impact on the content that we are working on. In the earlier period, keywords were not much considered by the creators, but with the rapid growth of the internet and technology, using keywords for online content became mandatory.
Using appropriate keywords: After researching the keywords, one must use the correct and related keywords in their content to get the best outcome. Choosing the right keywords for the content is a crucial part of the process.
Placing your keyword: Once the keywords have been confirmed, it is very important to place them at the right spot in the article. Choosing the correct place for the keyword will improve the visibility of the content in search engines.
Promoting your SEO-friendly content: It is widely recommended to use more links in your content. The more links to your content, the more SEO-friendly it will be.
Update old content: With due time, contents need to be updated according to the present scenario, which is trending on internet search engines.
Is SEO-friendly content necessary for writing services?
SEO writing is important for any content writing service to help content rank better on Google. If the content is not well optimized, it will end up being pushed back in the search results on Google. Every single content creator makes sure that they have used  SEO-friendly content in their writing services to get optimized results.
Here are some benefits of using SEO-friendly content :
Uplifts online content: Creating SEO-friendly content involves adding relevant and targeted keywords, writing high-quality and informative content, and using well-structured formations. This can improve your website's search engine rankings, attract more organic traffic, and achieve greater online visibility.
Generates better traffic: With the help of SEO, your content will rank highly in the search engines, and due to this, more traffic will be seen on your website. People will not go to the second or third page of Google to get their search results.
Withstand with your competitors: In today's fast-growing world, every business is in a race to beat one another and rank better day by day. To withstand and hold your position in the market, you can analyze the strengths and weaknesses of your competitors and improve accordingly.
Zero cost: The only thing SEO charges is your time. Apart from that, it costs you nothing. Search engines constantly monitor your website, highlighting valuable information and helping you find new customers.
Final Thoughts
In today's competitive digital era, creating SEO-friendly content is an essential aspect of SEO writing services that can greatly impact online visibility and search engine rankings. This will help your online content stay ahead of your competitors and achieve online success.
About Ebizfiling -
EbizFiling is a concept that emerged with the progressive and intellectual mindset of like-minded people. It aims at delivering the end-to-
end incorporation, compliance, advisory, and management consultancy services to clients in India and abroad in all the best possible ways.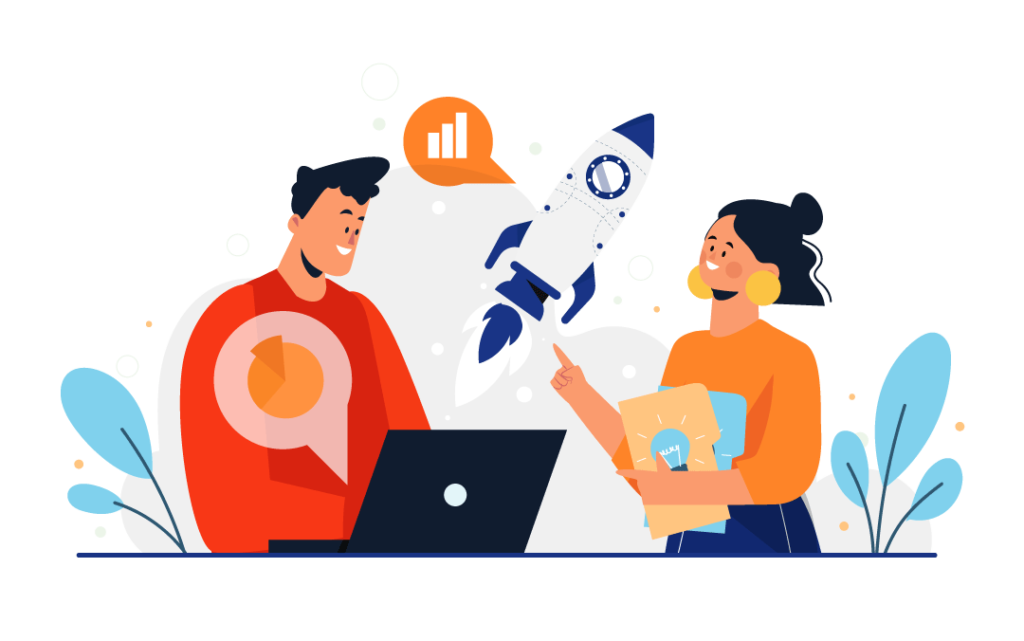 Reviews
I took a TM service for my Tea Brand, wonderful service with humble staff, and provided solutions on time. Recommended for all

I am very happy with the way they serve their clients. They are focused on providing the best help that they can and are result oriented.

I registered my LLP company, from eBizfilling. Great team and very competitive pricing. Will definitely use their services again.Thanks for work well done.