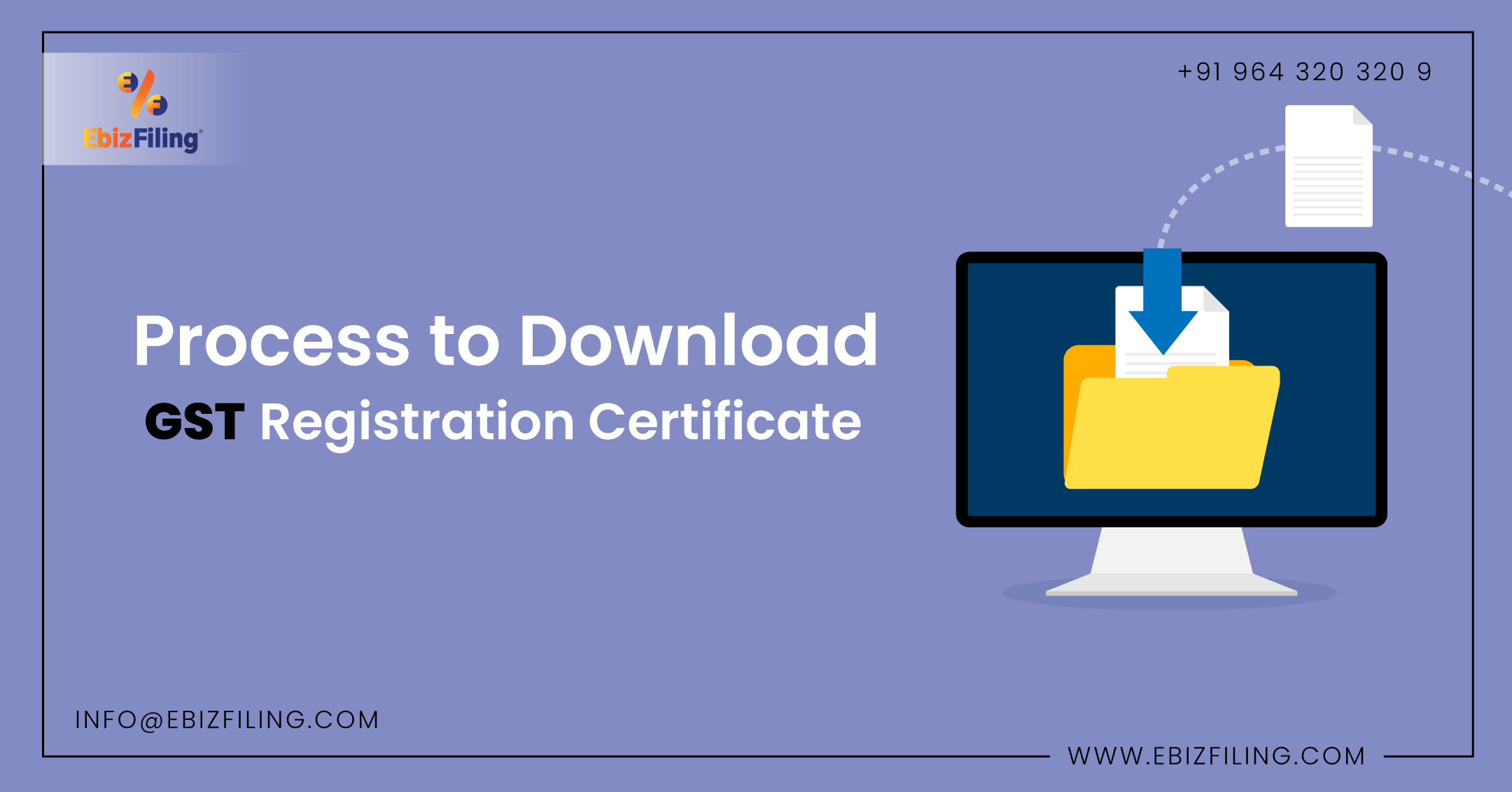 Step-by-Step process to download GST Registration Certificate
Introduction
The GST registration certificate is a legal document that serves as proof of GST registration in India. Any firm in India that has revenue that exceeds the GST registration criteria is required to register. An entity, such as casual taxable persons, non-resident taxable persons, and others, are required to register under GST. In this blog, there will be detailed information on how to download a GST registration certificate. Before going through the process to download the GST registration certificate, Let's have a quick look at what is GST, and What is GST registration certificate.
What is GST (Goods and Service Tax)?
GST stands for goods and service tax. The goods and services tax (GST) is a value-added indirect tax levied on most goods and services sold for domestic consumption. The GST is paid via GST Return by consumers, but it is remitted to the government by the businesses selling the goods and services.
What is GST registration Certificate?
A GST (Goods and Service Tax) registration certificate in form GST REG-06 is delivered to every taxpayer who has successfully registered under goods and service tax. The registration certificate is only accessible for download on the GST Portal, and no physical certificates are issued by the government. Regular taxpayers, TCS, and TDS are the applicants under GST.
This certificate must be displayed at the taxpayer's primary place of business, as well as any additional places of business mentioned on Form GST REG-06. This is spelled out in CGST Rule 18, and any violation can result in a fine of up to INR 25,000.
The process to Download GST Registration Certificate
Log in to the GST Portal
Click on services
under services click on User services
Under user services, click on view/download Certificate
Click on Download
Print a copy and display it at your business location
FAQs on GST registration Certificate
1. What is the validity of the GST registration Certificate?
Regular taxpayers' GST registration certificates do not have an expiration date. As a result, the GST registration will stay valid as long as it is not surrendered or terminated by the GST authorities.
2. Is there validity for the GST register certificate for a non-resident taxable entity?
The validity for a non-resident taxable person GST registration, is limited to 90 days. The taxpayer has the option of extending the validity of the GST certificate or renewing it when it expires.
3. What is the effective date of GST registration?
The registration application must be submitted within 30 days of the date the individual becomes obliged to register or his turnover exceeds the Goods and Services Tax threshold. The GST registration shall take effect on the date when the firm becomes liable for GST registration.
4. Is it possible for someone who is not registered for GST to claim ITC and collect tax?
No, a person who is not registered for GST cannot collect GST from his clients or claim any GST paid as an input tax credit.
5. What are the benefits of GST registration?
Recognized as a legal seller of products or services.
Accounting for taxes paid on input products or services that can be used to cover GST due on the business's provision of goods or services, or both.
Legally permitted to collect tax from his customers and credit the taxes paid on the goods or services provided to customers or beneficiaries.
Become eligible for a variety of other perks and privileges provided by the GST laws.
Conclusion
GST is one of the government's primary initiatives to unify India's taxation structure into a single national tax. Multiple taxes were abolished or merged into a single taxation scheme by the GST. All entities involved in the buying/selling of products or rendering of services above a certain level or meeting certain conditions are required to register for the Goods and Services Tax under this system. GST Certificates are issued to GST-registered individuals. Those who have a GST registration certificate are expected to show it clearly at their place of business. The process of obtaining a GST certificate is rather simple.
About Ebizfiling -
EbizFiling is a concept that emerged with the progressive and intellectual mindset of like-minded people. It aims at delivering the end-to-
end incorporation, compliance, advisory, and management consultancy services to clients in India and abroad in all the best possible ways.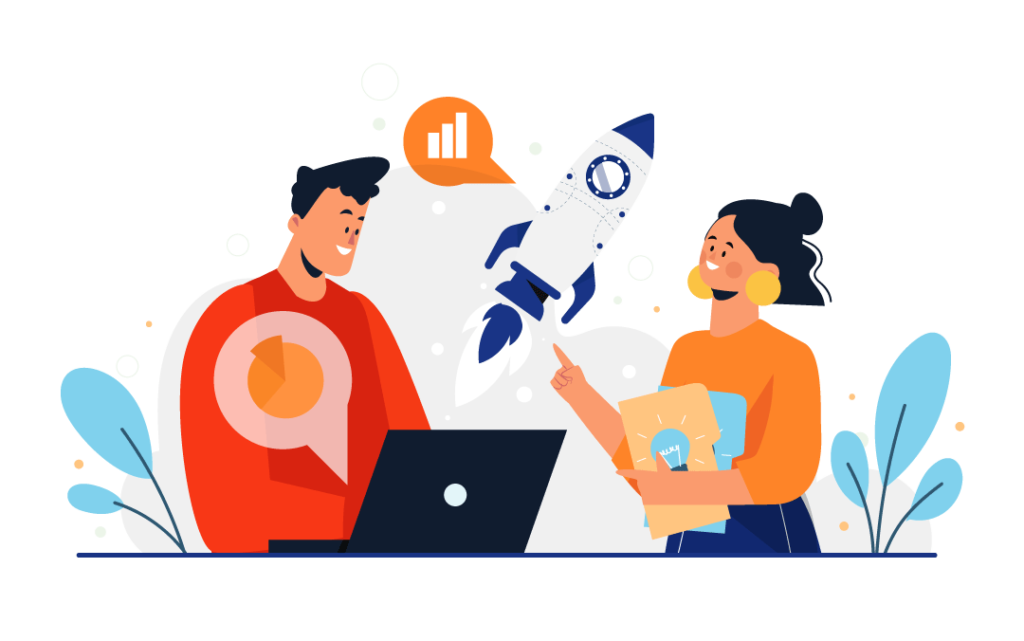 Reviews
It was our first compliance and ITR filing as LLP and had no idea. EBizFiling handholded us to make this thing very easy, without any much queries/hassles and the way we expected. Thanks a lot EBizFiling team...

RMTAG Solutions LLP

They have a really good team of hardworking employees. I was guided and served very well.

Fast and reliable service. Professional team dealt with my application sincerely. Work completed by the team as per the commitment.