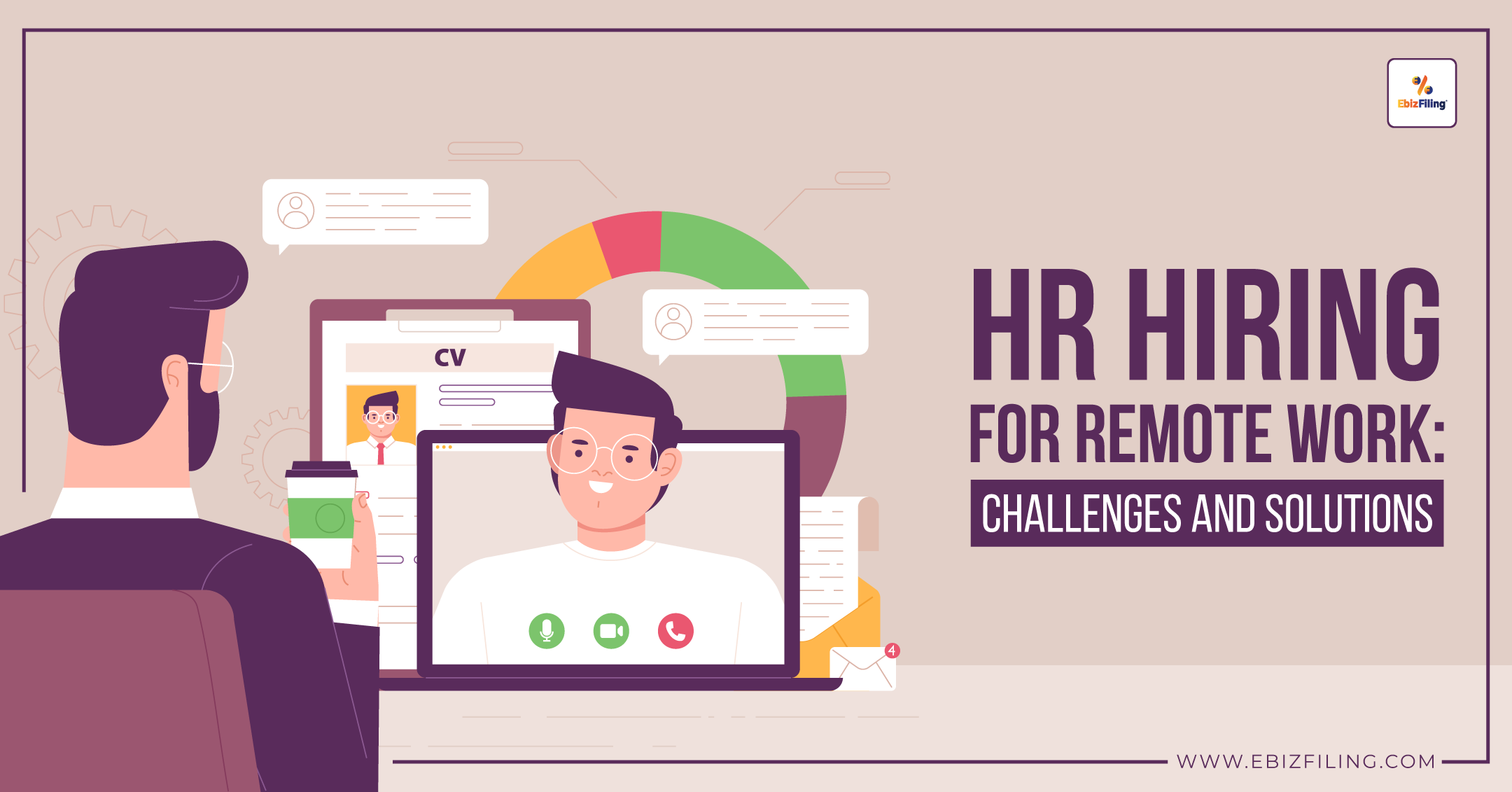 HR Hiring for remote work: Challenges and Solutions
Challenges of HR Hiring for remote work and their possible solutions
Introduction
Remote work has recently evolved into a new standard for many enterprises and organizations in India. While working from home has many advantages, it has a particular set of legal implications. Even though working from home has several benefits, it also presents some unique challenges when it comes to HR hiring. In this blog, we have discussed some of the challenges and all possible solutions for HR Hiring for remote work in India:
Challenges of HR Hiring for remote work and their possible solutions
Remote Hiring: High-level management primarily wants to meet future staff members in person before making a hiring decision. However, remote work makes it more challenging. There are many things that a CV and phone conversation can't impart, and the visual element is an essential aspect of the hiring process.
Possible solution: Even though it isn't perfect, a video chat could significantly improve the remote hiring procedure. To find valuable potential hires, expanded appearances must also be carefully considered. For example, how they dress and prepare for the remote interview, how they stand, and of course, how they act.
Employee Isolation: Human beings are social animals, and working from home removes them from the close interaction they get with colleagues. Although some people might enjoy being alone, developing this habit over prolonged periods isn't typically healthy.
Possible solution: To make it possible for employees to communicate even outside of core meeting groups, think about employing group communication technologies like Slack. They'd be able to form private channels and even utilize other communication facilities like voice or video calls. You can use team-building activities to encourage stronger cohesion among your personnel.
Maintaining company culture: When team members work remotely, it can be difficult to foster a sense of belonging and cooperation, which can cause a breakdown in the business culture. Lack of virtual communications and team bonding may result in a negative company culture.
Possible solution: To keep remote workers interested and connected, HR managers should plan virtual team-building and regular check-ins. They can also make sure that everyone in the firm is aware of the company's values and mission. Team outings should be arranged at regular intervals to get everyone together.
An initial investment in data security: Due to individuals accessing sensitive company data from their own devices and home networks, remote work poses particular cybersecurity challenges. As remote teams need to operate virtually, businesses need to make initial investments in data security, as online attacks are now on the rise.
Possible solution: Companies need to provide their employees with the right hardware and proper online protection. Companies can invest in web filtering technology, provide online security training, get subscriptions to a virtual private network (VPN), and take other similar measures.
Obligatory legalities: Although it is essential to create written agreements for remote employees, doing so might be challenging for hiring managers and employers due to the time-consuming nature of contractual laws.
Possible solution: Therefore, using pre-made templates to create contracts and seeking advice from legal and compliance experts may help in changing the contract's policy.
Salary disbursement: Due to the COVID-19 outbreak, 30.6 percent of distant employees indicated financial concerns. Effective salary disbursement is crucial for retaining staff and fostering a positive work environment. Unfortunately, transferring salaries to remote employees can be a challenging offshore issue. Many factors can seriously affect hiring and compliance, including international money transfers, accurate salary calculations, and invoicing.
Possible solution: These issues can be resolved by remote payroll and compliance providers. These payroll processing systems can make it much easier for the HR team to manage contracts and compensation profiles.
Conclusion
Remote hiring poses many challenges. However, every remote company can tackle these challenges with the right remote hiring strategies in place. It is the real test for the HR and hiring teams to identify the most suitable candidate and bring them on board remotely. This decision can affect the whole business in the future. Above are some of the common challenges and possible solutions that HR faces while hiring remotely.
About Ebizfiling -
EbizFiling is a concept that emerged with the progressive and intellectual mindset of like-minded people. It aims at delivering the end-to-
end incorporation, compliance, advisory, and management consultancy services to clients in India and abroad in all the best possible ways.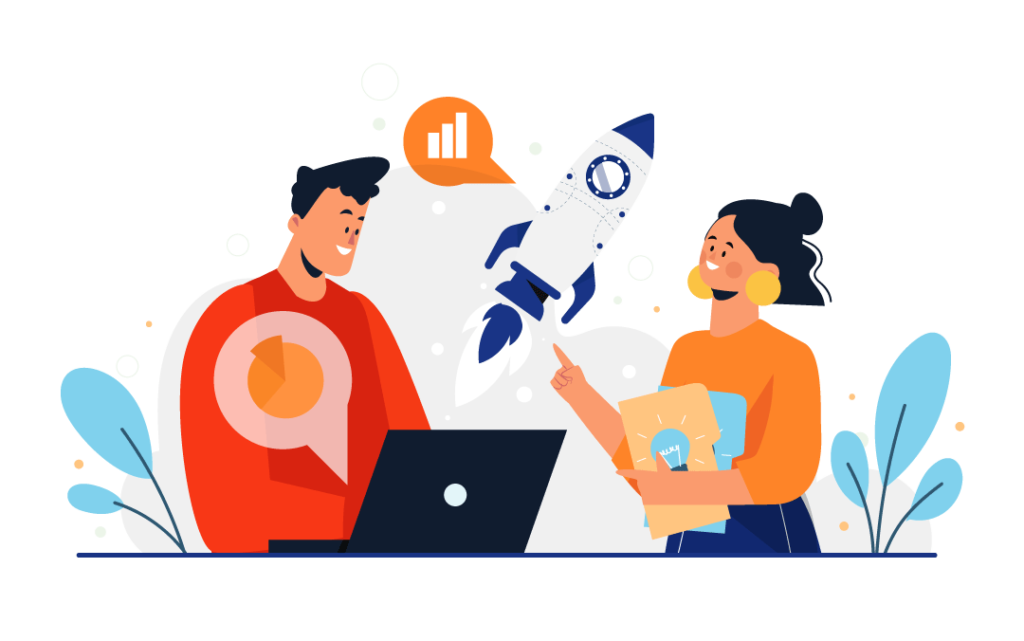 Reviews
They helped me with my company's name change and I was quite satisfied with the way they served me. I am surely coming back to you in case of any compliance problem.

My requirement was fulfilled on time. the customer care response is very prompt.

Appreciate their services. Really had great experience while registering a firm.