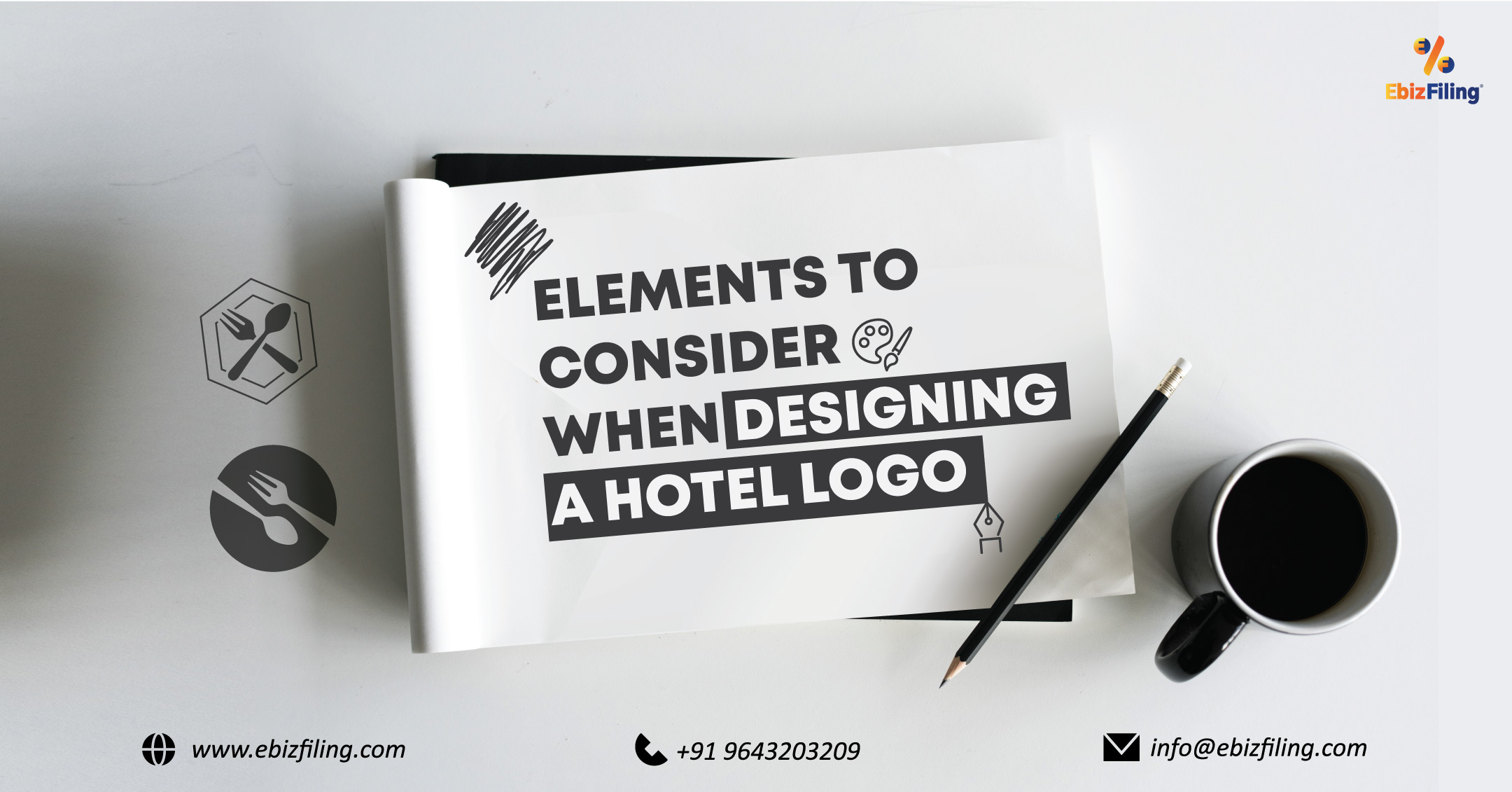 How to create a Hotel Logo Design? – A complete guide
Logo Designing – How to create a Hotel Logo Design?
Introduction
When it comes to attracting customers to quality food and services, the hotel industry is extremely competitive. Because every city has many professionally run hotels with a wide range of services, they must engage in promotional activities that lead to the marketing of their hotels and services. The hotel logo is one of the most effective marketing tools. The perfect hotel logo designing services can do wonders for a hotel's business by attracting customers and conveying the intended business message. Here in this article, we are going to study on "How to create a Hotel Logo Design?"
Insights on Logo Designing
A logo is a symbol or design that is used to identify a company or organization's products, services, employees, and so on. A logo, in its most basic form, identifies. It is how your company is known and remembered by others. It also serves as the public face of your company.
Important considerations for designing a hotel logo
Simple: This will make your logo easily identifiable within the context of your entire brand.
Timeless: Even if you need to redesign your logo over time, which isn't necessarily a bad thing, it must be accurate and relevant to current trends and consumer preferences. It must still be effective.
Memorable: If your logo clearly represents what your hotel's brand represents, the connection between the two will be noticeable.
Appropriate: Last but not least, your logo must be designed to serve its purpose: to represent your hotel's brand in accordance with the preferences of your potential guests.
How to create a Hotel Logo Design?
Understand your brand's identity.
The most important priority at the start of the design process is clearly communicating brand values and messaging. You want to get a good sense of your hotel's identity from the perspective of your audience, which could be guests, vendors, partners, competitors, or even internal staff.
Consider a few key brand questions. What brings you here? What distinguishes your brand? Who does your brand cater to? How do you want your guests to perceive your brand? What characteristics or values do you want to convey? Your logo can help you answer these questions and attract the right audience.
Take inspiration from well-known/competitive hotel logos.
It's time to look at the competition after you have identified the brand's feelings and identity. Keeping an eye on respected brands and direct competitors provides you with significant advantages during the design process. To begin, you can draw inspiration from these hotel logos. Second, you can respond to design trends in your industry, region, and niche by either following the trend or consciously rejecting it. Third, you can ensure that your logo demonstrates how you differ from your competitors and that you do not use similar imagery, colours, or designs.
To achieve a clean look, use white and negative space.
When it comes to hotel logos, simplicity is key. Your logo will appear in a variety of contexts, including online advertising and your website, branded merchandise, towels, and even on the front of your building. The simpler your design, the better it will look in different formats and be more memorable. The strategic use of white and negative space in your logo can help you achieve simplicity. Negative space can be used to convey more information.
Choose the appropriate colours for your message.
Much has been written, and rightly so, about the psychology of colour in logo design. When your guests see your logo, they will have subtle feelings about your brand that they may not always understand. Blues and greens are often used to create a sense of calm while conveying that the company can be trusted. Greens and browns are used to demonstrate environmental friendliness and sustainability. Yellow and orange are cheerful and show that the company has a lot of energy and vitality. Purple (sometimes combined with gold) exudes luxury and class, especially in hospitality.
Use the appropriate font.
Sometimes a symbol in your logo is not even necessary to convey the right message. Logotypes are logos that only include your brand's name written in a specific font. Without any additional imagery, the font conveys everything it needs to.
Avoid cliches and generic hotel logos.
Certain concepts and styles are overused in logo design, which is an unfortunate reality. This is especially true in the hospitality industry, where the same images appear to be used repeatedly to represent travel, tourism, hotels, and adventure. Avoid common cliches for the sake of your guests (and all designers everywhere).
Consider the big picture.
Taking a step back and looking at what you have created should be your final step in the design process. What are your thoughts, and those of other stakeholders, on the matter? Will it be able to withstand the test of time? Can you keep using it as your brand grows? While your brand may be local for the time being, the nature of hotels and hospitality dictates that you may open multiple locations in the future. Take into account any cultural misunderstandings, innuendos, or alternate meanings that your design may contain.
Wrapping Up
Any branding strategy requires a well-designed logo, and hotel owners are no exception. If you're thinking about updating your hotel's logo, keep these current trends in mind. You can use them to design a logo that accurately represents your company and style.
About Ebizfiling -
EbizFiling is a concept that emerged with the progressive and intellectual mindset of like-minded people. It aims at delivering the end-to-
end incorporation, compliance, advisory, and management consultancy services to clients in India and abroad in all the best possible ways.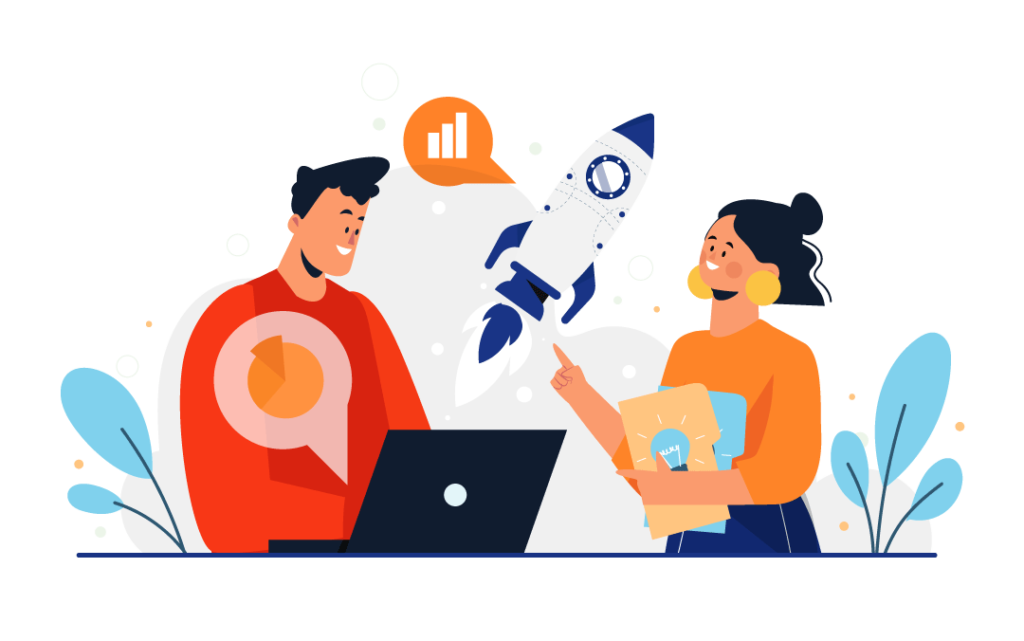 Reviews
am very much satisfied with the services of Ebizfiling. They have completed registration of my private limited company in less than a week..they are very fast and very professional specially Vaishali ...I will recommend Ebizfiling to all who wants fast and reliable services

I wanted to register my business on E-commerce and my colleague suggested me Ebizfiling. I am glad we made the right choice of choosing them.

My GST process was made easier with Ebizfiling. I really appreciate the hard work by your team. Keep up the same in the future. Good Luck!