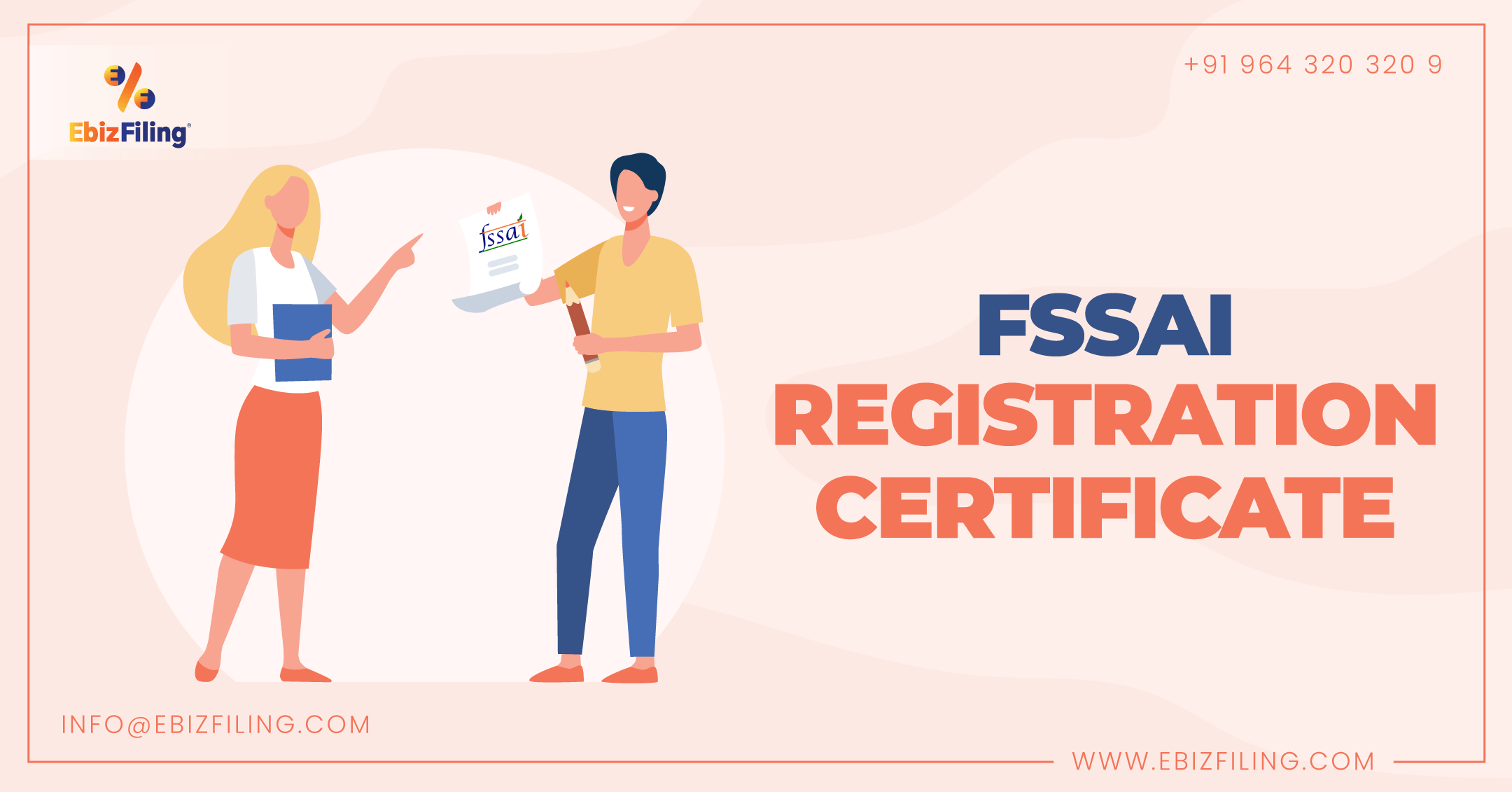 All about "How to Download FSSAI Registration Certificate Online?"
Step by Step Process on "How to Download FSSAI Registration Certificate Online?"
In this blog information such as "What is FSSAI?", "How to download FSSAI Certificate Online?", FSSAI License Number, and other related information on FSSAI License/Registration will be mentioned.
Every food business, whether it is a food manufacturing business, a retailing business, or a trading business, must obtain an FSSAI license or registration. There are three sorts of FSSAI licenses that can be applied depending on the turnover and nature of the business. It includes a 14-digit number that is printed on the food package. Let's take a closer look at the subject of this blog.
Types of FSSAI (Food Safety and Standards Authority of India) Registration
FSSAI Basic Registration – Small food business operators (FBOs) with annual revenue of less than INR 12 lakh and a food product production capacity of less than 100 liters/kg per day must apply for an FSSAI Basic Registration certificate.
FSSAI State License –  Medium-sized food business operators (FBOs) with annual revenue of more than INR 12 lakh but less than INR 20 crore must apply to the state government for an FSSAI State License certificate.
FSSAI Central License – Large-scale food business operators (FBOs) with an annual turnover of more than INR 20 crore must apply to the Central Government for an FSSAI Central License certificate.
What is a 14-Digit FSSAI License Number? 
The 14-digit license number on the FSSAI certificate must be posted by all FBOs (Food Business Operators) on the package of food goods and in a conspicuous location at their company address or premises. The FSSAI License Number is broken into five portions, each with 14 digits.
Section 1 – The first digit is included in Section 1. It shows whether or not the food establishment has got an FSSAI Registration/License.
Section 2 – This section contains the license number's second and third digits. It specifies the state code under which the food establishment is registered and operates.
Section 3 – This section contains the license number's fourth and fifth digits. It specifies the year in which the food establishment was granted an FSSAI License.
Section 4 – This section contains the license number's sixth, seventh, and eighth digits. It denotes the total number of enrolled masters.
Section 5 – It contains the license number's last six digits. It specifies the FBO's (Food Business Operators) unique license number.
Importance of FSSAI Registration
It will assist businesses in attracting more investors and new customers to purchase their products.
Prove beneficial to the consumer, which will aid the firm in attracting more customers.
Aids in the development of goodwill and honesty in businesses.
It will be easier to acquire a guarantee of high-quality items with FSSAI Registration for businesses.
How to download FSSAI Registration Certificate Online
Sign in FoSCos Website.
Click on the Issued Option.
Click on Issued-License or Click on Issued-Registration, Whichever is applicable.
FSSAI Registration certificate will be displayed.
Click on your FSSAI registration number.
Click on download and save your FSSAI Registration Certificate.
Know More: Documents required for FSSAI registration for Food Service Operators (Hotels, Restaurants etc.)
Conclusion
FSSAI Registration is necessary for any form of food-related activity, it will also help businesses in building their goodwill and in obtaining the trust of a consumer. The process of downloading an FSSAI Registration Certificate online will assist business owners in obtaining an FSSAI Certificate quickly and easily at their convenience. Also, when FBOs do not have an FSSAI Certificate, the Food Safety Officers verify/inspect the food facilities or goods and levy substantial fines. As a result, FSSAI Registration is required.
About Ebizfiling -
EbizFiling is a concept that emerged with the progressive and intellectual mindset of like-minded people. It aims at delivering the end-to-
end incorporation, compliance, advisory, and management consultancy services to clients in India and abroad in all the best possible ways.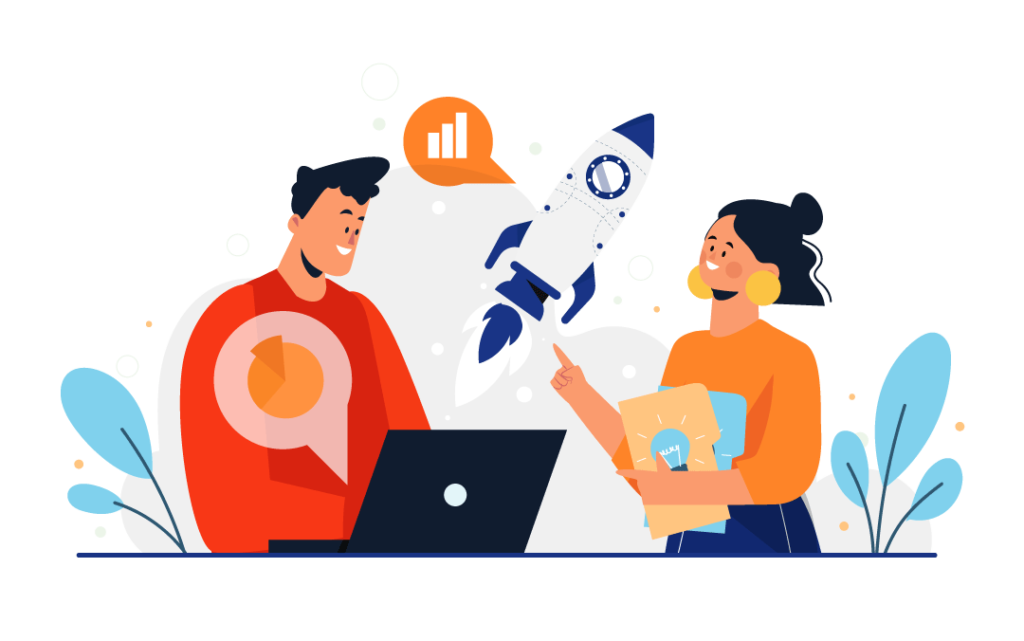 Reviews
They give relevant solutions and quick service. Good luck for the future!

Not very good. I expected more efficiency from your team. GST registration was delayed.

Dear Ishani

I really appreciate you and all the team support in entire process.

You guys are wonderful...keep it up. ????

Thank again,

Cheers!!!!

Shareef