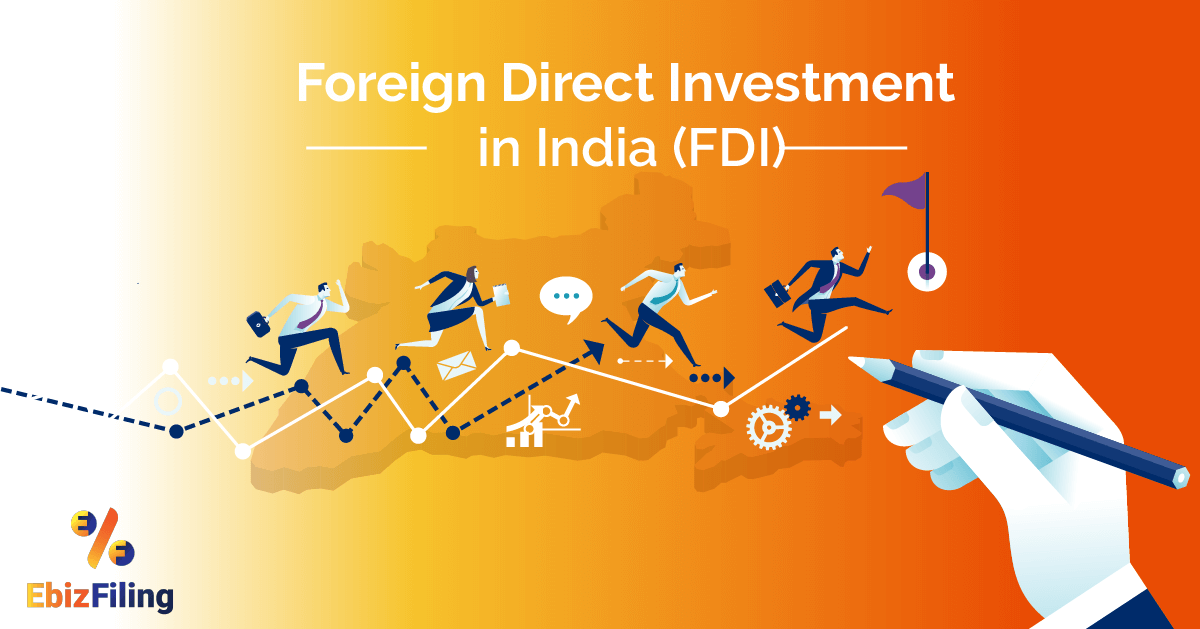 Foreign Direct Investment in India
India has always been an attraction for foreign companies with regard to investment. A large number of foreign direct investments in India are seen in several sectors. The policies are becoming more and more liberal and hence the country is a popular destination for FDI.
The government of India has prescribed a legal framework for the procedures of FDI. We have provided here a brief overview of the FDI procedures and other formalities fulfilled by us. Being a professional FDI consultant in India, we are well-versed with all the legal compliances required by a foreign company for starting a business in India. We will be guiding you through the procedures of FDI at very pleasing prices.
Related Read: A complete guide to FDI in LLP, and Routes for FDI in LLP
FDI Procedure in India – Automatic Route & Government Approval Route
Under any route, the foreign companies need to follow the FEMA rules, FDI policies, SEBI rules, and other applicable provisions. The easiest procedure for FDI in India is indeed the automatic route. The procedure for FDI through automatic route is quite simpler and requires minimum documentation and processing.
This entry route allows the foreign company to make FDI without approval from the Indian Government or the Reserve Bank of India. A simple notification to the regional RBI office regarding the inward foreign remittances and issue of shares is required within 30 days. Due to nominal formalities and approvals, most of the foreign companies are using the automatic route for FDI.
However, the Indian Government does not allow all overseas companies to process through the automatic route for many reasons. The prime reasons for not allowing many FDIs through automatic route are the high sensitivity of the sector and the amount of foreign investment. In such cases, the FDIs need approval from governmental bodies like Foreign Investment Promotion Board. 
The prominent way for an investment in a foreign company by an Indian individual is by being a capital investor in a foreign venture. Investors in India can invest in FDI through stock trading as well as by investing directly. Foreign Direct Investment is growing popular in India for the government and the investors.
The Indian Government is boosting FDIs from time to time for growth prospects. Both the Indian Government and the private enterprises favor FDIs for better growth and returns. The major sectors attracting foreign companies in India are computer software, hardware industry, transportation, and railways.
Ebizfiling is offering thorough professional services for setting up business in India by foreign companies. Our services are also available for investors who are looking to invest in foreign companies through FDI investment. No matter where you are located, you can access our vast range of business-related services from all the top economic cities of India.
Suggested Read: FAQs on setting up a business by foreign companies
About Ebizfiling -
EbizFiling is a concept that emerged with the progressive and intellectual mindset of like-minded people. It aims at delivering the end-to-
end incorporation, compliance, advisory, and management consultancy services to clients in India and abroad in all the best possible ways.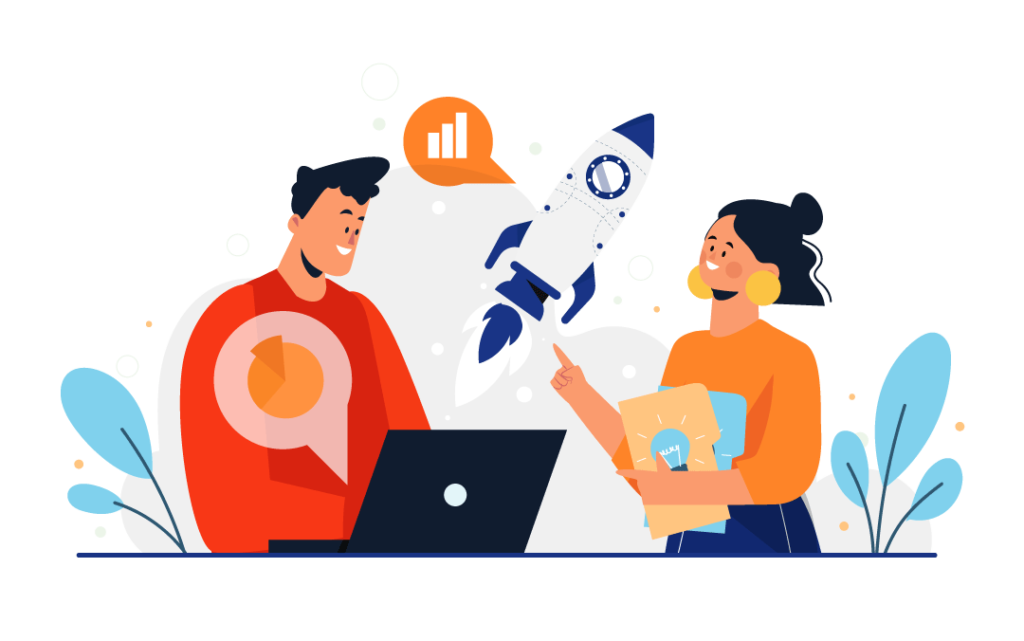 Reviews
It was our first compliance and ITR filing as LLP and had no idea. EBizFiling handholded us to make this thing very easy, without any much queries/hassles and the way we expected. Thanks a lot EBizFiling team...

RMTAG Solutions LLP

Awesome Service! I am very happy with the way the process is being handled. Snehal also followed up constantly to ensure that the items are completed on time successfully. Thanks for your service.