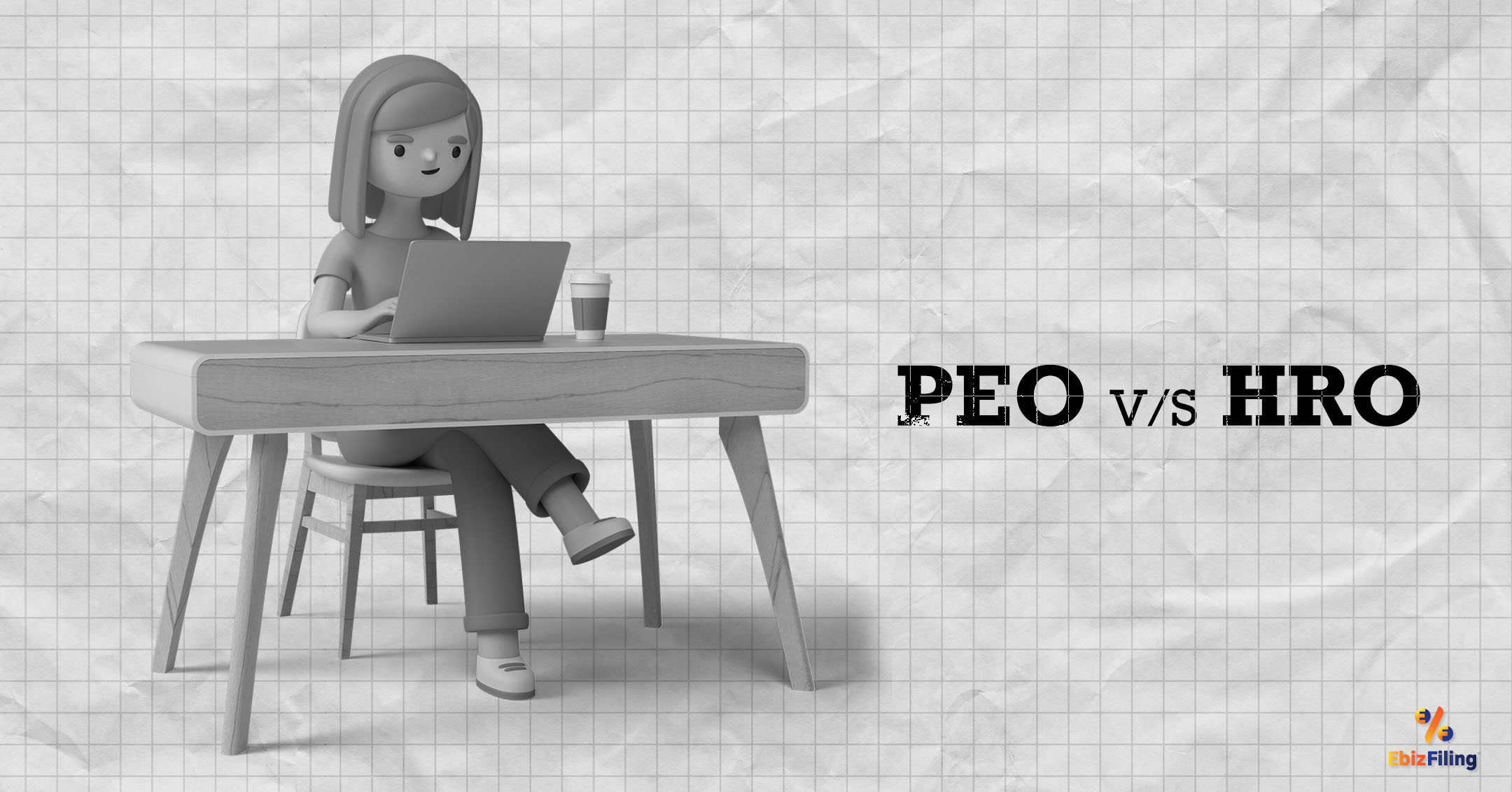 7 Key differences between PEO and HRO
Introduction
PEOs and HROs perform distinct roles as providers of HR outsourcing. Businesses should select the option that is best beneficial to them in their specific circumstance. Human resource management is an important function for any organization with employees. However, some businesses do not see the benefit of hiring an HR manager or organizing an HR department. A PEO (Professional Employer Organization) or an HRO form are the two major choices available to businesses looking to outsource human resources tasks. This article will help you understand the difference between PEO and HRO.
PEO (Professional Employer Organization)
A PEO (professional employer organization), is a full-service co-employment human resource outsourcing structure. In this arrangement, the PEO works on behalf of a company to handle numerous personnel administration duties like payroll and benefits administration. PEO regulates professional engineering practice and governs its members in order to serve and defend the public interest. Professional employer organization makes sure all professional engineers meet strict requirements for licensing.
HRO (Human Resources Outsourcing)
Human Resource Outsourcing (HRO) is a cost-effective and competitive way for a company's core staff to focus on strategic goals rather than operational duties in HR operations. HR professionals have been given the opportunity to become more strategic people managers by contracting out some of the administrative and operational responsibilities.
Human Resources Outsourcing (HRO) is a contract between an employer and a third-party provider under which the employer transfers the administration and accountability for certain HR tasks to the external provider.
What is the difference between PEO and HRO?
Below are 7 points which will help you know more about the difference between PEO and HRO-:
| | | |
| --- | --- | --- |
|   | PEO | HRO |
| 1. | PEOs receive pricing benefits. | There are no volume reductions available because HROs are not involved in selecting benefit plans. |
| 2. | PEO partnerships provide a complete approach to HR, including knowledge and direction in every aspect of HR, including payroll, compliance, benefits, and more. | HROs often specialize in one or two areas of HR work responsibilities. |
| 3. | The highest standards of service are expected from PEOs that have received IRS certification and ESAC accreditation. | There are no distinct certifications for HROs. |
| 4. | PEOs charge extra because they offer higher values and advantages. | HROs are less expensive than PEOs as they offer fewer services. |
| 5. | A PEO is regarded as a co employer. | An HRO is not a co-employer. |
| 6. | PEOs take on some responsibility and risk for the management of your company. | HROs don't take on any risk or responsibility for your company. |
| 7. | PEO contracts place a stronger emphasis on mutual risk and employment responsibilities instead of a consulting agreement. | HRO companies can provide you advice on organizational planning and legal compliance without becoming your co-employer. |
An HRO company is just a third-party provider that you hire like any other business, whereas a PEO is your co-employer. A PEO provides your health insurance, workers' compensation, and other types of business insurance as your co-employer. You just have to pay an HRO provider for the services you want from it. A PEO will also manage your company's tax issues under its own EIN rather than yours, in contrast to an HRO service.
Conclusion
In conclusion to the difference between PEO and HRO we can say that the companies can keep control of their IT infrastructure and take advantage of the administrative advantages of HR outsourcing with the help of an HRO. On the other hand, PEOs need access to employee data in order to automate tasks like payroll. The PEO industry's official certification and financial insurance provider is the Employer Services Assurance Corporation.
About Ebizfiling -
EbizFiling is a concept that emerged with the progressive and intellectual mindset of like-minded people. It aims at delivering the end-to-
end incorporation, compliance, advisory, and management consultancy services to clients in India and abroad in all the best possible ways.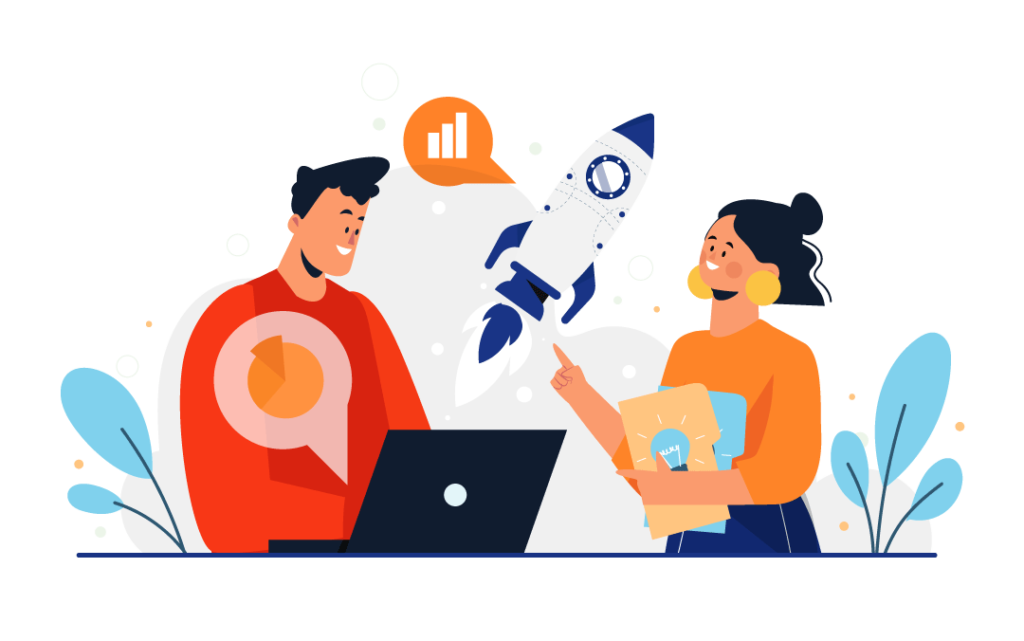 Reviews
I registered my LLP company, from eBizfilling. Great team and very competitive pricing. Will definitely use their services again.Thanks for work well done.

Pvt Ltd incorporated by Ebizfiling services are very good in the terms of service as well as good response thank you Ebizfiling

I must say they have a solution to all your compliance services. With their expertise, our company got the relevant solutions and we would strongly recommend it to others.