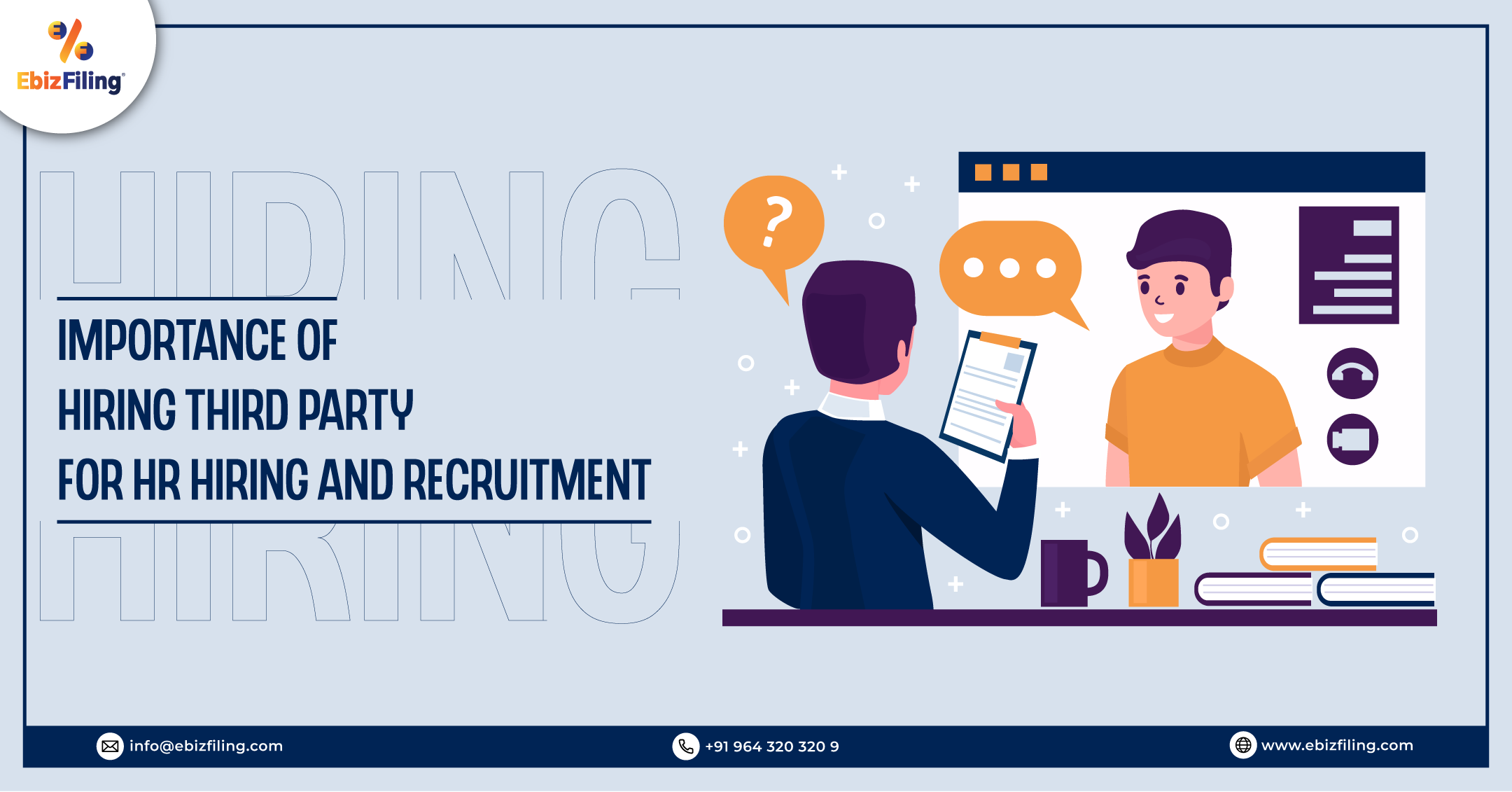 Importance of hiring third party for HR Hiring and Recruitment
HR Hiring and Recruitment – 4 Reasons "Why it is important to hire third party for HR Hiring and Recruitment?"
Introduction
Your employee strength will increase yearly as your company does. It is preferable to get in touch with an outsourcing HR hiring and recruitment company that offers third-party payroll services in such a situation. To meet the increased demand, startups, companies, and small and medium-sized businesses use third-party payroll services (for employees). This article focuses on "Why it is important to hire third party for HR Hiring and Recruitment?"
But before going through the importance of hiring third-party services for HR Hiring and Recruitment, it is necessary to have knowledge about HR Hiring and Recruitment.
About HR Hiring and Recruitment
The process of searching, identifying, short-listing, interviewing, and choosing qualified individuals for particular job positions inside an organization is known as Hiring and Recruitment in Human Resource Management. It is a crucial stage in developing human capital to achieve the organization's objectives. The entire hiring procedure often adheres to a budget and within a particular time-frame, from scanning suitable applicants through onboarding them.
4 Reasons "Why it is important to hire third party for HR Hiring and Recruitment?"
Targeting of Strategic Skills
Third-party recruiters have another clear benefit of looking for people with certain capabilities. The people you desire can be hand-selected by third-party staffing and recruiting companies who have the necessary skills. Ensure you hire the proper individual the first time rather than settling for the prospect that is the closest to your dream candidate.
It can take numerous time to hire someone. The daily operations of your company may suffer as a result of reviewing resumes, corresponding with potential candidates, conducting interviews, and discussing candidates with other decision-makers. Time can be greatly reduced by outsourcing hiring and recruitment services.
The candidates have already undergone a qualification and certification check by independent companies. When it is time to conduct interviews, you meet with a few people who might all be qualified for the job.
Even if an internal hiring manager might be able to set aside some of their day for the task, it might not be sufficient. Third-party companies exclusively engage with prospects, expand their networks, and study recruiting patterns in their industry.
They have a well-established talent pipeline full of people with the appropriate knowledge and experience, so they do not need to post a position and wait for applications. They can search through their established ties to give you a range of applicants when you approach them with a vacancy to fill.
Improved access to candidates
While your business is aware of its market and niche in terms of sales and services, you might not be up to date on the most recent recruiting trends. A specific industry or region maybe the focus of third-party firms that specialize in staffing and recruiting. With this emphasis, they may understand the needs of candidates and engage passive prospects who might otherwise dismiss a job posting.
You benefit from the firm's expertise in terms of improved access to candidates in your field or business as well as a stronger negotiation position. These elements work together to help you hire better applicants more rapidly.
Conclusion
A third-party HR Hiring and Recruitment Service helps organizations in saving their time and finding the best suitable candidate for the vacant post in a company. This will also offer the organization more time to focus on attaining its goals, plan, and contribute to the expansion of the business.
About Ebizfiling -
EbizFiling is a concept that emerged with the progressive and intellectual mindset of like-minded people. It aims at delivering the end-to-
end incorporation, compliance, advisory, and management consultancy services to clients in India and abroad in all the best possible ways.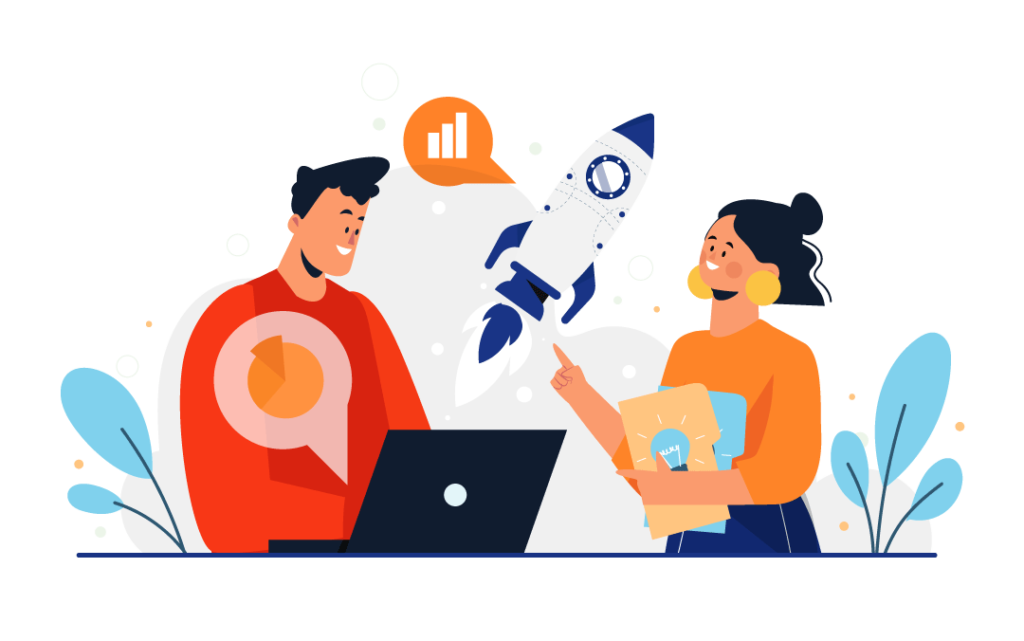 Reviews
They helped me with my company's name change and I was quite satisfied with the way they served me. I am surely coming back to you in case of any compliance problem.

I was new as an Entrepreneur when I had seen their post on social media. I contacted them regarding proprietorship and realized they their pricing is incomparable in the market also their services are really prompt. Thank you, Ebizfiling.

Excellent service indeed.. I appreciate the entire team for incorporating my company very well