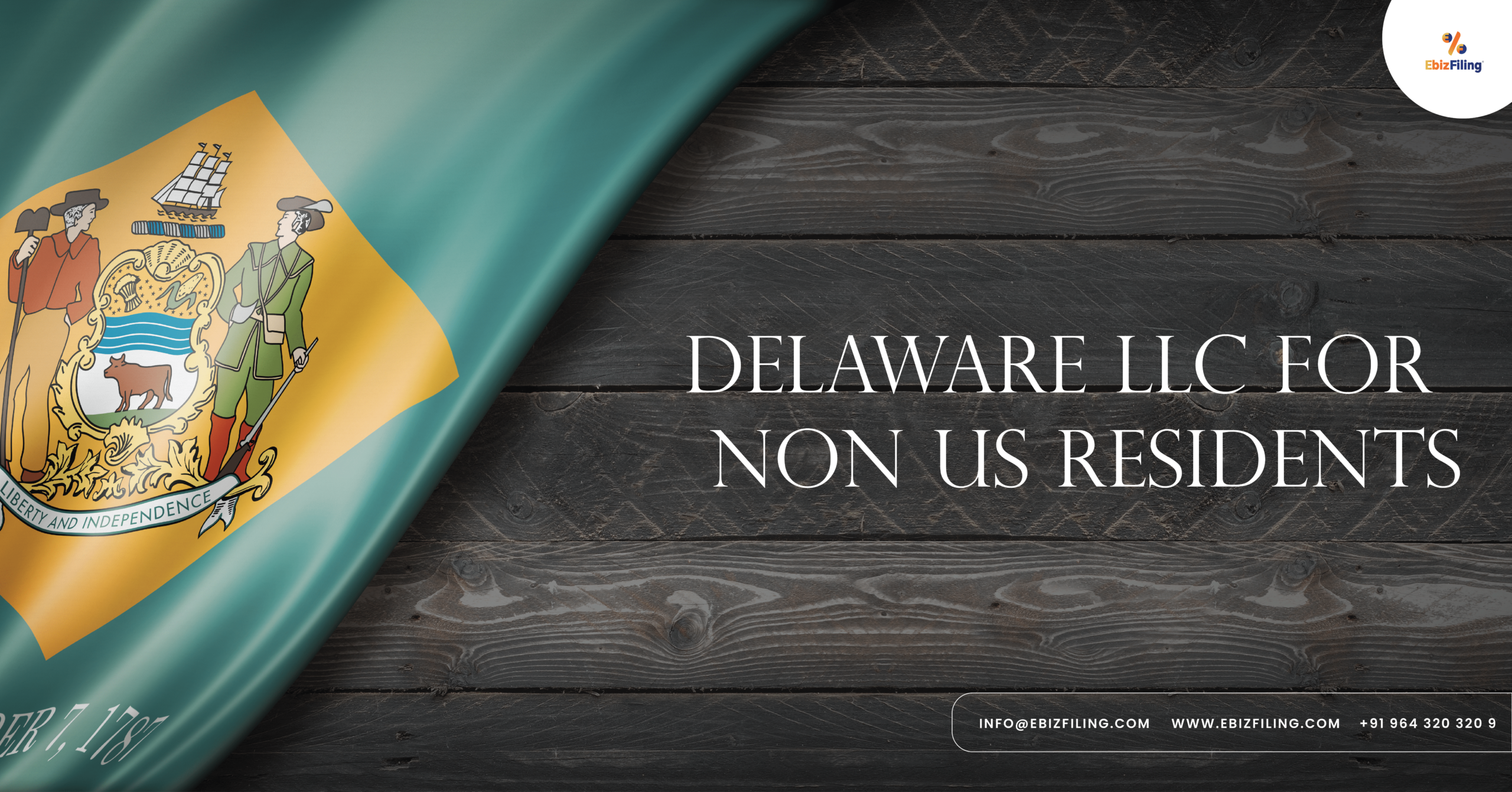 How to Registered a Delaware LLC for Non-US Residents? And Benefits of forming LLC in Delaware
Introduction
To form a Delaware LLC (Limited Liability Company), you do not need to live in or even visit the state of Delaware. Except for residents of restricted countries (Cuba, Iran, North Korea, Syria, and Russia), anyone from anywhere in the world can form a Delaware LLC or corporation and conduct lawful business activities. Today in this article we will walk you through the benefits for forming LLC in Delaware, and Process on "How to registered a Delaware LLC for Non-US Resident?"
Before learning about "How to register a Delaware LLC for Non-US Resident?" Let's have a quick look at "What is LLC Incorporation?"
What is LLC Incorporation?
LLC stands for Limited Liability Corporations. It is a combination of both the Corporation and Partnership Firm. LLC has credibility and limited liability that one can generally sough in a corporation and flexibility and pass-through taxation that are the main characteristics of a Partnership.
Benefits of forming LLC in Delaware
Starting a new business is not a difficult process in Delaware, but it may necessitate the submission of several documents. You can even form a Delaware corporation online.
Another significant advantage is that if you open a Delaware company online and have shareholders who do not live in Delaware, they do not have to pay taxes on shares in this state.
When it comes to forming a corporation, the Delaware Corporate laws provide a great deal of structural flexibility.
Non-residents' Delaware company registration is very similar to that of domestic business entities.
Businesses can benefit from increased privacy. Delaware corporations, for example, are not required to disclose the names of their directors or officers in their formation documents.
How to Registered a Delaware LLC for Non-US Resident?
An LLC or Corporation is formed in Delaware through the Delaware Division of Corporations. This will be known as your "domestic state." In states other than your home state, your company will be considered a "foreign entity" (America has 50 different states and a couple extra jurisdictions). The procedure for establishing a business in Delaware is nearly the same as that of a US citizen:
Before you can register your new company, you must make an important decision about its name. Although selecting a unique business name for your business may appear simple at first, it is actually one of the most important and difficult stages of the business launch process.
Your company's name should be distinctive and catch the attention of customers, but it should also represent much more. It should be clear what goods and/or services you are selling. Your firm's name introduces your brand to the public and may convey a message about your company and what it stands for.
Certificate of Incorporation or Certificate of Organization must be filed
The name of the formation document will be determined by the type of entity being formed. Corporations use Certificates of Incorporation. Limited Liability Companies use Certificates of Organization. These documents can be filed with the Delaware Division of Corporations in two ways: by mail or online at the Delaware Division of Corporations' website.
Many non-resident choose a corporation because it is more in line with the rules and regulations of their home country. It is also set to be a C corporation, which is how you will have to pay your IRS taxes if you have income from the United States.
Get an EIN (Employer Identification Number)
Your Delaware company will need to obtain an Employer Identification Number in order to file and pay taxes in the United States. You can apply for an EIN by filing Form SS-4 with the Internal Revenue Service after the state sends you confirmation that your articles of organization for Delaware LLCs have been processed. EIN applications are accepted by the IRS online, by phone, or by mail. The form is one page long and includes detailed instructions.
Documents required for LLC Incorporation in Delaware 
Legal Name of Partners
Percentage of partnership for each partner
Original or Certified copy of Passport needs to be sent to IRS for ITIN
In case there is no passport, an Original Driving License and Voter ID Card from the issuing country needs to be sent to the IRS.
Conclusion
The majority of non-residents who want to expand their operations may find that LL incorporation in Delaware is the best option. There are numerous opportunities for entrepreneurs to expand their businesses in Delaware because it is simple and easy to form an LLC.
About Ebizfiling -
EbizFiling is a concept that emerged with the progressive and intellectual mindset of like-minded people. It aims at delivering the end-to-
end incorporation, compliance, advisory, and management consultancy services to clients in India and abroad in all the best possible ways.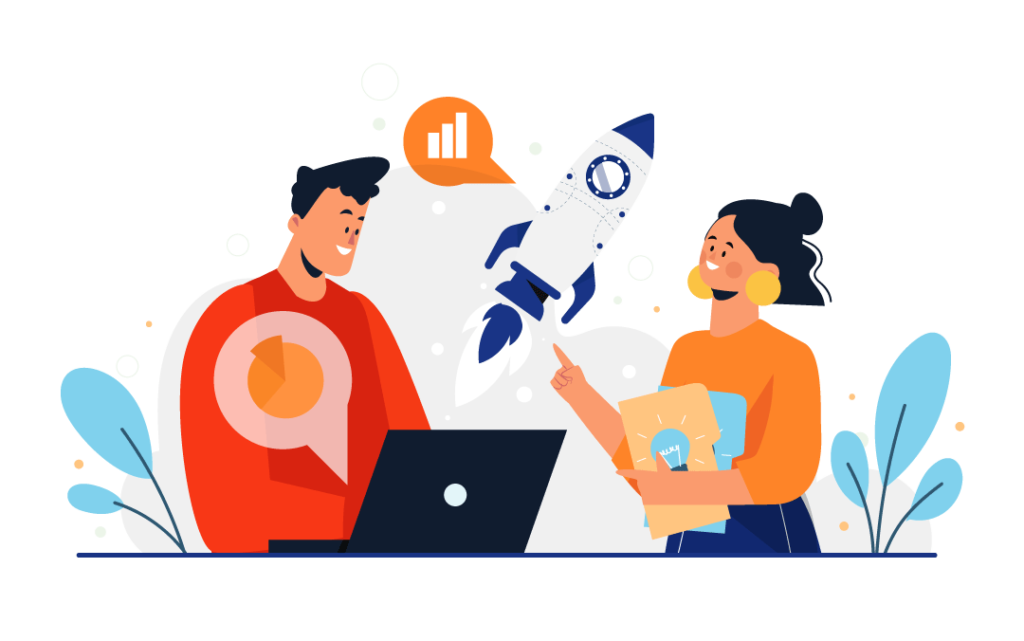 Reviews
Was a great experience and value for money service, recently did a company incorporation with ebizfiling.

I appreciate your service to get the Certificates will benefit the people who are seeking to start a business. The time you took is very short time to get a certificate is excellent. Definitely I will refer your service to others . Thank you for your excellent service. Regards, S.D.Antoni Martin Pondicherry