What is Patent Infringement and How to avoid Patent Infringement?
"What is Patent Infringement?", "How to avoid Patent Infringement?", And Types of Patent Infringement
Introduction
Developing new and innovative products that bring real benefits to users can be pricey. Patents are a great way to protect your investment in new product development or design since they create barriers that prevent competitors from making comparable or identical products. If you ignore a patent and construct a product that inadvertently infringes on a competitor's patent, you risk ruining the product, losing all of your money, and having to pay massive damages. This article will help you in understanding "What is Patent Infringement?", Types of Patent Infringement And "How to avoid Patent Infringement?"
What is Patent Infringement?
When an entity that does not possess a patent makes an unauthorized use of a patented property, this is known as patent infringement. This could include the manufacture of a patented item, its sale, or an offer to sell the subject matter of a patented property owned by another legal entity.
2 Types of Patent Infringement
Direct Infringement
The most prominent and widespread sort of infringement is direct infringement. Marketing, sale, or commercial usage of a copyrighted object or invention that performs essentially equivalent functions falls under this kind of infringement. Direct infringement can take many forms, both literal and Non-Literal.
Literal Direct Infringement
When every component in the patent specification is used in the allegedly infringing product/device or process, it is called literal infringement.
Non-Literal Direct Infringement
When the infringing device or process is comparable or equivalent to the claimed invention, it is called Non-Literal infringement.
Indirect Infringement
The second type of patent infringement is indirect infringement, and there are two categories of indirect infringement:
Any behavior by a third party that causes another person to directly breach a Patent Laws in India is known as infringement by inducement.
 

Contributory Infringement
Contributory Infringement is a sort of indirect infringement in which a person or company is held accountable for infringement despite not actively participating in infringing actions.
How to avoid Patent Infringement?
Some of the strategies that will help you in preventing patent infringement are listed below:
Patent Search, Test, and Create Strategy
When there are numerous competing technologies and patents that could all have an impact on the new product, this strategy is used. A Patent Search is conducted to discover a few key areas where patents exist and to obtain a basic understanding of competing patents, their features, and services. Parallel to the inquiry, a concept generation activity produces a number of ideas with commercial and user benefits. After a number of concepts have been produced, they are compared to the patent that has been identified.
Avoiding recognised patents and acquiring a new patent are thus two critical criteria for selecting the item concept to be developed. After that, a patent lawyer checks the new design for non-infringement against known patents and does a broader search to assess patentability as the design develops.
Product or Service Recognise and Avoid Strategy
Many new product creations begin with a competitor's success with a new product including a new technology or function, and you want to develop a product utilising the same technology or approach because the market now expects it. A patent is usually issued to protect the novel feature. The Identify and Avoid approach is utilised in this scenario. It all starts with a search for patents that cover the product in question. Once the relevant patents have been found, the claims are examined in detail to determine what is and is not covered by the patent. After gaining a thorough grasp of the patent, we can begin developing alternate methods that achieve the same result while avoiding infringement.
This necessitates an understanding of the technology as well as the fundamentals of patent law. When we have one or more potential solutions that we feel will prevent infringement, we take the ideas to a patent attorney for a formal opinion to confirm non-infringement. After we are sure we are not infringing on the original patent, we do a search on our new design to ensure there are not any other patents that could cause issues. It is not always possible to obtain the same function without infringing on the patent. In Other instances, the non-infringing alternative is too hard or expensive, requiring the development to be halted. This does not happen frequently, but it is preferable to know sooner rather than later so you can make a business decision.
Create and Taste Strategy for the Products or Services
This method is useful in situations where you believe you can develop disruptive innovation by doing things differently than your competitors. It is best suited to industries or product types that move at a slower pace and have fewer patent challenges and skirmishes. The early focus of development in the create and test strategy is on the invention of new ideas that will create product and user advantage. These concepts are being developed with the goal of developing a new and improved technology or technique of application. This technique can be rapid and low-cost, and it can create numerous fresh ideas.
After the new ideas have been evaluated for their potential, a patent search is conducted to check if any patents for similar concepts exist. There are often no related patents, which allows a patent application for the invention to be developed and filed. If similar patents are discovered, they can be thoroughly examined to see whether they are still valid and whether the new design genuinely infringes. If the new design concept is found to be infringing, it must be adjusted to prevent infringing on the patent (see Identify and Avoid below). Because this occurs early in the development process, any adjustments maybe implemented quickly and without incurring significant expenses or delays.
Conclusion
Intellectual property is a valuable asset that must be safeguarded. Patent infringement is when a patentee's rights are violated, and different forms of infringements need different defences. It is sometimes crucial to grasp the scope and significance of a patent's claims, as they determine the level of legal protection an innovation obtains. An effective defence will defend the property rights and commercial activities if the patent is threatened by infringement.
About Ebizfiling -
EbizFiling is a concept that emerged with the progressive and intellectual mindset of like-minded people. It aims at delivering the end-to-
end incorporation, compliance, advisory, and management consultancy services to clients in India and abroad in all the best possible ways.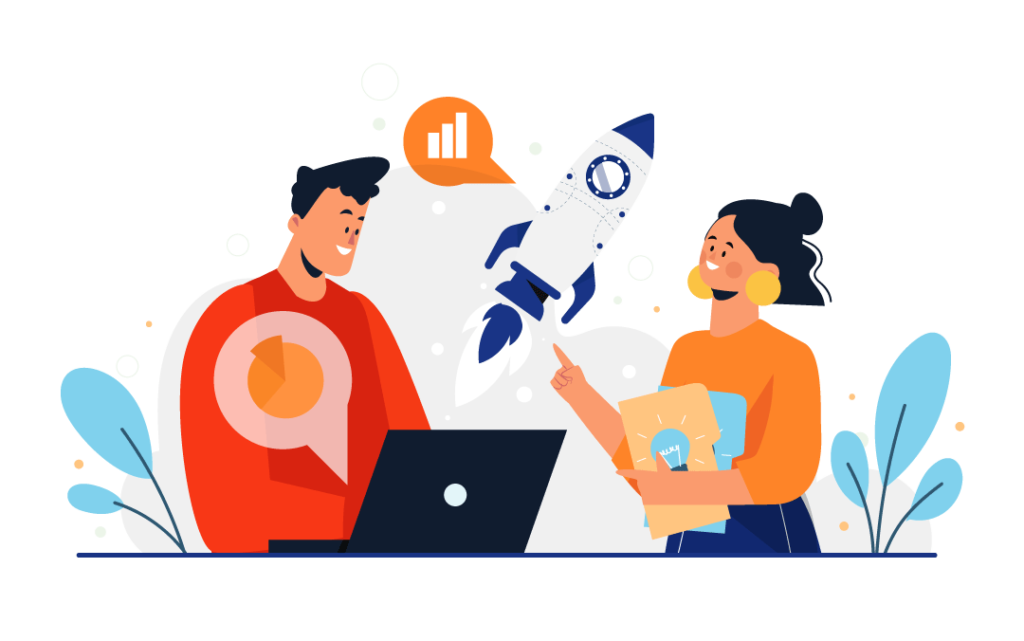 Reviews
I am very happy with the way they serve their clients. They are focused on providing the best help that they can and are result oriented.

EbizFiling helped us with our Indian subsidiary company formation from start to finish. The customer service, knowledge, technical know how and communication was amazing. The delivery of services were timely and as per schedule. Thanks team and congratulations on the job well done. I recommend EbizFiling to any local or international company that wants to start operations in Incredible India.

Let me be honest and tell you that I did not choose eBiz filing after my initial LLP company registration did to pricing. A lot of companies contact me with better rates so I generally choose them. However, I will still rate eBiz filing 10/10 on work ethics. You guys are professionals in true sense.