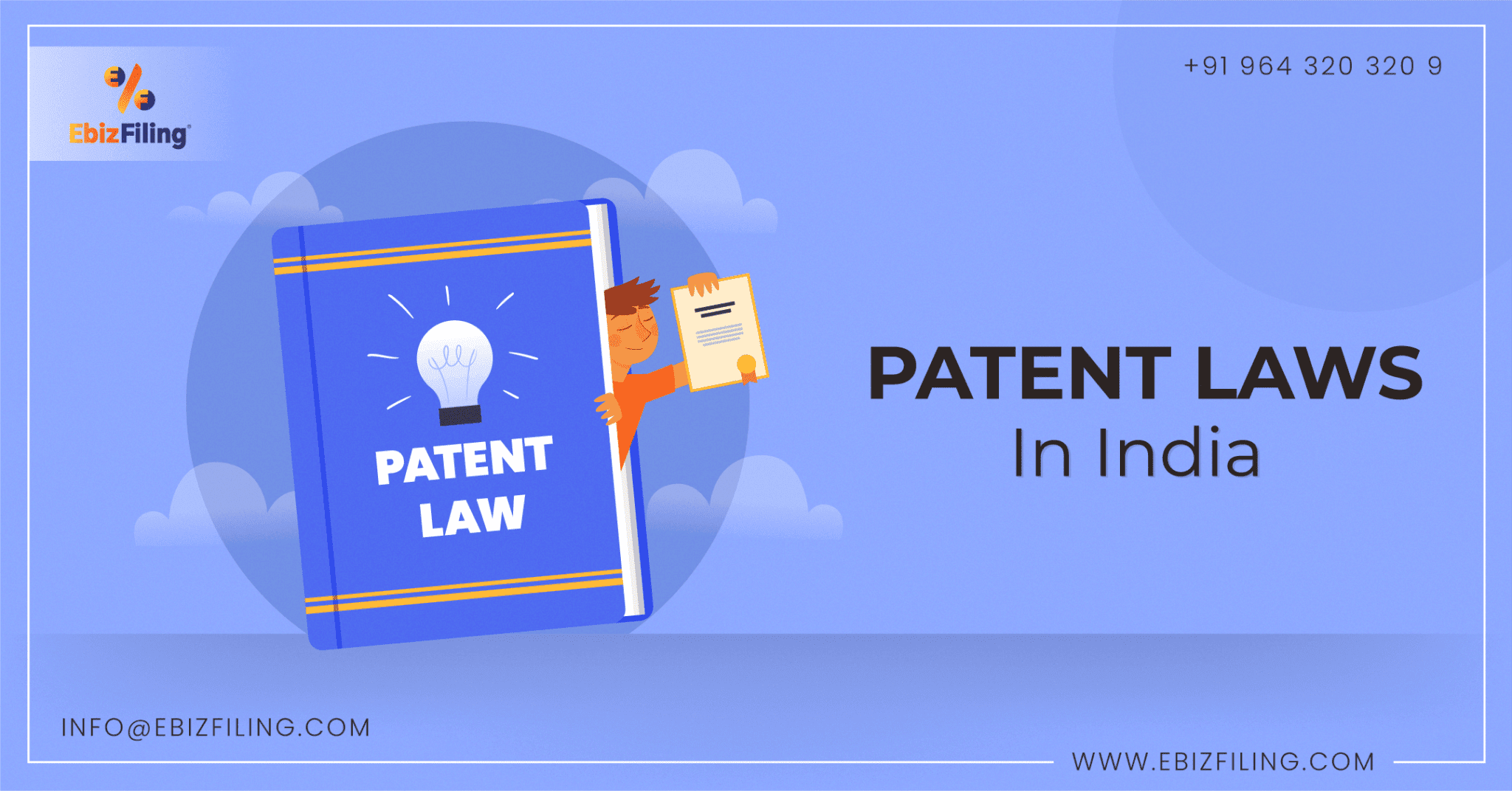 "What is a Patent?", Patent Law in India & Procedure to Register a Patent
All about Patent Laws in India
Do you know why Patent is important to register? Don't worry if you do not have a clear idea about Patent Laws and why it's important to register. In this blog information such as Patent Law in India, "What is a Patent?", Patent filing procedure in India, and Patent rights in India is included.
Similar to copyright, geographical indications, trademarks, and design, Patents are also forms of intellectual property that are legally protected, and the legitimate owner of a Patent can claim rights and authorities under the law for a limited time. Indian Patent Act of 1970 governs the majority of patent law in India.
What is a Patent?
A Patent is a federally awarded privilege that allows an inventor to prevent others from selling, creating, or utilizing their invention for a set period. The Patent system is intended to promote one-of-a-kind and societally beneficial inventions. The Constitution gives the authority to grant Patents, and Patents are governed by Federal Statutes and Rules.
Patent Law in India
According to Indian Patent Law, a Patent can only be issued for a new and beneficial invention. The invention must be related to a manufacturer's substance, object, or the machine, or the manufacturing process for an article. A Patent can also be secured for the creation of a new product or manufacturing process.
In the case of medicine or drugs, as well as certain groups of chemicals, no Patent is issued for the substance itself, even if it is novel, but the manufacturing process and the substance are both patentable. The first inventor or the person who has acquired title from him must make a true application for a Patent, and the right to apply for a Patent must be assignable.
A utility Patent applicant must demonstrate that their innovation is beneficial. The invention must have a practical application and be functional. A machine that does not function as intended would not be considered useful, and so would not be issued a Patent. Only a machine, a composition of matter, a process, or an improvement of one of these can qualify for a utility Patent.
Patents are valid for 20 years from the filing date of the application, with an annual renewal charge. The 'first to file' concept governs Indian Patent Law, which means that if two people apply for a Patent on the same invention, the first to file will be granted the Patent.
Suggested Read: All you need to know on Copyright VS Trademark VS Patent
Patent Rights in India
Manufacturing or making
Offering for sale
To prevent the third parties without authorization
Licensing
Patent Filing Procedure in India
Step 1
All the details related to the invention work must be written.
Step 2
For a better explanation of the invention, the use of sketch, diagram, drawing for visual presentation which will play a vital role in a Patent Application.
Step 3
As per the Indian Patent Act, there are certain inventions that are not patentable, one needs to check whether that invention is patentable or not.
Step 4
After completing step 3, in this step, there is a need to examine the invention meets all the Patent criteria.
Step 5
At this Patent Application will be filed.
Step 6
Once filing of the application is done there is an 18 months gap from the first filing to the publication of the application.
Step 7
A Request for examination will be made.
Step 8
If there is an objection, then at this stage the patent agent will clear out objection related to the Patent.
Step 9
Once the clearance is done, the application will proceed for the grant.
Conclusion
Patents can give businesses significant value and higher returns on their investment in developing innovative technologies. In the quest for how, where, and when to Patent, an intelligent strategy that aligns corporate interests to deploy the technology with a wide variety of possibilities should be used.
About Ebizfiling -
EbizFiling is a concept that emerged with the progressive and intellectual mindset of like-minded people. It aims at delivering the end-to-
end incorporation, compliance, advisory, and management consultancy services to clients in India and abroad in all the best possible ways.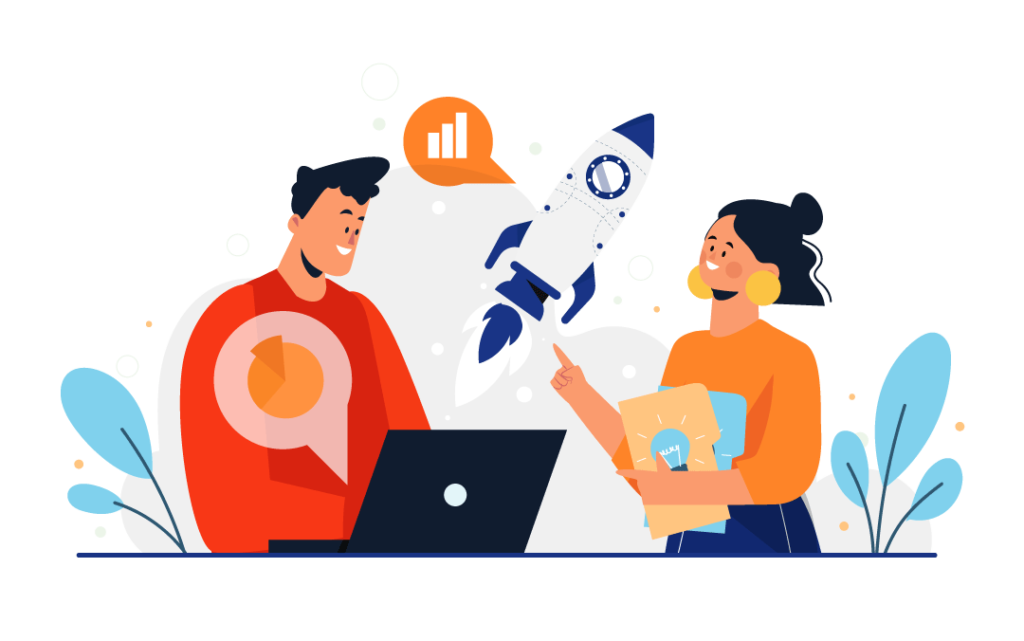 Reviews
Very good Service. The staffs are very cooperative. Particularly Nilesh is very cooperative and punctual. They deliver all the documents on time. Thank you all for your support.

Great work done by the Ebizfiling team. Good luck for the future.

Snehal done very gud job with supporting nature