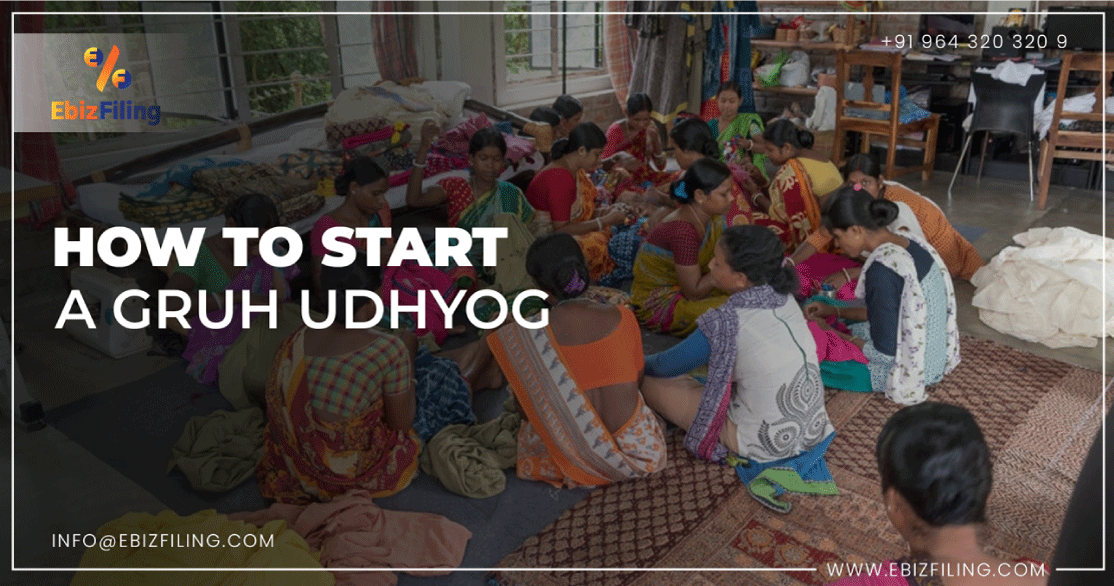 All you need to know about "How to Start a Gruh Udyog business in India?"
The process

to start a Gruh Udyog Business in India

The Indian Government has made numerous initiatives to promote Gruh Udyog and has developed many schemes to help them grow and thrive in India. Gruh Udyog Businesses play a vital role in India. Gruh Udhyog helps with the problem of unemployment, contribution to total industrial output and the country's economic growth. In this blog there will be detailed understanding about Gruh Udyog Business and various business structure which is used to start a Gruh Udyog Business in India.
What is a Gruh Udyog?
Gruh Udyog is those that begin production using a middle-level estimate. Labor turnover is also minimal in Gruh Udyog, and just a few items and services are produced. A Gruh Udyog enterprise is a project, firm, or business that is produced on a limited budget or for a small number of people, such as craftsmen, artisans, and technologists, who are skilled to work from their homes or from any place and utilized small machines, hired labor, and other business requirements.
Udyog Aadhar Memorandum
The Udyog Aadhaar Memorandum is a registration form in which an MSME declares its existence and provides required information such as the owner's Aadhar number, bank account number, and so forth. After submitting this form, an acknowledgment form with the applicant's unique UAN (Udyog Aadhaar Number) is sent to the applicant's registered email address. There is no requirement for any accompanying paperwork because this is a self-declaration form.
Note: If the applicant has a Udyog Aadhar Memorandum (UAM) registration and migrates to an Udyam Registration by December 31, 2021, he or she will be eligible for all of these perks. If the applicant does not migrate by December 31, 2021, he or she must re-register for these benefits using the Udyam site.
Different types of business structure can be opt for Gruh Udyog Business in India
If a foreigner wants to establish a business in India, he can register his company as an Indian Subsidiary, which is a smart decision. While other countries concentrated on low-cost, high-volume commodity production, India has always prioritized high-quality goods. In addition, India's services industry has experienced rapid expansion. As a result, foreign investors should consider establishing a subsidiary in India.
However, the answer to the question "How can I start a business in India?" remains unchanged. So, let's have a look at the steps involved in beginning a company.
Process of Business Registration for Gruh Udyog Business in India


Documents needed to start a Gruh Udyog Business in India


Registration for Start-Ups in India
If you are a startup, you will probably need a few extra registrations and licenses. What are they? Let's have a look at the whole list of registrations and licenses required to register a firm in India as a startup.


Conclusion
Gruh Udyog is simple to set up and requires less capital. If you want to be a business executive, you should consider starting a Gruh Udyog, as many of India's major corporations began as Gruh Udyogs or Small Businesses. Gruh Udyog might also provide you with the ideal opportunity to increase your financial capital, and also help in expanding the market.
The Indian government's Make in India program, ease-of-doing-business policies, and large labor pool have undoubtedly opened up the country's long-stagnant domestic manufacturing sector to both domestic and international investors. There are numerous types of businesses that can be effectively conducted in India. There has recently been a trend for businesses to operate successfully using unlimited digital and online channels, and the government has backed this movement by digitizing the ways of registering a business in India.
About Ebizfiling -
EbizFiling is a concept that emerged with the progressive and intellectual mindset of like-minded people. It aims at delivering the end-to-
end incorporation, compliance, advisory, and management consultancy services to clients in India and abroad in all the best possible ways.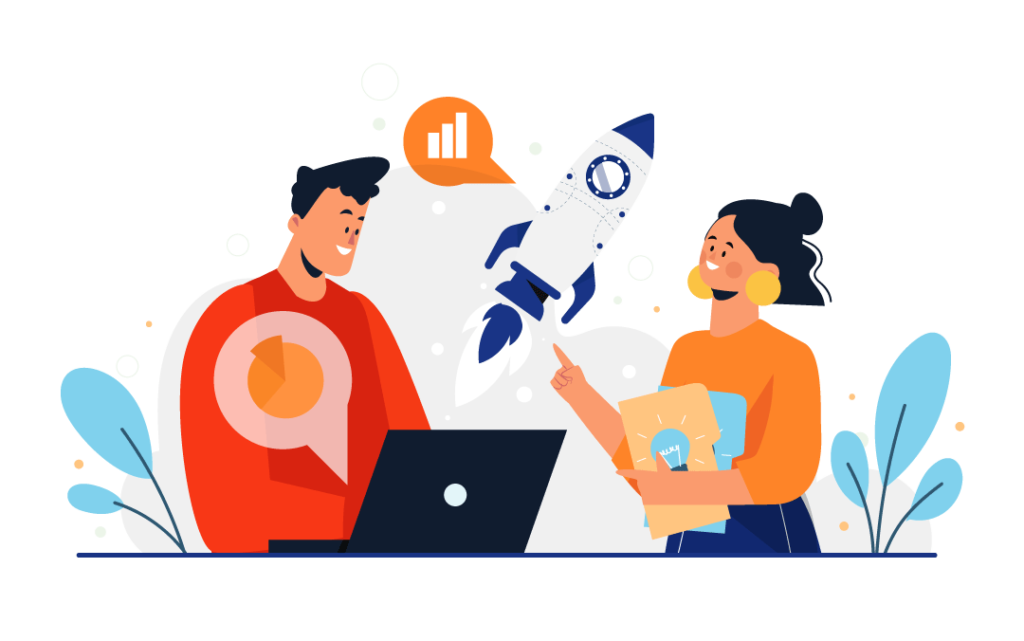 Reviews
They deliver things as promised but they are too slow.

Charges are very affordable and One of the fastest & bestest service I ever get and miss Snehal is too corporative and very dedicated I had recommended to all my colleagues even they also like thier services.

I would give 5 stars for their efficiency and their services.