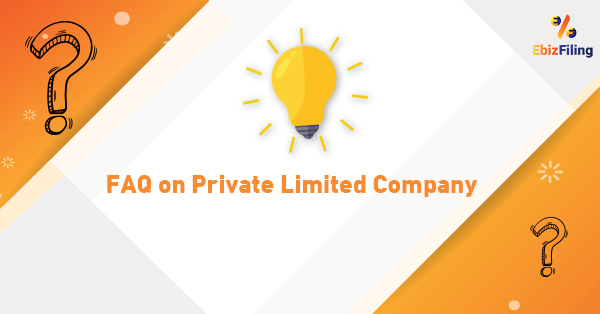 How Can a Private Limited Company be Converted to a Public Limited Company?
A Private Limited Company can convert to a Public Limited Company by altering its Articles in a way that it does not  include the restrictions and limitations that are applicable to the articles of a private limited Company, i.e., number of members and directors, restriction on transfer of shares, acceptance of public deposits etc.
Firstly, the private limited Company (PLC) needs to conduct a Board Meeting and pass a board resolution to get the in-principal approval of Directors for the conversion of a private company into a public company by altering the AOA under section 14. In the meeting, the Board should  also fix a date, time and place for holding an extra-ordinary General Meeting (EGM) to get an approval of the shareholders, by a sspecial resolution, for the conversion of a private company into a public company.
File an e-form MGT-14 for filing a special resolution with an ROC passed for conversion of Private Company into a Public Company and thereafter file an application for conversion of a Private Company into a Public Company viaForm INC-27.
Post conversion, intimate all the concerned authorities regarding the change in the status of Company and make necessary internal changes in letterheads and further official communications etc.
About EbizFiling.com :
EbizFiling.com is a motivated and progressive concept conceived by like-minded people, which helps small, medium and large businesses to fulfill all compliance requirements of Indian Laws.
Get in touch for a free consultation on info@ebizfiling.com or call 9643203209.
About Ebizfiling -
EbizFiling is a concept that emerged with the progressive and intellectual mindset of like-minded people. It aims at delivering the end-to-
end incorporation, compliance, advisory, and management consultancy services to clients in India and abroad in all the best possible ways.