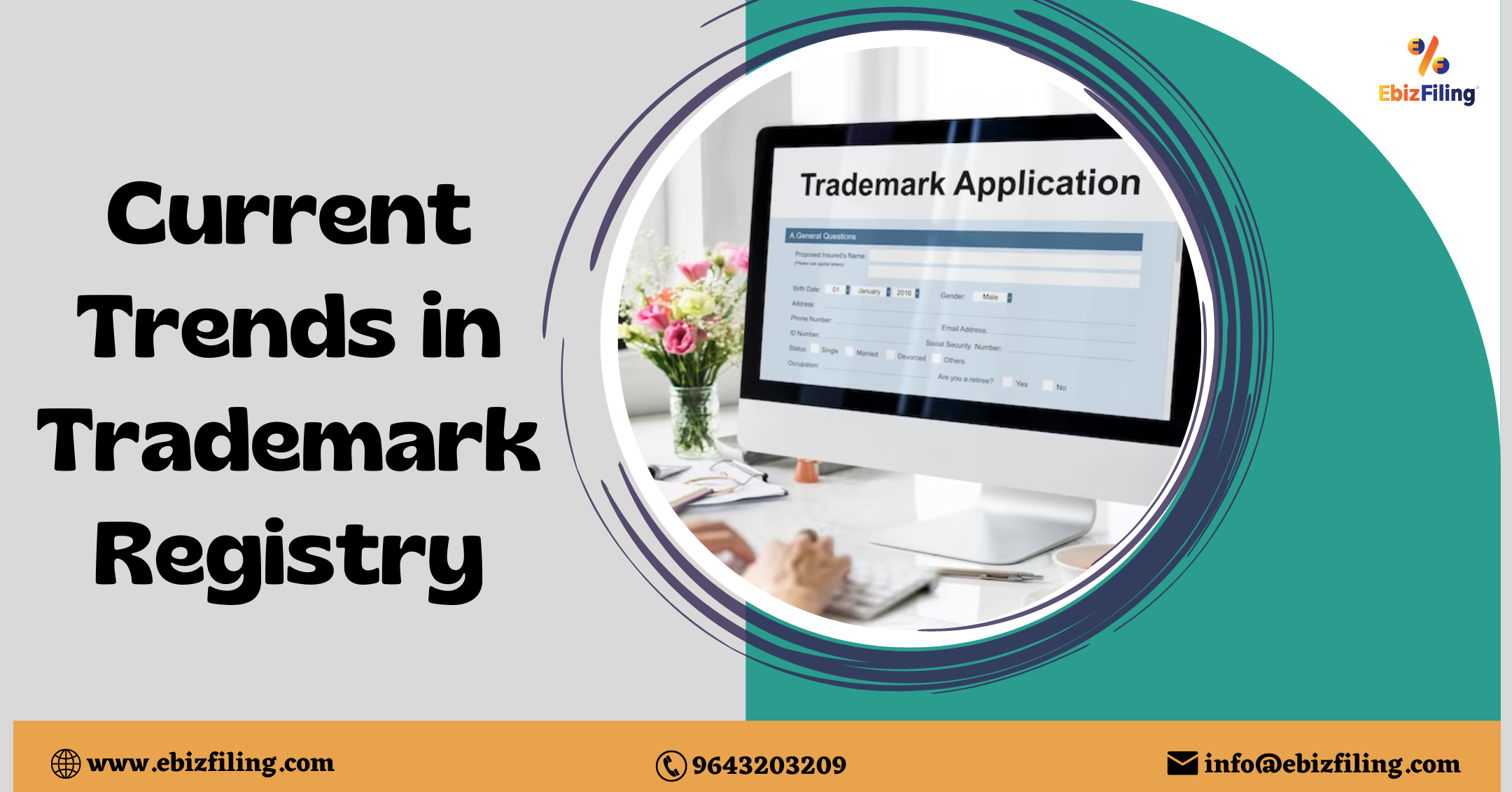 Current Trends in the functioning of Trade Mark Registry
What are the Current Trends in the functioning of the Trademark Registry?
Introduction
The Indian Trademark Registry now maintains records that are more efficient and accurate as a result of the rising utilization of technology and current trends in the functioning of the Trademark Registry. A Trademark registration protects your brand and provides you with the tools to prevent someone from using similar signs and riding on the back of your business. Trademark (symbolizing a mark in trade) means an effect capable of being represented graphically and distinguishing the goods or services of one person from those of others and may include the shape of goods, their packaging, and a combination of colours. Trademark registration in India is advisable to protect your brand.
What is a Trademark Registration?
Trademark registrations are considered to be intellectual property under the Trademark Act of India.  Intellectual property ownership, exclusive use rights, and legal defence against trademark infringement are all provided by trademark registration in India. Numerals, words, business names, and more can all be trademarked. Generally, the registration of a trademark requires more than a year. The TM symbol, however, can be used to indicate to third parties that a trademark registration application has already been filed once a trademark registration application has been submitted to the Trademark Registrar.
What are the Current Trends in the functioning of the Trade Mark Registry?
There have been several trends in the functioning of the Trade Mark Registry-:
Applications are frequently delayed for months and, in some cases, years because the Trademark Registry used to operate at a very slow speed.
Recent records for inspection time have been experienced by applicants, who frequently receive an examination report within weeks after filing.
In fact, several applications have advanced to registration in less time than one year from the date of filing. The standard of the examination has significantly increased! Regarding quality, the Delhi High Court recently decided on Intellectual Property Attorneys Association.
According to the Controller General of Patents, Designs, and Trade Marks, the Registrar of Trade Marks is required to give a justification for rejecting or conditionally accepting a trade mark application.
In addition to oral hearings and post-registration processes like renewals, expedited processing is also available for examinations.
In terms of oral hearings, although the frequency at which they are scheduled has increased significantly, hearing officers may take a quite simple and narrow perspective of a matter.
The Registry has also started holding proceedings using video conferencing. This is definitely a good trend.
Another encouraging trend is that, when a trademark registration application is based on the usage of a mark in India, the Registry now requires applicants to submit affidavits attesting to that use.
The affidavit must be accompanied by the necessary proof that a mark was in use as of the date of earliest use indicated in the application. The submission of such affidavits has surely decreased the number of applications that claim inappropriate use.
Orders of abandonment are being filed relatively quickly, bringing an end to undisputed or non-defended actions.
These new practices have helped in dissolving unproductive oppositions.
We look forward to the procedures for cancellation actions and license records being simplified.
Conclusion
There have been significant changes and advancements in trademark registries in the past few years. There is increased public awareness of the necessity of trademark registration as internet commerce expands.  Trademark Registration in India provides a claim of ownership, an exclusive right, and the power to sue another business that uses the same term or symbol, increasing competitiveness.
About Ebizfiling -
EbizFiling is a concept that emerged with the progressive and intellectual mindset of like-minded people. It aims at delivering the end-to-
end incorporation, compliance, advisory, and management consultancy services to clients in India and abroad in all the best possible ways.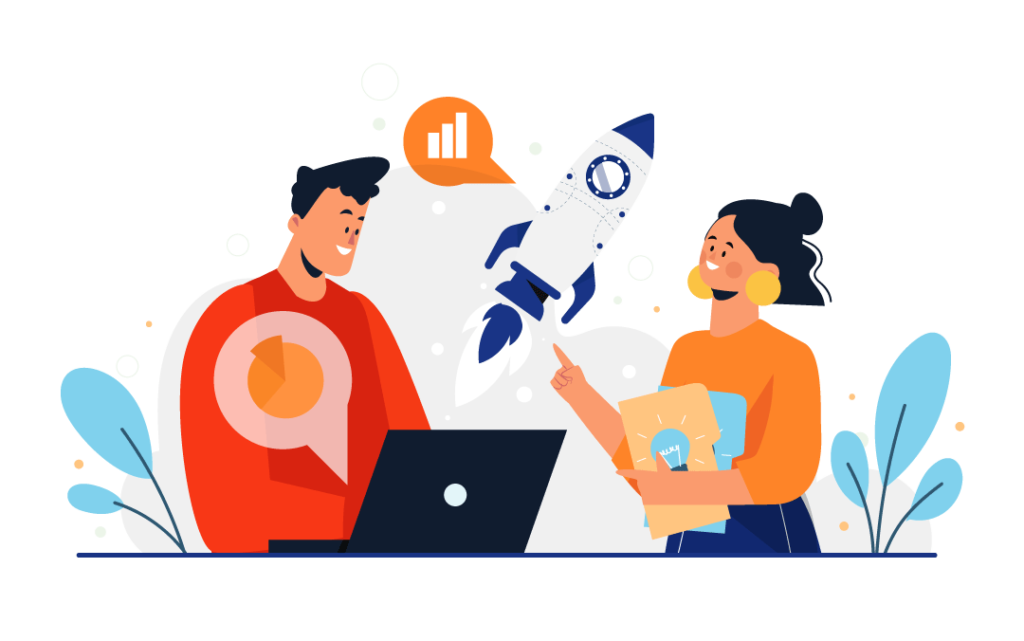 Reviews
I was amazed to see the great offers for women entrepreneurs. It was a delightful experience working with you and your team.

They have great knowledge about the services and are very helpful. They make sure their clients are satisfied till the end of the process.

"ebizfiling has given us a one stop solution. The accuracy, technical expertise and personal assistance are consistent. They have professional approach and provide innovative solutions. I could focus on my operations and my compliance would be done from time to time. Kudos to the team."