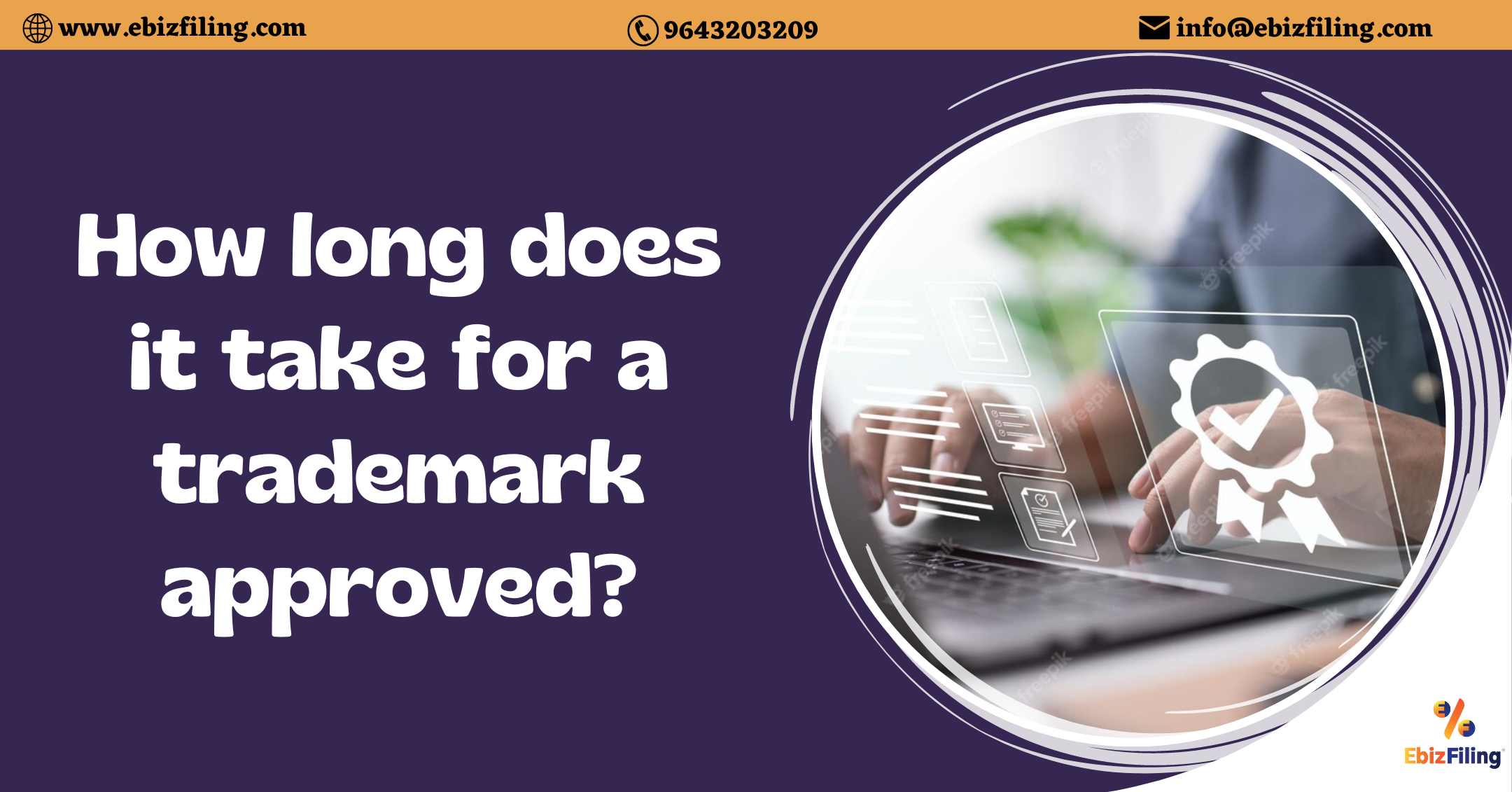 Register a Trademark: How long does it take to get trademark approval?
How long does it take to get trademark approval?
Introduction
There are numerous factors that affect the duration of time it takes to register a trademark and to get a Trademark Certificate. There is actually no certainty that your brand will ever register because it may be rejected for a number of legal reasons. The procedure usually takes 12 to 18 months. It takes a long time to register a trademark because your application must go through several steps. Understanding each step in the procedure will help you see why obtaining a trademark approval requires so much time.
What is Trademark Registration?
The term Trademark is the legal term for  "Intellectual Property". The Dictionary meaning states it as a symbol, word, or words legally registered or established by use as representing a company or product. One can also say that a Trademark is typically a name, word, phrase, logo, symbol, design, image, or a combination of these elements. A Trademark identifies the brand owner of a particular product or service.
Trademark Approval Timeline
| | |
| --- | --- |
| Task | Timeline |
| USPTO evaluation of the application | 4-6 Months |
| Response to the office's actions | 6 Months |
| Duration of publication in a recognized newspaper | 3 Months |
| The certificate of registration is issued by USPTO | 2-3 Months |
| Total | generally 13-18 Months |
How long does it take to get a trademark approved?
The Trademark Office generally requires 4-6 months to consider a trademark application after it has been submitted. The Trademark Office's initial inspection is primarily focused on finding any errors in the application or possible trademark conflicts with existing registered marks.
The Trademark Office will issue an Office Action if the trademark application is found to conflict with a mark that has already been registered or if there are any other problems with the application. A letter from the Trademark Office known as "Office Action" simply lists the issues or difficulties with the application that need to be fixed or addressed. An applicant is usually provided 6 months to reply to the Office Action.
The Trademark Office will approve the application for publishing officially if all issues have been resolved and all requirements have been satisfied. The Trademark Office publishes it in a newspaper every week to inform the public when a trademark application will be registered. Such a public notice enables third parties or other businesses to object to any trademarks they believe might violate their rights. Normally, the publication process takes three months to complete.
The Trademark Office will issue the trademark registration certificate roughly two to three months after publication, presuming no one files a lawsuit during the publication period to oppose your trademark application.
Conclusion
You have trademark protection from the moment your application is filed, even though the entire trademark registration process may take longer than a year. If you eventually receive a federal trademark registration, your rights will go back to the day you filed the application. Expect a lengthy processing time as the USPTO processes your application. Even while the steps involved in doing a trademark search and submitting an application can be finished quickly and affordably, trademark evaluation and approval processes take time.
About Ebizfiling -
EbizFiling is a concept that emerged with the progressive and intellectual mindset of like-minded people. It aims at delivering the end-to-
end incorporation, compliance, advisory, and management consultancy services to clients in India and abroad in all the best possible ways.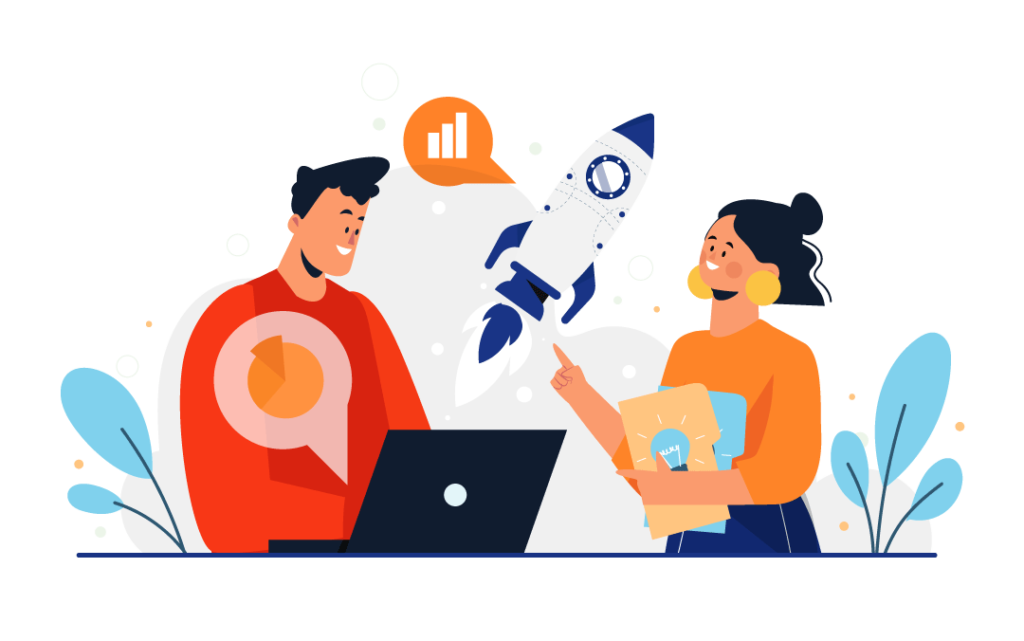 Reviews
I would give them a 10 star. The staff is really praiseworthy. I would like to mention specially for Ms Lata. She was available always whenever I required her. Very efficient and kept us updated about the proceedings. I strongly recommend the services of Ebizfiling India Pvt LTD for all types of Company related affairs

A week to 10 days ago I applied for 12A and 80G through ebizfiling and the service so far has been really exceptional. Apoorva from the advisory team has been extremely patient and helpful in clarifying my queries. I'm confident the job will be done. Thank you so much.

My company's accounts can't be managed better. With Ebizfiling's accounting service we feel sorted.