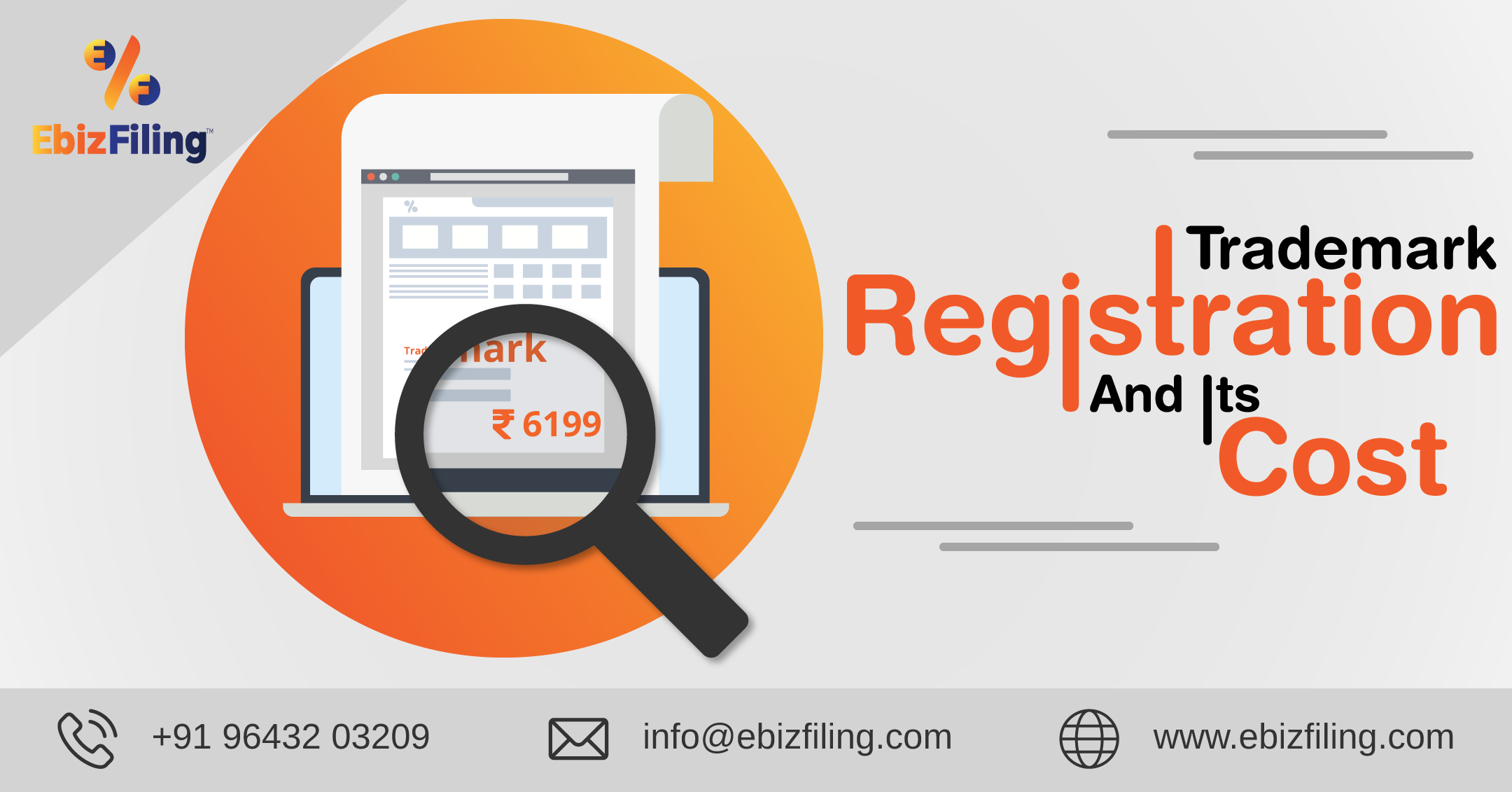 Trademark Registration and its Cost
A Trademark protects your brand and provides you with the tools to prevent someone from riding on the back of your business. Trademark is capable of distinguishing the goods or services of one person from those of others and includes the shape of goods, their packaging, and a combination of colours. Moreover, the fees or cost of trademark registration is very less considering the benefits a business or brand gets.
What is a Trademark?
A trademark is a brand or a logo that you use to distinguish your product from those of your competitors. The term Trademark is the legal term for "intellectual property"
Trademark Registration
Trademark Registration is a legal procedure provided under the Trade Marks Act, 1999. Through trademark registration or you can say logo registration/brand registration, you can protect your brand or logo by restricting other people from using the same. By trademark registration, you get the ownership of the logo / name / brand.
Process of Trademark registration
Step 1: Conduct a Trademark Search
Step 2: Filing Trademark Application
Step 3: Examination
Step 4: Publication
Step 5: Registration certificate
Documents Required for registering a trademark in India
Name of Applicant

Type of Business

Main Activities of Business

Name of Brand/Logo

Address
Functions of a Trademark in India
Under modern business conditions a trademark performs mainly four functions:
Trademarks identify the goods and services and its origin.

It guarantees its unchanged qualities.

It automatically advertises the goods or services.

It creates a positive image for the goods and services.
How to Register a Trademark and its cost
Trademark Search- Cost-

 0 to Rs. 500

Government fees for Trademark registration in India is Rs. 4,500/- in case of Individual/ Startup/ Small Enterprise (it would be 9,000/- in all other cases) and trademark attorney professional fees is Rs. 3500/- per application per class.
About Ebizfiling -
EbizFiling is a concept that emerged with the progressive and intellectual mindset of like-minded people. It aims at delivering the end-to-
end incorporation, compliance, advisory, and management consultancy services to clients in India and abroad in all the best possible ways.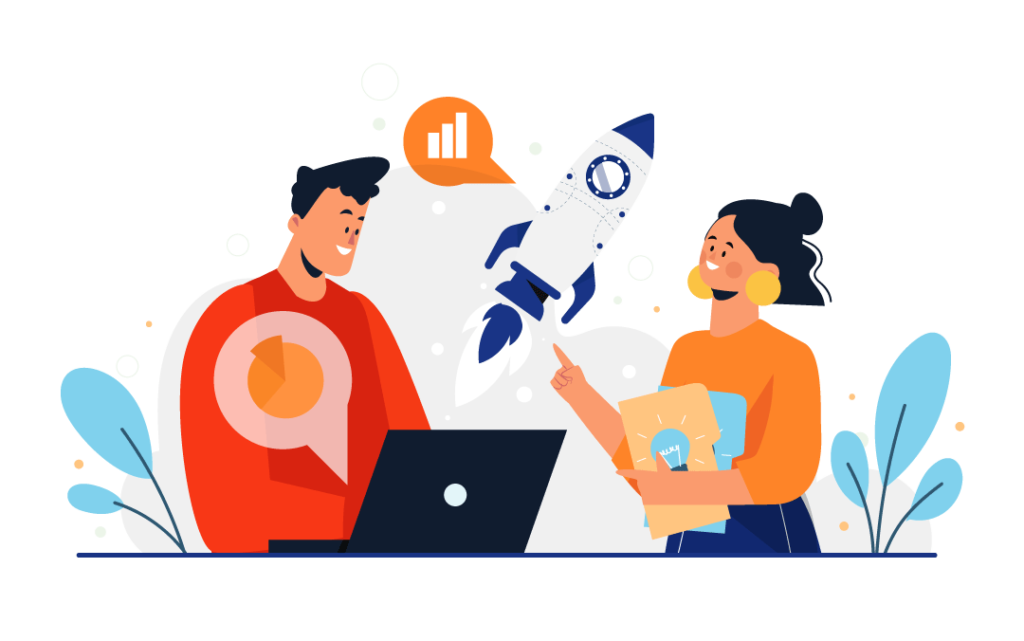 Reviews
Very good Service. The staffs are very cooperative. Particularly Nilesh is very cooperative and punctual. They deliver all the documents on time. Thank you all for your support.

I am glad I came across Ebizfiling. They helped me through my Patent procedure and I must say it was quick and hassle-free. Definitely recommended!