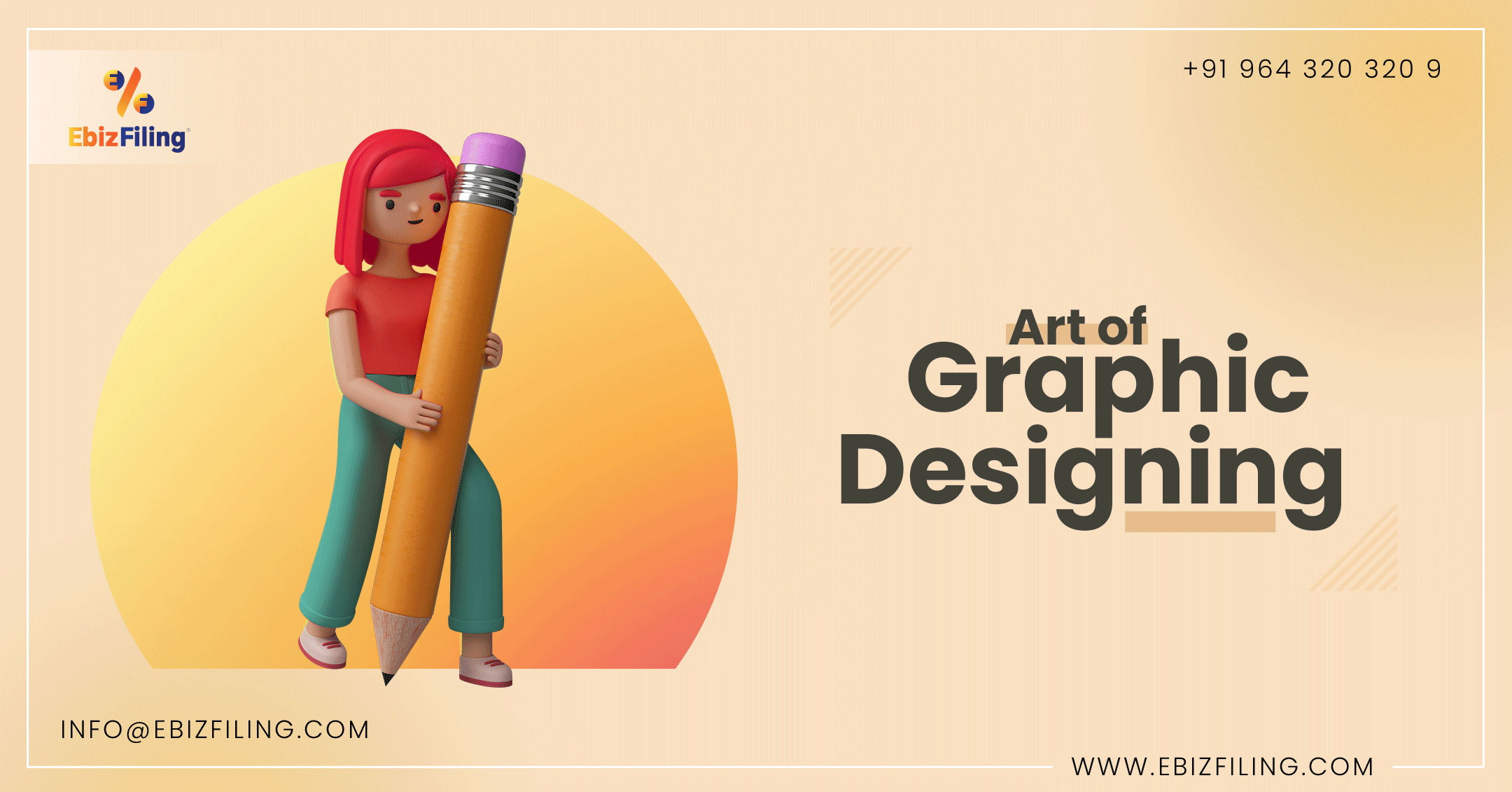 The Different Types of Graphic Designs
The era of Graphic Designing
We see graphics, banners, and logos almost everywhere when we look around. Graphic design can range from a sign at a local shop to a giant billboard poster for a well-known business.
A graphic designer produced all of these visual marketing items. Every time we hear the term "graphic designer," we associate it with something else.
Examples are mobile applications, business cards, brand identification, package design, brochures, and other items. It is, however, a broad field with limitless possibilities.
Graphic design is a type of art in which designers create visual content to communicate their message. Designers efficiently use visual design aspects to attract the viewer's eye. It is defined as planning and projecting various concepts through the use of visual or written content.
Graphic design can be as simple as a corporate logo or as sophisticated as page layouts on a website, depending on the many types of graphic design.
4 Widely used Graphic Designs
Advertising
Are you guilty of purchasing a good just because of its advertisement?
Like the iPhone 13, which appears in your Facebook Newsfeed and tells you how amazing it is, how much you need it in your life, and how sad your life would be if you didn't buy it as soon as it was released?
So much so that you set a reminder for the launch date and begin putting money aside right away?
That, my friends, is advertising done well, with the suitable graphics (and communication, don't forget about our copywriter warriors).
Designing a User Interface
A user interface, often known as User Interface design, is how a user interacts with a computer. It could be a gadget or a software application.
It is the process of creating platforms that are easy to use and understand. The visual experience of the user is the focus of several styles of graphic design.
Menus, buttons, micro-interactions, and many other elements are included. They must strike a balance between technological and aesthetic functions.
The majority of the time, UI and UX designers collaborate. The term "user experience" refers to the process of designing how something operates. A UI designer's goal is to make the customer's experience as simple as possible.
It should be simple to use and attractive to the eye because the mobile industry is rapidly expanding. For a better client experience, every company should hire a U.I. and UX designer.
To become a good U.I. designer, there are a few factors to bear in mind, such as:
Provide the spectator with a unique experience.
Ensure your work is clear and precise.
Avoid making it too complicated and go for a more straightforward project.
Some user interface examples are Games interfaces, app design, theme design, and web page design are all examples of graphic design.
Designing Motion Graphics
Motion graphic design is at the top of the list when it comes to current trends. A vast percentage of businesses request that their items be shown with a brief animation.
GIFs are becoming increasingly popular among today's youth.
Subtitles, animated words, programs, video games, banners, and many other applications employ these short animations.
Video, images, audio, animation, typography, and other elements can all be used in motion graphic design. There are no restrictions on the effects you can apply in cinema, television, and online media.
It is one of the most recent sorts of graphic design, and it's available on all platforms. This kind was once restricted just for movies and television. It has become more economical and accessible due to enhanced technology and reduced production costs and time.
Art & Illustration
Graphic artists are the ones who do well in this environment. There is a big difference between a graphic designer and a graphic artist. These artists make one-of-a-kind pieces for their clients. They construct their work of art by combining concepts and media.
Primary expertise in animation, fine arts, or architecture is required for these sorts of graphic design. These designers' art can take many forms, including decorating, storytelling illustrations, fine art, etc.
Websites, album art, picture books, infographics, stock photos, t-shirt designs, graphic patterns for textiles, video games, etc. are all examples of art and illustration used in graphic design.
Conclusion
Graphic design, on the other hand, is a massive field with limitless potential. It is growing in popularity with each passing second. Although we may not realize it, graphic design has made internet marketing ten times easier.
There are not enough types of graphic design to identify them all. It should be evident by now that graphic design involves more than just making logo designs and website banners. It is a planned and purposeful work of art.
About Ebizfiling -
EbizFiling is a concept that emerged with the progressive and intellectual mindset of like-minded people. It aims at delivering the end-to-
end incorporation, compliance, advisory, and management consultancy services to clients in India and abroad in all the best possible ways.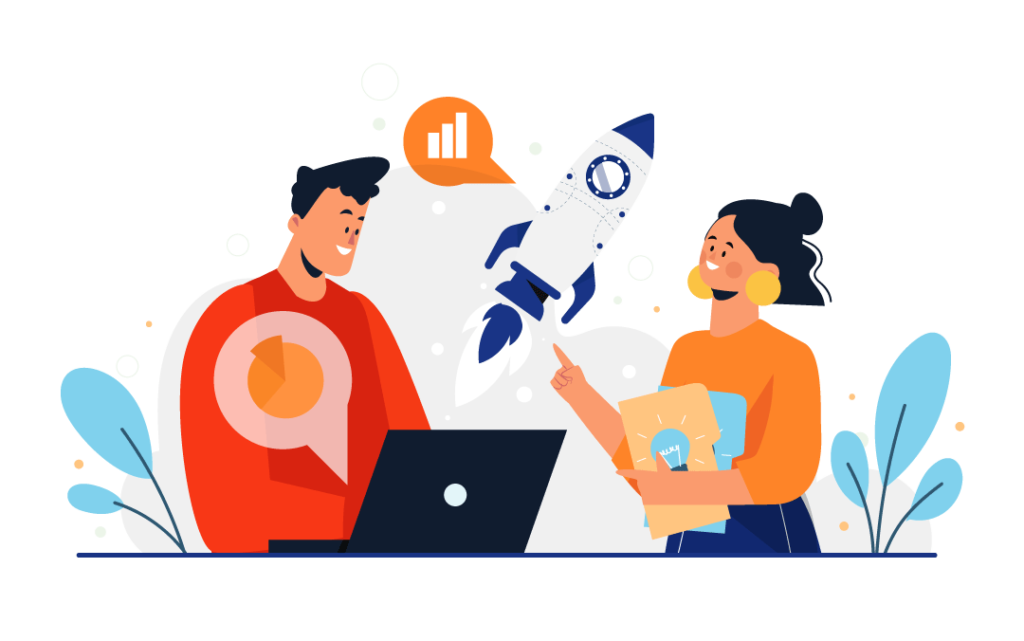 Reviews
I am glad I came across Ebizfiling. They helped me through my Patent procedure and I must say it was quick and hassle-free. Definitely recommended!

I find the service, working approach and commitments very professional. Their progress updates are commendable. I really liked working with them.

We are very grateful to you and your team. Thank you so much for all your efforts.