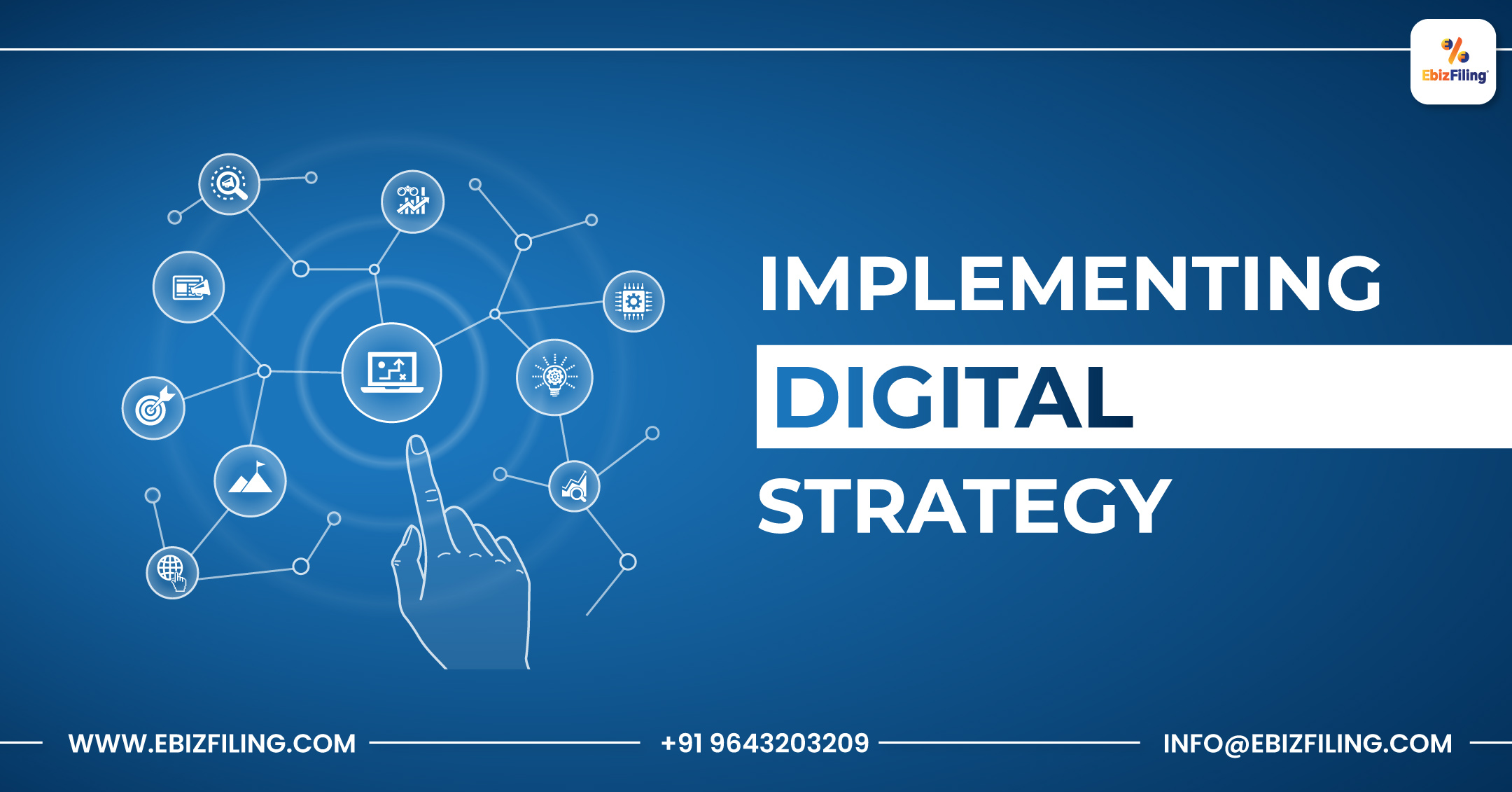 6 Steps For Successful Implementation of your Digital Strategy
Implementing Digital Strategy: How to Ensure It Doesn't Fail
Introduction
Implementing a digital strategy involves using digital technologies and channels to achieve business objectives. This can include improving the customer experience, increasing sales, enhancing brand reputation, or reducing costs. Implementing a digital strategy in an E-commerce platform requires many processes, including establishing clear objectives, creating a thorough plan, investing in the correct technology, educating the team, communicating, tracking progress, and ensuring constant improvement. Businesses that successfully implement their digital strategies may fulfill the changing requirements and expectations of their customers while also remaining competitive in a market that is changing quickly. Before implementing the digital strategy, you should ensure that it doesn't fail for any reason.
What are Digital Strategies?
Organizations use digital strategies as plans and actions to take advantage of digital technology, channels, and data to accomplish their business objectives. These strategies include setting up e-commerce platforms, reaching customers through social media and digital advertising, creating mobile applications, focusing on big data and analytics, and incorporating Digital Transformation projects.
How can you ensure your digital strategy doesn't fail?
There are several steps to ensure that your digital strategy doesn't fail:
Develop a clear goal: Identify objectives for your firm and set goals that are related to them. Make sure your objectives are specific, time-bound, relevant, and measurable. Make sure that your digital strategy aligns with your overall business goals and objectives. Ensure that your digital strategies support your business strategy and that you are investing in digital technologies that will positively impact your business.
Understand your audience: Get a thorough understanding of the requirements and preferences of your target audience. To engage and communicate with your audience effectively, you will be able to personalize your digital strategy as a result.
Investment in the right technology: Make sure that you are using the best digital tools and technologies to support your strategies and advance your objectives. A secure, scalable, and flexible IT infrastructure is a must. Making the wrong decisions while making investments in technology can fail in your business objectives, and sometimes it can result in a vast financial loss that the company has to bear due to technology failure.
Create and train your team: Assemble a team with the right skills and expertise to execute your digital marketing strategy effectively. Provide your employees with the tools and resources they need to use the new technology and tools successfully. Make sure that everyone is aware of the strategy and is aware of their roles and duties in carrying it out.
Communicate clearly and monitor progress: Communicating is crucial when implementing a digital strategy. Make sure that everyone is aware of the plan, understands their roles and responsibilities, and knows how the strategy aligns with overall business objectives. Regularly monitor and measure your progress against your goals. Use data analytics and other tools to identify areas that need improvement and make the necessary adjustments.
Continuous improvement: It is necessary to update and improve the Digital Marketing Strategy regularly. To ensure continuous success, evaluate your outcomes, take note of your errors, and modify your strategy as necessary.
Conclusion
Implementing digital strategies in an E-commerce platform requires careful planning and execution. By following the six key steps for implementation, which include setting clear goals, aligning resources, fostering a digital culture, leveraging appropriate technologies, monitoring progress, and adapting as needed, organizations can effectively harness the power of digital technology to achieve their strategic objectives.
About Ebizfiling -
EbizFiling is a concept that emerged with the progressive and intellectual mindset of like-minded people. It aims at delivering the end-to-
end incorporation, compliance, advisory, and management consultancy services to clients in India and abroad in all the best possible ways.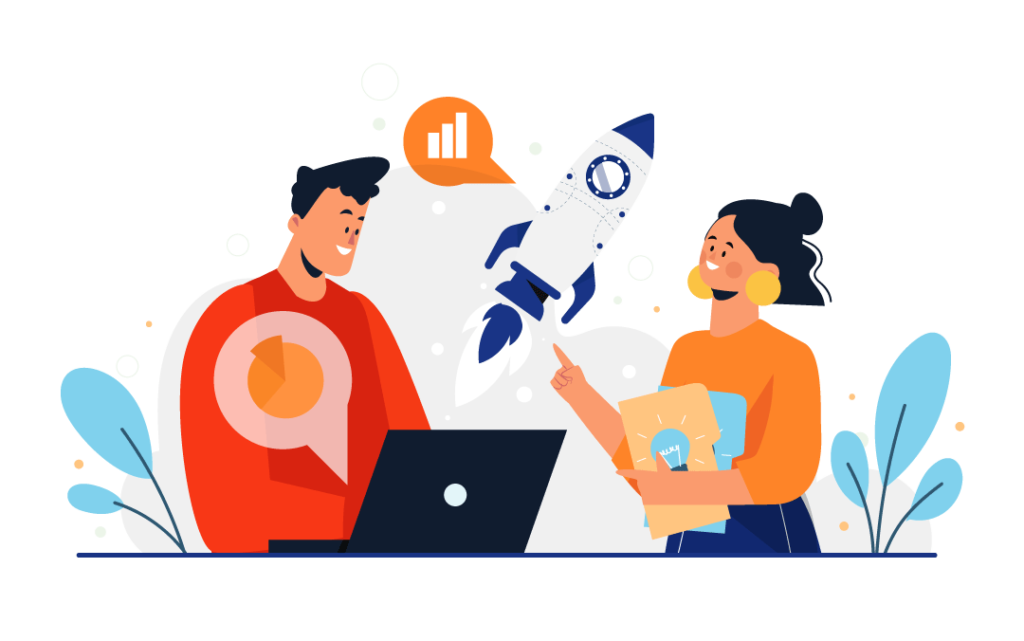 Reviews
Great job and thanks for filing annual compliance on time for our company.

Ebizfiling India pvt ltd is leading account services provider across the country. They have a very good and genuine staff. They give all the services in given time frame. My two company's accountability done by this firm. Awesome service ..!

Excellent service indeed.. I appreciate the entire team for incorporating my company very well