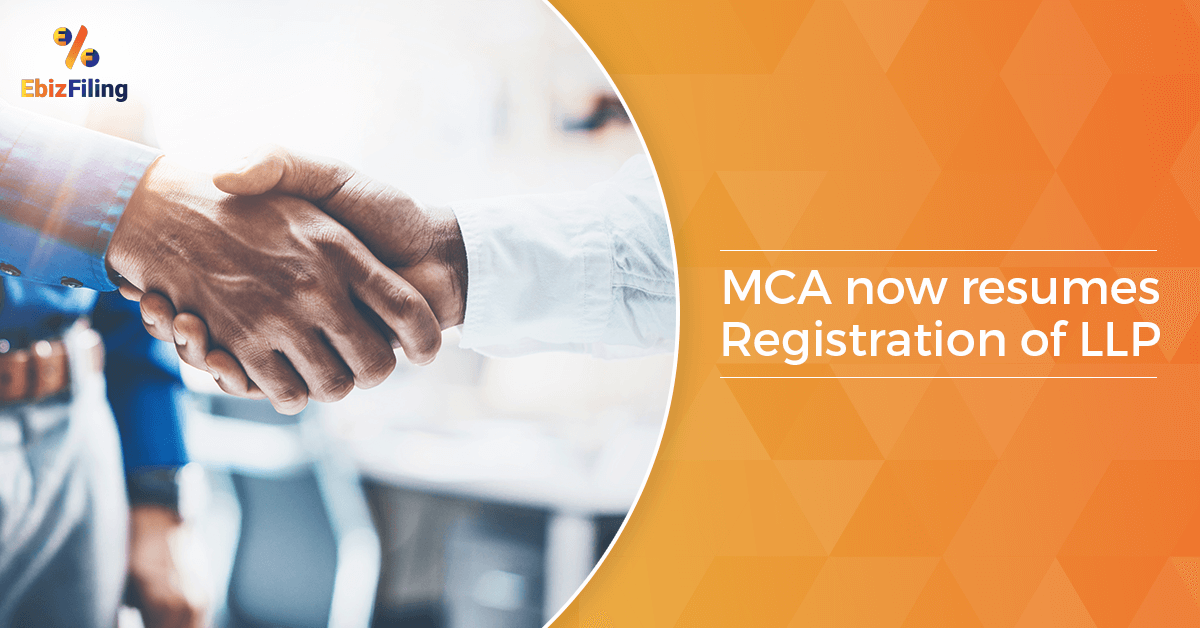 MCA earlier suspended issuing of Director Identification Number for designated partners of LLP. On account of the same, it was practically impossible for anybody to register a new LLP. MCA has now announced that DIR3 and DIR6 are being made available with effect from 15th June 2018. This means that you can now initiate the process of Registration of LLP.
Director Identification Number/Designated Partner Identification Number is primary requirement to register a LLP in India as the Designated Partners to be appointed in LLP shall mention the DIN/DPIN allotted to make initial application of name approval or for LLP Registration.
Revision of DIR-3 and DIR-6- forms:
DIR-3 and DIR-6 will be revised on MCA21 Company Forms Download page with effect from 15th June 2018 which were previously disabled through which DIN/DPIN can be obtained by an individual who is desirous of becoming the Designated Partner in any existing or proposed LLP.
It's a great move by MCA through which LLP Registration can now be done easily.
You can register your LLP with the help of experts at EbizFiling.com.
Know more about LLP registration here.
About EbizFiling.com :
EbizFiling.com is a motivated and progressive concept conceived by like-minded people, which helps small, medium and large businesses to fulfill all compliance requirements of Indian Laws. It is a platform managed, operated and driven by CA, CS, IT professionals, Lawyers and Influencers, who have vast experiences into the respective fields. What differentiates us from others is our pricing, TAT, dedicated teams of professionals, whom we call Compliance Managers, digitally advanced platforms for client serving, among other things. Internally at EbizFiling, we have developed unique and customized working methods, which are committed to ensure error-free service delivery, faster execution and quick response time to the clients.
Get in touch for free consultation on info@ebizfiling.com or call 9643203209.
About Ebizfiling -
EbizFiling is a concept that emerged with the progressive and intellectual mindset of like-minded people. It aims at delivering the end-to-
end incorporation, compliance, advisory, and management consultancy services to clients in India and abroad in all the best possible ways.