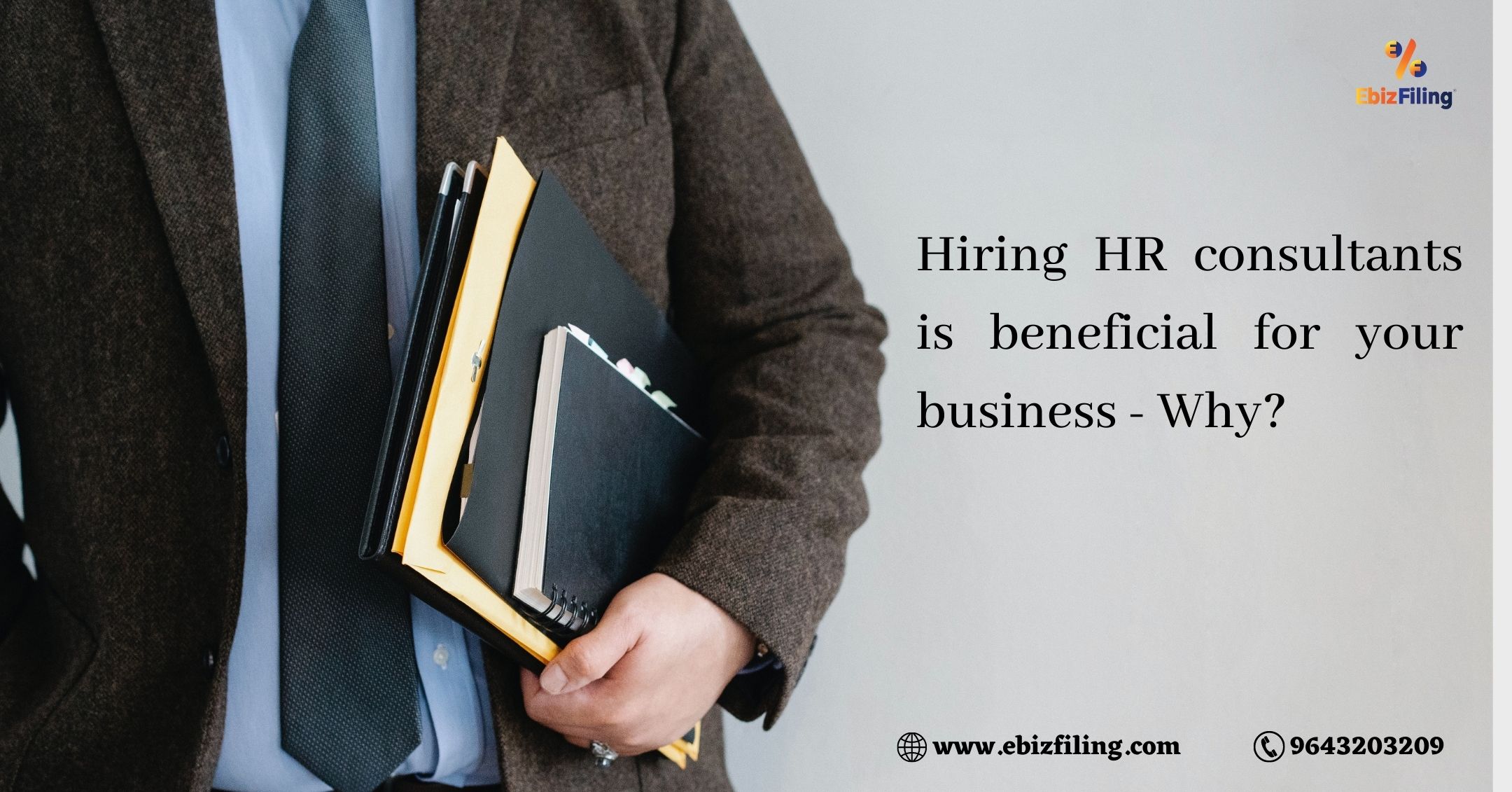 HR Consulting can help your business – How?
HR Consulting: how can it help your business?
Introduction
HR consulting is a service that is in demand across all types of businesses. Small businesses can present the largest market for independent HR consultants. According to the Small Business Administration, the majority of businesses in the United States employ less than 100 people. Independent HR consultants have more outsourcing options as more businesses opt to reduce their personnel costs by hiring Consultants. In this article, we have described all about HR consulting, which will help you understand its benefits to a business.
What is HR Consulting?
HR consulting is the activity of providing all aspects of human resource management as an external provider, as well as with the commercial and professional concerns associated with operating such a service, including client development, contracts, and client management.
What are the 6 advantages of hiring Human Resource consultants?
Human Resources initiative is based on your available resources. It might be challenging for expanding businesses to free up occupied employees. One factor is that they are concentrated on regular duties and priorities including payroll, employee requests, and evaluations. When companies wish to grow and take on more projects, this creates a hassle. The solution would be to work with specialized HR consulting companies. There are a lot of benefits of hiring Human Resource consultants given below-:
1. Quality Deliverables
The most obvious advantage of using HR consultants is quality services. Consultants ensure quality results so your business can concentrate on its key competencies. A consultant in HR has years of specialized experience. When dealing with a challenging or complex issue, you can rely on experts. They will contribute their expertise. As a result, the analysis becomes more thorough and impartial. They can help identify problem areas and suggest original solutions. They also recommend sensible implementation tactics.
2. Reducing Risks
If you expand your business without effective human resource policies, you risk turnover and employee law violations. Economic conditions are competitive for many reasons. When your human resource processes are out of date, you face a considerable risk as a developing company. An HR consultant can identify the risks that are common in a particular industry. This is because they can determine the safest option to move, based on their expertise. The key to a stable workforce is to minimize risk while maximizing profits.
3. Better Information
The average HR consultant has worked with a diverse range of clients over the years. They are far more familiar with employment conditions and can help your business benefit from this expertise. Compared to earlier years, employee expectations are significantly more complicated. You need experienced hands to guide your organization through generational differences and new employment policies. Your business relies on the decisions you make, therefore it can be helpful to get expert advice. HR Consultants  let you concentrate on increasing your ROI and growing your business.
4. Affordable Choices
Cost is one of the main reasons, businesses do not enlarge the role of human resources. Additionally, management might not be able to determine how much internal HR experience they actually require. Choosing an outside HR consultant would be the remedy. In the short term, hiring a team for your business works out to be much more expensive than employing people. HR Consultants can offer you a strategy for growing your HR department as your company expands. So that you don't have to make monthly payments.
5. Utilize your core strengths
In order to succeed as a business, it's important to concentrate on your strengths. But business organizations also need the assistance of a strong human resource department. This is something that the majority of small businesses are struggling with. To achieve success, they must concentrate on their core staff. A full-service HR consultant can relieve you of your burden. They can be responsible for formulating procedures and making suggestions for best practices, freeing up your team to concentrate on execution-related tasks.
6. Successful Execution
Managing a business is a difficult task, even for a group of individuals. You need to pay attention to a number of factors. When you hire a qualified HR consultant, they can provide a complete service. All you need to do is to tell them the way you want the activities to go, and they'll handle the rest. HR consultants work with management teams to establish project goals, collect data, formulate recommendations, direct choices, and develop implementation strategies. This frees up your staff to concentrate on what is the best for them, rather than worrying about issues they are less skilled in.
Conclusion
HR consulting firms play an important role for their clients because they help manage the employees who are considered as the most asset of the company. Hiring them ensures that the project is completed by experts, which also results in greater long-term resource savings. There is no downside in providing assistance to your staff, especially if you will end up with good results. Just keep in mind that not all businesses can provide all HR services, so be sure to first identify the sort of help you require before choosing the ideal company to meet your needs.
About Ebizfiling -
EbizFiling is a concept that emerged with the progressive and intellectual mindset of like-minded people. It aims at delivering the end-to-
end incorporation, compliance, advisory, and management consultancy services to clients in India and abroad in all the best possible ways.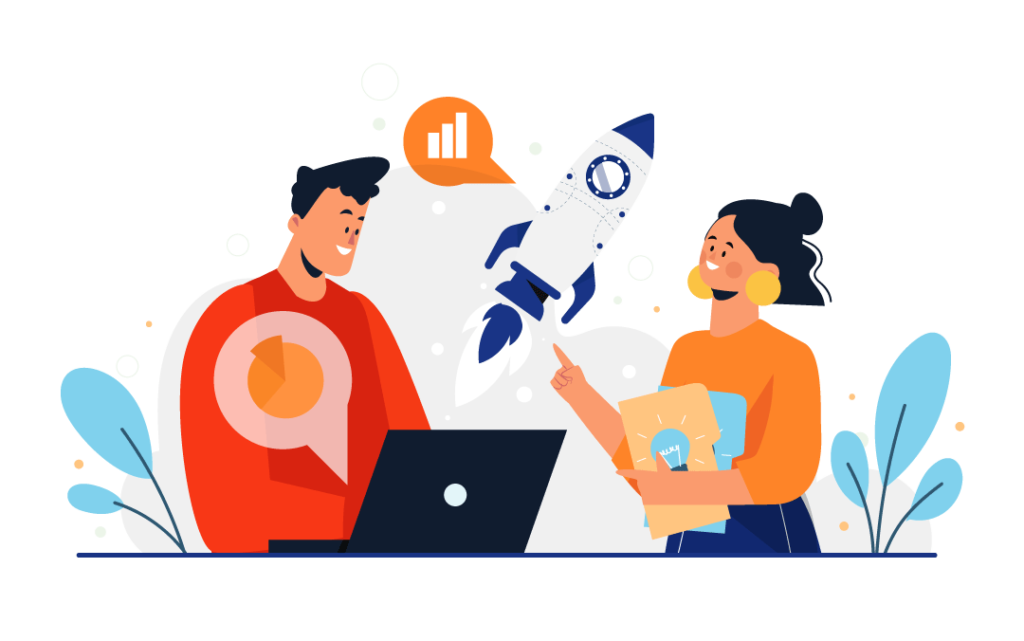 Reviews
They helped me with my company's name change and I was quite satisfied with the way they served me. I am surely coming back to you in case of any compliance problem.

I registered my LLP company, from eBizfilling. Great team and very competitive pricing. Will definitely use their services again.Thanks for work well done.

"Quite impressed with the professionalism and efficiency that ebiz- filing have demonstrated throughout! Everything runs like clockwork. This means that I can concentrate on building my profession and not be worrying about compliance requirements, the team takes care of it all. Excellent work!!"