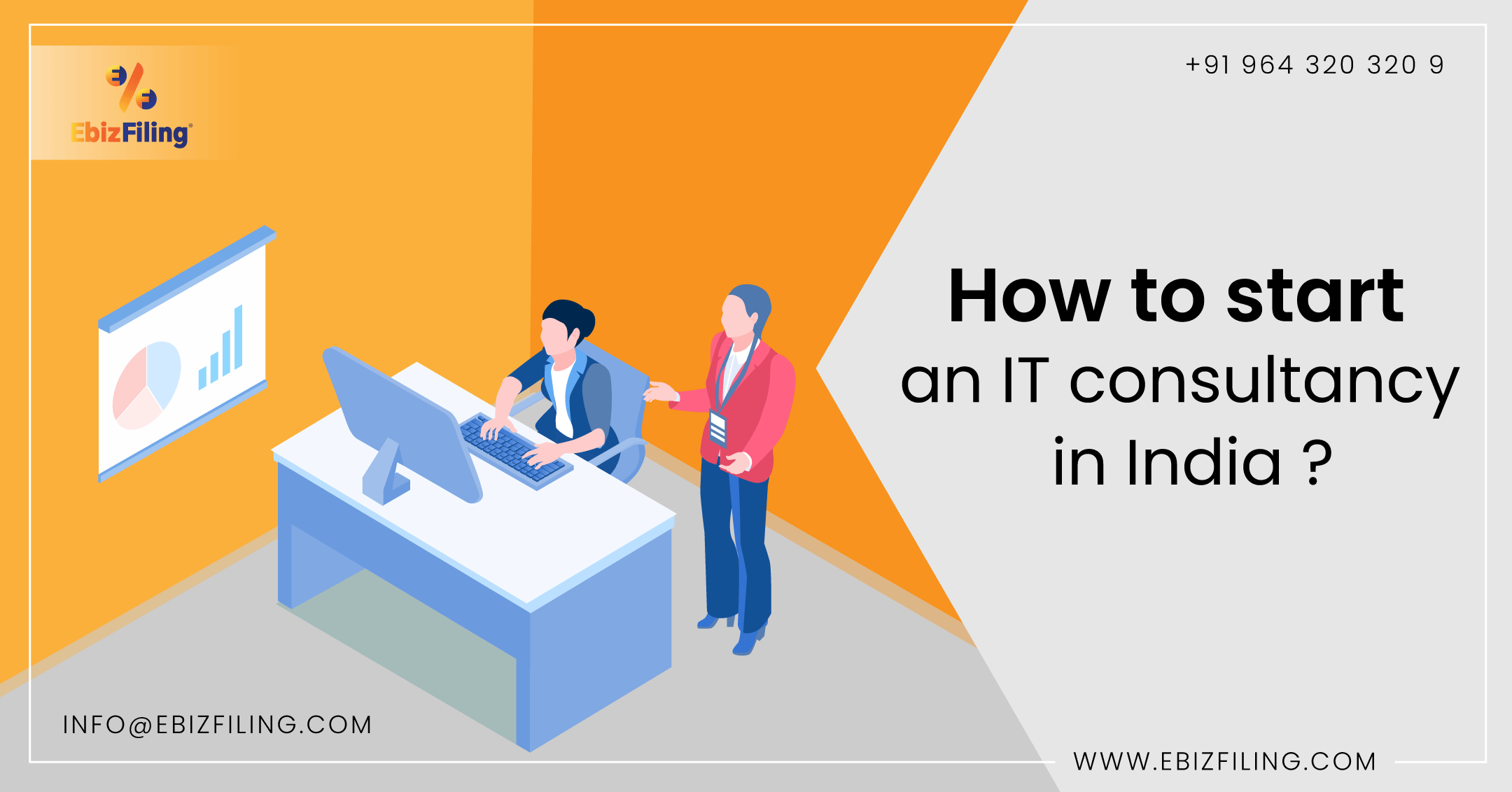 A complete process on "How to start an IT Consultancy in India?"
Step by Step process of setting up an IT Consultancy in India
Introduction
In India, there are numerous prospects for all types of businesses. It does not matter if it is a trading firm or a ready-made clothing company if it is a food company, a pharmaceutical company, or an IT solutions or software company. India has a blend of booming domestic market prospects, highly skilled labor, and business-friendly policies. All of this makes India a popular destination for both local and international business enthusiasts and corporations wishing to grow their operations and build a long-term business empire. In this blog, we will include information on "How to start an IT Consultancy Business or Company in India?". Before moving towards the formation of an IT consultancy in India, let us have a look at "What is an IT consultant?".
What is an IT consultant?
Clients receive guidance from consultants in a variety of formats, including reports and presentations. IT consultants assist individuals and enterprises with technology purchases, strategic decisions, and problem-solving. An IT consultant can act as a virtual CIO (Chief Information Officer) for a company that lacks high-level IT knowledge in-house, giving expert advice on IT strategy.
What is included in IT Consultancy Services?
IT consultancy can provide below any services to their clients:
IT Security
IT Support
IT Consultancy
Cloud Computing
Relocation Services
Website Development
The Business Structure that can be registered as an IT Consultancy in India
If a foreign person wishes to start a business for IT Solution services in India then he may register his business as an Indian Subsidiary However the answer for "How to start a business in India?" remains the same. So, let us have a look at the process for starting a business.
Flow chart for IT Consultancy Registration in India


There are a few factors to consider while registering your business in India, especially with so many businesses trying to do so. With that in mind, we are pleased to share a few basic paperwork/prerequisites that are required for every business to be registered in India. The documentation needed to start a business in India is listed below.
Documents required to start an IT Consultancy in India


Start-Up India Registration
Now if you are a Start-Up, then you might require some more registrations and licenses, what are they? Let us have a look at the whole list of Registrations and Licenses required for registering a business as a startup in India.


Conclusion
The Indian government's Make in India program, ease-of-doing-business policies, and large labor pool have undoubtedly opened up the country's long-stagnant domestic manufacturing sector to both domestic and international investors. There are numerous types of businesses that can be effectively conducted in India. There has recently been a trend for businesses to operate successfully using unlimited digital and online channels, and the government has backed this movement by digitizing the ways of registering a business in India.
About Ebizfiling -
EbizFiling is a concept that emerged with the progressive and intellectual mindset of like-minded people. It aims at delivering the end-to-
end incorporation, compliance, advisory, and management consultancy services to clients in India and abroad in all the best possible ways.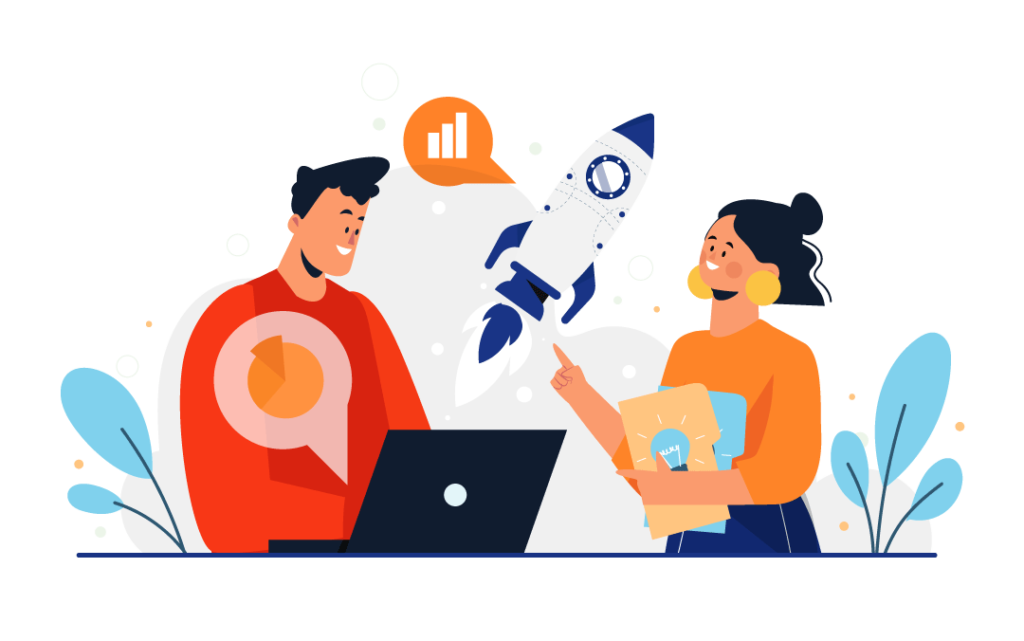 Reviews
Charges are very affordable and One of the fastest & bestest service I ever get and miss Snehal is too corporative and very dedicated I had recommended to all my colleagues even they also like thier services.

Thank you Dhwani and team for the excellent service. Your commitment, knowledge of the matter and proactive approach were all very impressive and I am extremely happy with the service. Hope to use the support again in future.

They have a really good team of hardworking employees. I was guided and served very well.