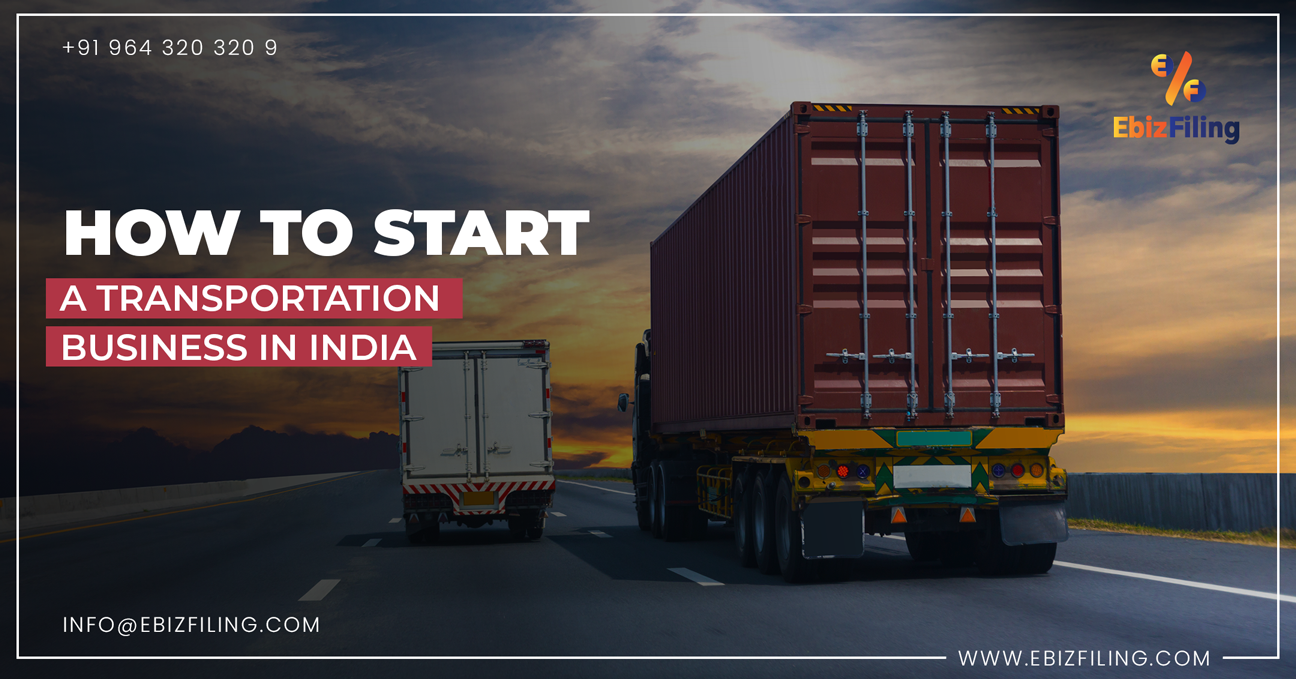 A complete guide on "How to start a Transportation Business in India?"
Start a Transportation Business in India
In order to start and run a Transportation Business in India, one must first decide on the type of transportation, such as private transportation, emergency service, commodities transportation, courier service, public transportation, and others.
Engaging with the transportation activity is quite easy, but it becomes complex at the time of applying for a license and other documents to register a Transportation Business. This blog will offer you a detailed understanding of "How to Start a Transportation Business in India?" Let us have a quick look at "What is a Transport Business?"
What is a Transport Business?
Businesses that transfer goods or passengers from one point to another are known as Transportation Businesses. Individual travelers, other businesses, and worldwide trade partners can all benefit from their services. Individual rideshare services, consumer goods carrying, and worldwide shipping of supplies and products are all possibilities for a transportation company. A Transportation Company is typically classified by the type of customer base it serves or the type of routine service it provides.
Different Business structures to start a Business in India
If a Foreign entity wants to establish a Transportation Business in India then it can be done, by establishing the company as an Indian Subsidiary. However the answer to "How to start a Business in India?" will remain the same.
License required to start a Transport Business
As per the different state government transport authorities, Transport Business owners must get a permit from a regional or state transportation authority. A permit is an instrument granted by the State or Regional Transport Authority permitting the use of a motor vehicle as a transport vehicle in a specific way according to the applicable provisions of the Motor Vehicle rules and Act. Vehicles transporting goods weighing less than 3,000 kilos and government-owned transport vehicles are free from the permission requirement criteria set by the government authority. If a Transportation Business is engaged in any food transporting activity then it is necessary to opt for an FSSAI license.
Flowchart depicting the process of Registering a Transport Business in India
There are a few factors to consider while registering your business in India, especially with so many businesses trying to do so. With that in mind, we're pleased to share a few basic procedures for Registering a Business in India. The documentation needed to start a business in India is listed below.


Documents required to start a Transport Business in India


Start-Up India Registration
If you are a startup, you will probably need a few extra registrations and licenses. What are they? Let's have a look at the whole list of registrations and licenses required to register a firm in India as a startup.


Conclusion
The Government of India's Make in India program, Policies of Ease of Doing Business, Large labor pool have certainly opened up the country's long stagnating domestic business sector not only to the local investors but for the investors around the globe. Moving and storage services, Personal dispatch, and large-scale freight operations are all part of the modern transportation industry. In India, there is a vast opportunity for the entrepreneurs to engage in any of the transporting activity, and to explore different market segments.
About Ebizfiling -
EbizFiling is a concept that emerged with the progressive and intellectual mindset of like-minded people. It aims at delivering the end-to-
end incorporation, compliance, advisory, and management consultancy services to clients in India and abroad in all the best possible ways.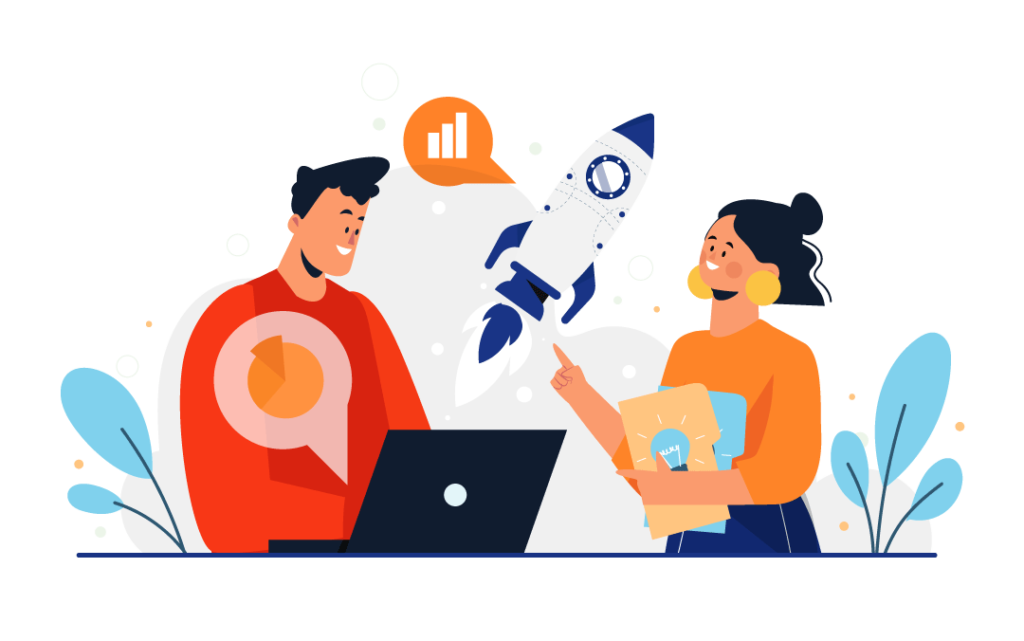 Reviews
it was pleasure doing business with you....

They make GST returns easier and fuss-free.

Fast and reliable service. Professional team dealt with my application sincerely. Work completed by the team as per the commitment.