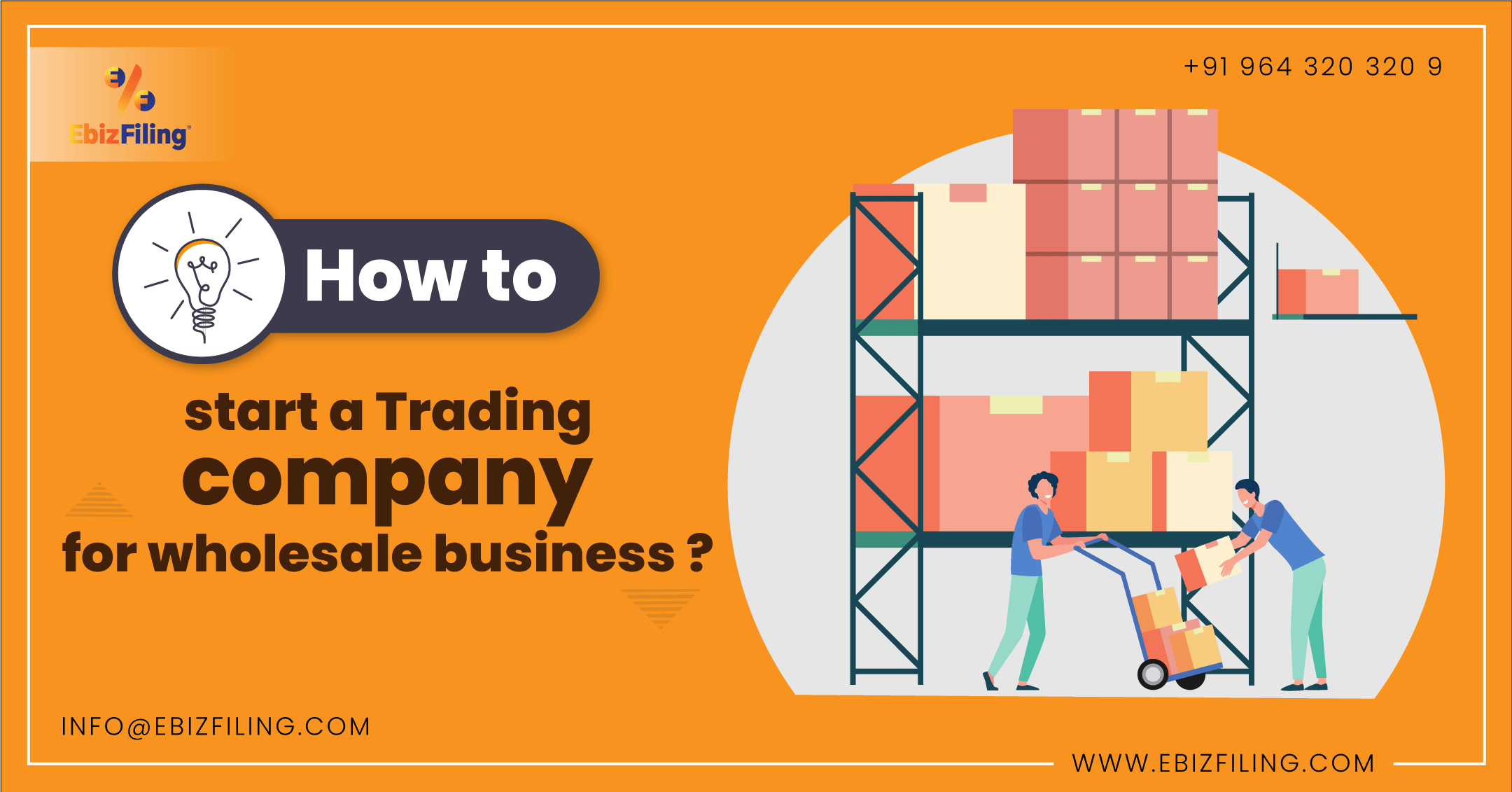 Process to start a trading company for Wholesale Business in India?
How to start a trading company for Wholesale Business in India?
A wholesale business is defined as a person or a company that buys items from producers and then distributes them to retailers. As a result, a wholesale distributor company serves as a link between producers and retailers. Because of the range of company concepts available in the country, a wholesale firm is thought to be profitable. Before going through the process of starting a trading company for wholesale business in India, let's have a quick look at "What is a Trading Company?"
What is a Trading Company in India?
Buying and selling items or goods with the goal of increasing earnings is sometimes referred to as trading. It is possible for the goods to be customized or standard. Trading companies do not actively make things; instead, they purchase ready-made commodities from various manufacturers or wholesalers and resell them to end-users or retailers. These trading organizations can stock items in a store or warehouse, or they can order goods or items based on customer demands.
A Business Structure that can be registered for Wholesale Business in India
If a foreign person wishes to start a business as a Trading Business in India then he may register his business as an Indian Subsidiary However the answer for "How to start a business in India?" remains the same. So, let us have a look at the process for starting a business.
Flow chart of a trading company for Wholesale Business in India


With many entities looking to set up business in India, there are a few things to consider when you're going for registering your business in India. With that in mind, we're happy to present a few fundamental documents/requirements that are necessary for registering any business in India. Below is the list of documents required to start a business in India.
Documents required to start trading company for Wholesale Business in India


Start-Up India Registration
Now if you are a Start-Up, then you might require some more registrations and licenses, what are they? Let us have a look at the whole list of Registrations and Licenses required for registering a business as a startup in India.


Conclusion
The Indian government's Make in India program, ease-of-doing-business policies, and large labor pool have undoubtedly opened up the country's long-stagnant domestic manufacturing sector to both domestic and international investors. There are numerous types of businesses that can be effectively conducted in India. There has recently been a trend for businesses to operate successfully using unlimited digital and online channels, and the government has backed this movement by digitizing the ways of registering a business in India.
About Ebizfiling -
EbizFiling is a concept that emerged with the progressive and intellectual mindset of like-minded people. It aims at delivering the end-to-
end incorporation, compliance, advisory, and management consultancy services to clients in India and abroad in all the best possible ways.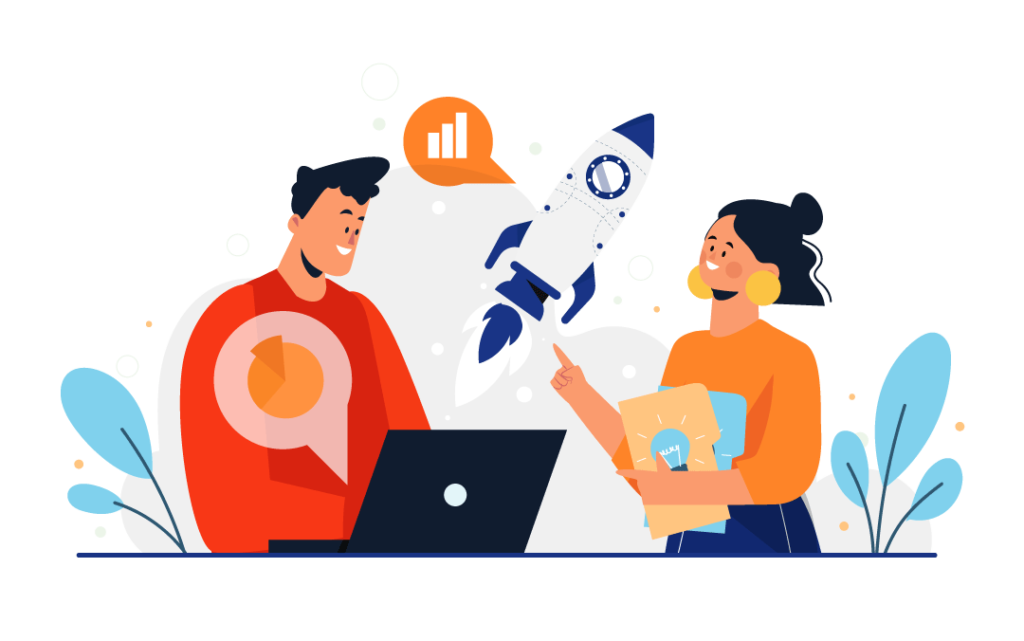 Reviews
Good service provided by ur staff.

Ebiz Filling team did all filling conveniently, team is flexible, approachable. I highly recommend EbizFilling to startups like for all financial services.