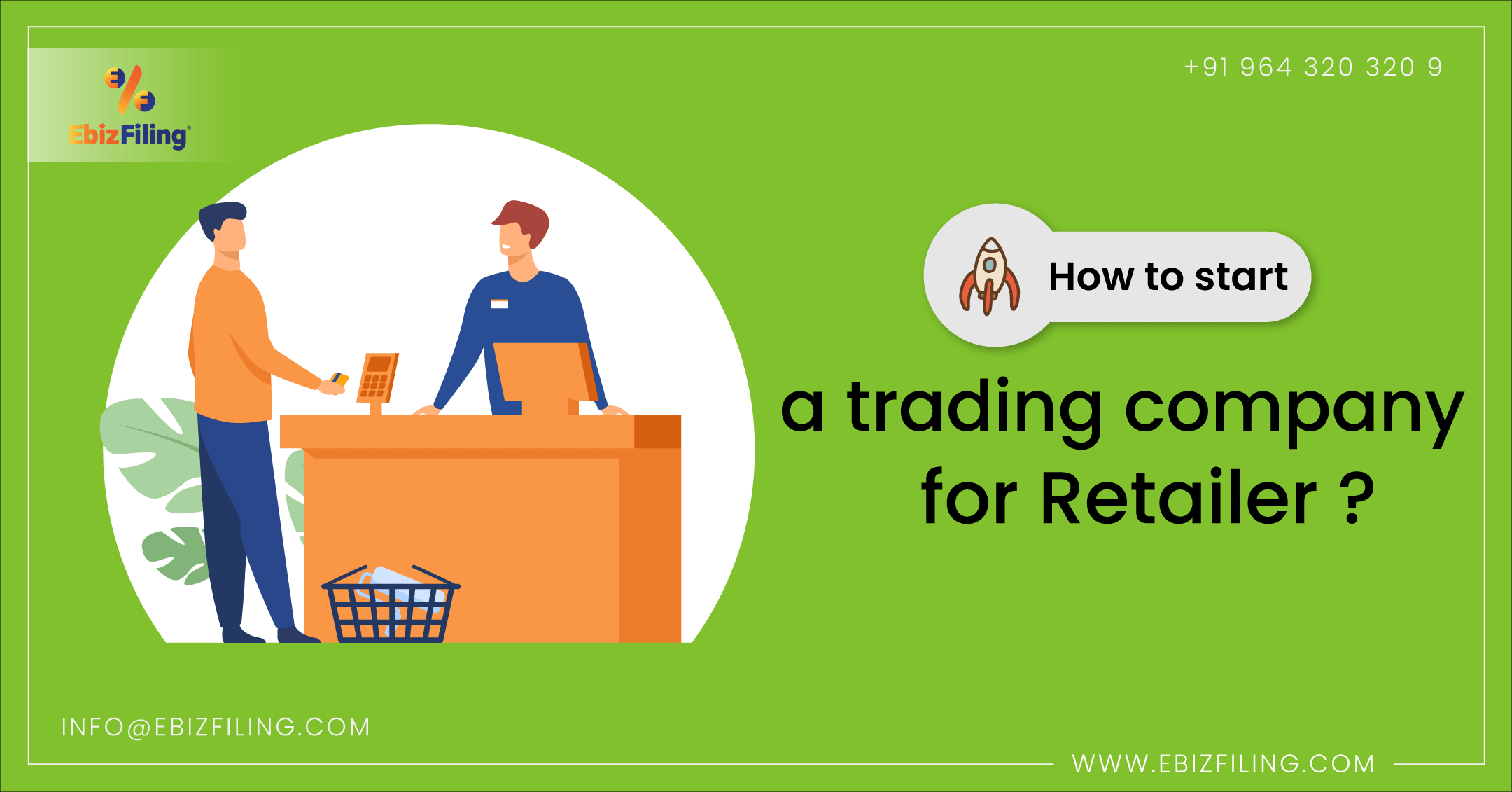 A complete guide on "How to start a Trading Company for Retailer"?
How to start a Trading Company for Retailer?
Purchasing finished items from manufacturers and selling them to retail customers is the retail industry. India's largest industries are retail and wholesale trade. India's retail sector is currently of global importance and preference, and it offers a wide range of opportunities for Profit and Growth. In this blog, we will look into the process to set up a Trading Company, documents for registering a Trading company for the retailer in India, and the process to register a Start-up in India.
What is Retailing?
Retailing is a distribution process that encompasses all operations related to selling items directly to the end-user (i.e., the person who will utilize the product). In simple terms, It refers to the sale of products and services from a point of sale to the end consumer who will use the product.
Business Structure of Trading Company for Retailer in India
If a foreign person wishes to start a business as a Trading Business in India then he may register his business as an Indian Subsidiary. However the answer to "How to start a business in India?" remains the same. So, let us have a look at the process for starting a business.
Process of starting

Indian Trading Company registration


There are a few factors to consider while registering your business in India, especially with so many businesses trying to do so. With that in mind, we are pleased to share a few basic paperwork/prerequisites that are required for every business to be registered in India. The documentation needed to start a business in India is listed below.
Documents required to establish a Trading Company in India


Start-Up Indian Registration
If you are a startup, you will probably need a few extra registrations and licenses. What are they? Let's have a look at the whole list of registrations and licenses required to register a firm in India as a startup.


Conclusion
The Indian government's Make in India program, ease-of-doing-business policies, and large labor pool have undoubtedly opened up the country's long-stagnant domestic Trading sector to both domestic and international investors. There are numerous types of businesses that can be effectively conducted in India. There has recently been a trend for businesses to operate successfully using unlimited digital and online channels, and the government has backed this movement by digitizing the ways of registering a business in India.
About Ebizfiling -
EbizFiling is a concept that emerged with the progressive and intellectual mindset of like-minded people. It aims at delivering the end-to-
end incorporation, compliance, advisory, and management consultancy services to clients in India and abroad in all the best possible ways.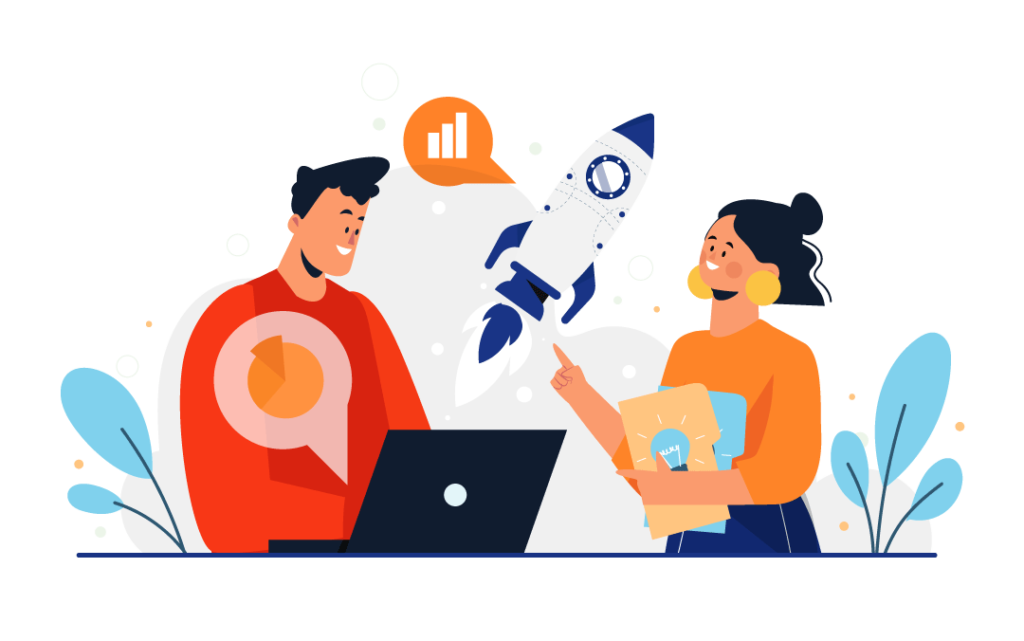 Reviews
Great work done by the Ebizfiling team. Good luck for the future.

Your working team is genius. Thanks.

I have had a great experience working with them.