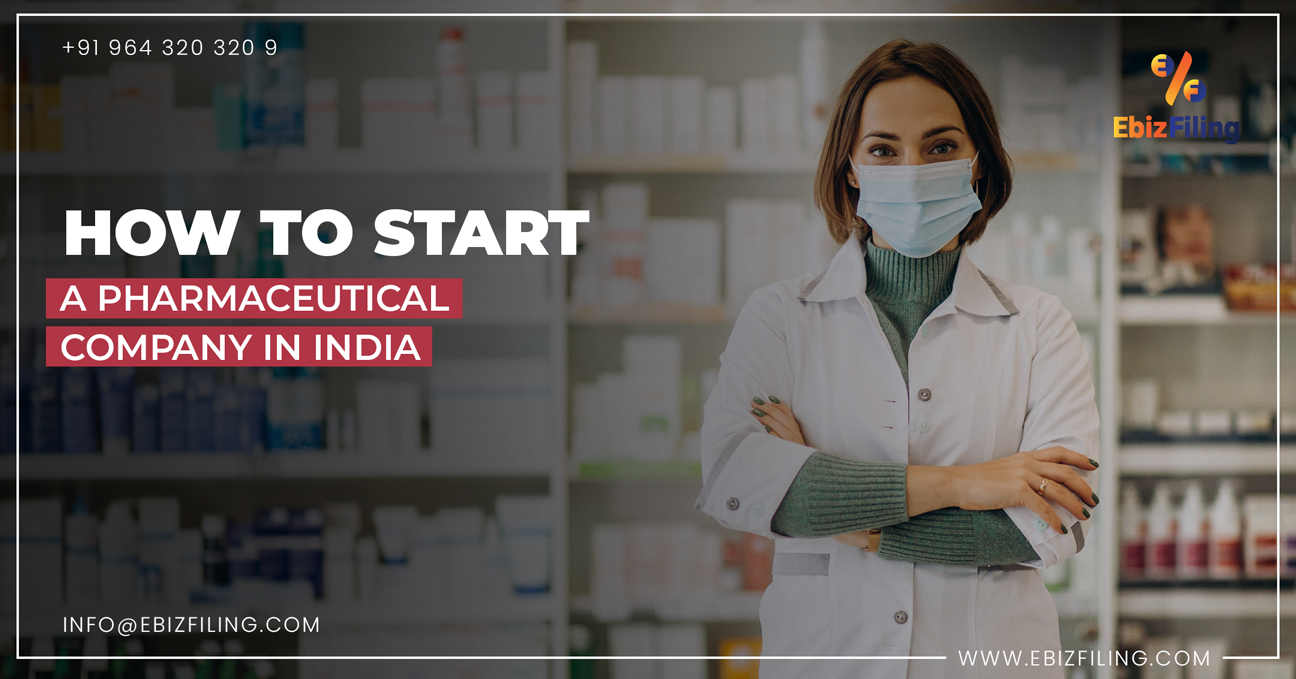 A complete guide on "How to start a Pharmaceutical Business in India"
A process on "How to set up a Pharmaceutical Company in India?"
Introduction 
India's pharmaceutical industry is the world's third-largest in terms of volume, and it is bolstered by a slew of Indian and foreign pharmaceutical businesses operating economically in the country. This blog consists of all the requirements to Set-up a Pharmaceutical Business in India.
How to register a Pharmaceutical Business in India?
There is a different form of business structure that can be opted for registering a Pharmaceutical Business in India
If a foreign entity wants to set up its business in India, then a Foreign company can start a Pharmaceutical Business as an Indian Subsidiary. However, the answer to "How to start a Business in India". As stated India is ranked at third position in the world in the pharmaceutical industry, which helps entrepreneurs to enter into the market and gain from the market, also opens up vast opportunities. Below is the process to register a Pharmaceutical Business in India.
The process to register a Pharmaceutical Company in India


Apart from this registration process, pharmaceutical Company also needs to apply for the License and registration. Every pharmaceutical company needs a drug license number to begin distribution, marketing, and manufacturing activity in India. For sales tax purposes, a Goods and Service Tax Number is necessary. Apart from this, the registration of a trademark is required to protect your intellectual property. If you have not yet registered then do not worry, Ebizfiling will help you out with the procedure to set up a Business in India or with any legal formalities.
Documents that are required to start a Pharmaceutical Business in India


License required to start a Pharmaceutical Business in India
For establishing a Pharma Company in India, it is important to obtain a Drug License for the Pharma company. The Central Drugs Standard Control Organization and the State Drugs Standard Control Organization are responsible for all issues relating to drug licenses, from the application to the final procedure. There are different types of Drug licenses that are described below.
A Wholesale Drug License is given to someone who wants to sell medications in bulk, such as through a PCD pharma franchise.
A Retail Drug License is usually given to someone who owns a chemist shop or engages in a retailing activity. In some states, a retail drug license is only given to people who have completed a diploma, bachelor's degree, or master's degree in pharmacy and hold a degree from a recognized university.
Manufacturing Drug License
Under the Drugs and Cosmetics Act of 1945, a Manufacturing Drug License is required for the manufacture of ayurvedic, allopathic, cosmetics, and other drugs. The applicant is granted this license by the state government of the specific state.
Loan Drug License in India
If a person wants to engage in pharmaceutical product manufacture but does not have land on which to do so at the time, they can apply for a Loan Drug License.
Start-Up Business Registration in India
If you are a startup, you will probably need a few extra registrations and licenses. What are they? Let's have a look at the whole list of registrations and licenses required to register a firm in India as a startup.


Conclusion
Pharmaceutical Company is a booming market in India, with the government make in India Policy, Labor Pool strategy, and Ease of doing business helps entrepreneurs to establish their business in India. There are numerous types of businesses that can be effectively conducted in India. There has recently been a trend for businesses to operate successfully using unlimited digital and online channels, and the government has backed this movement by digitizing the ways of registering a business in India.
About Ebizfiling -
EbizFiling is a concept that emerged with the progressive and intellectual mindset of like-minded people. It aims at delivering the end-to-
end incorporation, compliance, advisory, and management consultancy services to clients in India and abroad in all the best possible ways.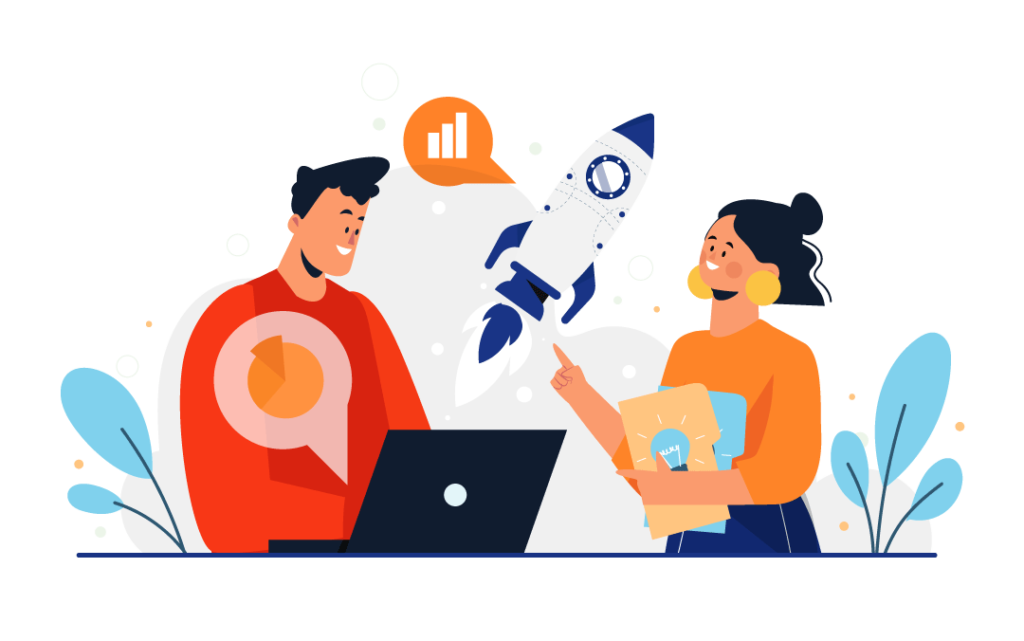 Reviews
Very good Service. The staffs are very cooperative. Particularly Nilesh is very cooperative and punctual. They deliver all the documents on time. Thank you all for your support.

These guys deliver on their promise..