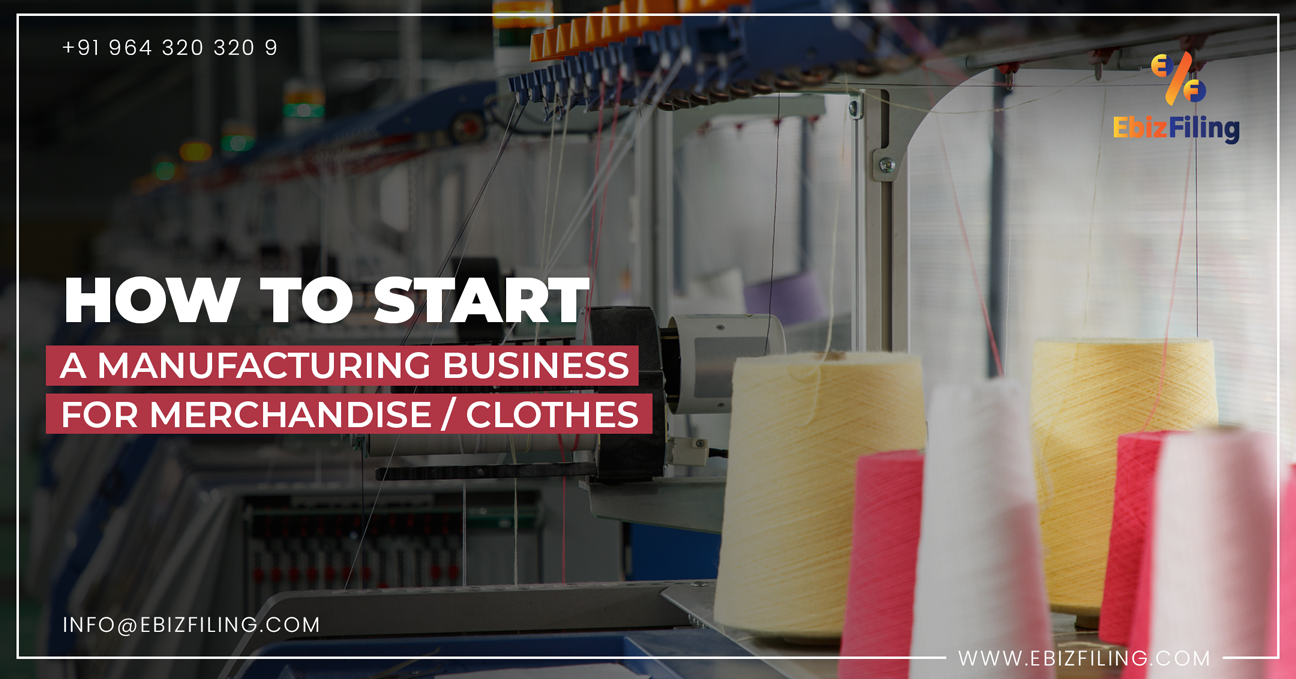 How to start a Manufacturing Business for merchandise/clothes in India?
A guide on starting a Manufacture Business for merchandise/clothes in India 
Setting up a manufacturing business for merchandise/ clothes is quite complex, but it is one of the exciting experiences. With the on-time delivery, and competitive prices it will help businesses in growing and expanding. This blog will help you with the necessary requirements to set up a Manufacture Business for merchandise/clothes in India and the documents requirements for starting a Manufacture Business.
What is a Manufacture Business?
Manufacturing is defined as the process of converting raw material into a finished product. Human labor, machines, and chemicals are employed in this process to convert a raw material or semi-finished product into a finished product that may be sold to the end-user.
Different types of Business Structure that can be Registered as a Manufacture Business
If a Foreign company wants to Set-Up its business in India, then a Foreign company needs to Set-up its business as an Indian Subsidiary. However, the answer for "How to start a business in India?" Will remain the same.
A Process on "How to start a Manufacture Business merchandise/clothes in India?"


There are a few factors to consider while registering your business in India, especially with so many businesses trying to do so. With that in mind, we are pleased to share a few basic paperwork/prerequisites that are required for every business to be registered in India. The documentation needed to start a business in India is listed below.
Documents required to start a Manufacturing Business merchandise/clothes in India


Start-Up India Registration
If you are a startup, you will probably need a few extra registrations and licenses. What are they? Let's have a look at the whole list of registrations and licenses required to register a firm in India as a startup.


Conclusion
The Indian Government makes India, Strategy related to the Ease of Doing Business, has opened a vast opportunity for entrepreneurs to set up their manufacturing business in India. There are numerous types of businesses that can be effectively conducted in India. There has recently been a trend for businesses to operate successfully using unlimited digital and online channels, and the government has backed this movement by digitizing the ways of registering a business in India.
About Ebizfiling -
EbizFiling is a concept that emerged with the progressive and intellectual mindset of like-minded people. It aims at delivering the end-to-
end incorporation, compliance, advisory, and management consultancy services to clients in India and abroad in all the best possible ways.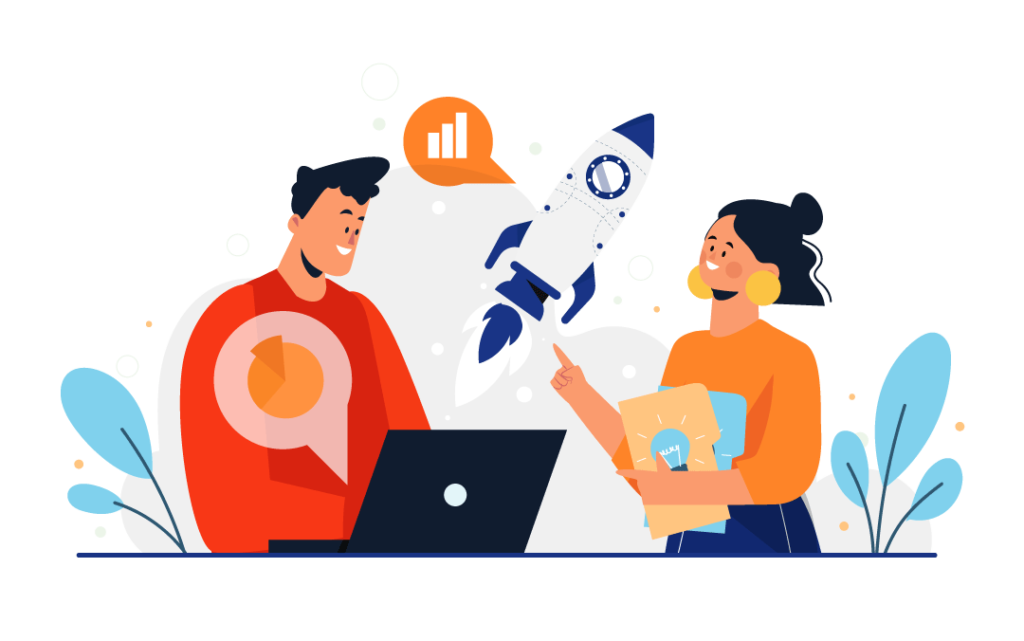 Reviews
Awesome Service! I am very happy with the way the process is being handled. Snehal also followed up constantly to ensure that the items are completed on time successfully. Thanks for your service.

Thanks to Ishani & team, we are getting prompt and satisfactory service on GST and IT return filings and clarification of queries. Keep the good work.

Hi, I am putting my review star @ 5 for their excellent customer service and prompt response taking 5 star as excellent. EbizFiling has fulfilled it's commitment by providing my paperworks on time. Thanks EbizFiling!!!