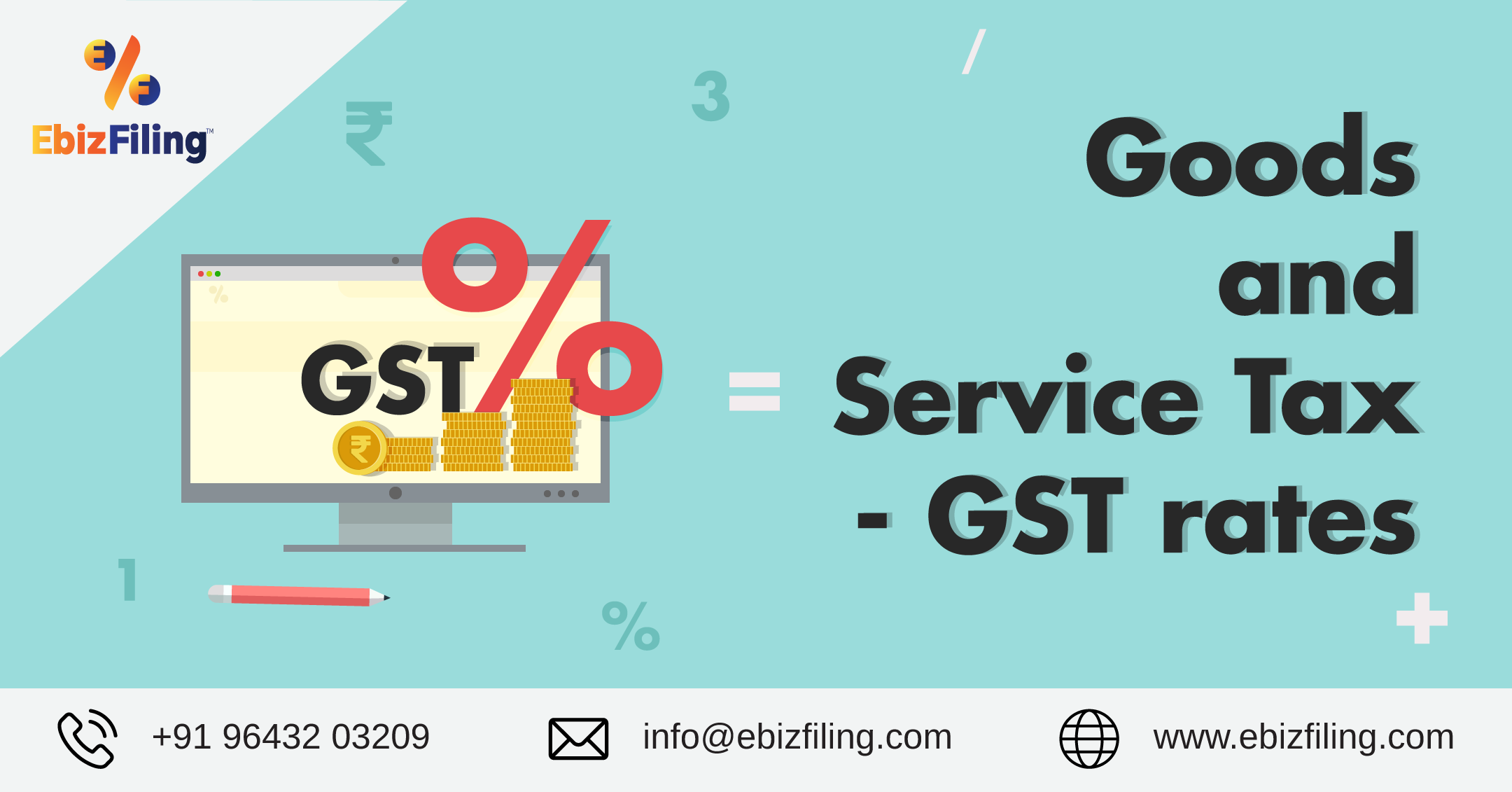 GST Rate on Electric Vehicles and Electric Cars
GST Rate on Electric Vehicles and Electric Cars
Originally electric vehicles (EV) and their key accessories such as EV chargers and EV charging stations featured a GST rate of 18%. But, the 36th GST Council meeting held on the 27th July 2019 reduced the GST rate on electric vehicles to 5%. The same 5% GST rate is also applicable to EV chargers and charging stations as announced at the same meeting. This reduced rate is effective from 1st August 2019 onward. It is important to note that this 5% GST rate will be applicable to all EV irrespective of whether they are for private use or commercial use.
Continue Reading: 
About Ebizfiling -
EbizFiling is a concept that emerged with the progressive and intellectual mindset of like-minded people. It aims at delivering the end-to-
end incorporation, compliance, advisory, and management consultancy services to clients in India and abroad in all the best possible ways.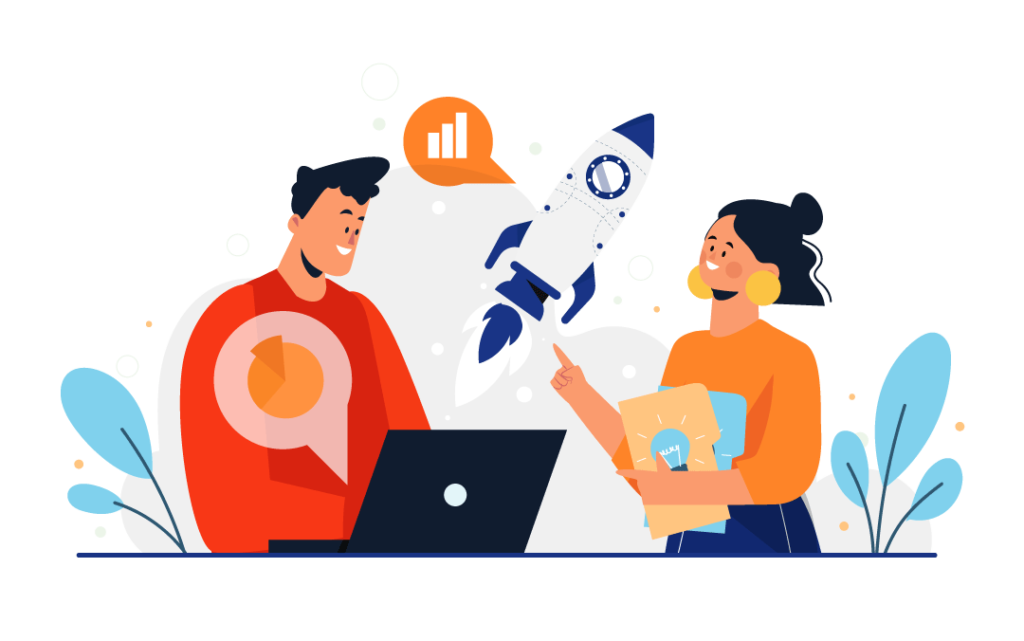 Reviews
"Our Company being an Indian Subsidiary requires much compliance, but ebizfiling has provided us end to end services. They are very important part of our business. They handle all of the legal tasks in India. I highly recommend ebizfiling for non-residents thinking of starting a project in India."

Fast and reliable service. Professional team dealt with my application sincerely. Work completed by the team as per the commitment.