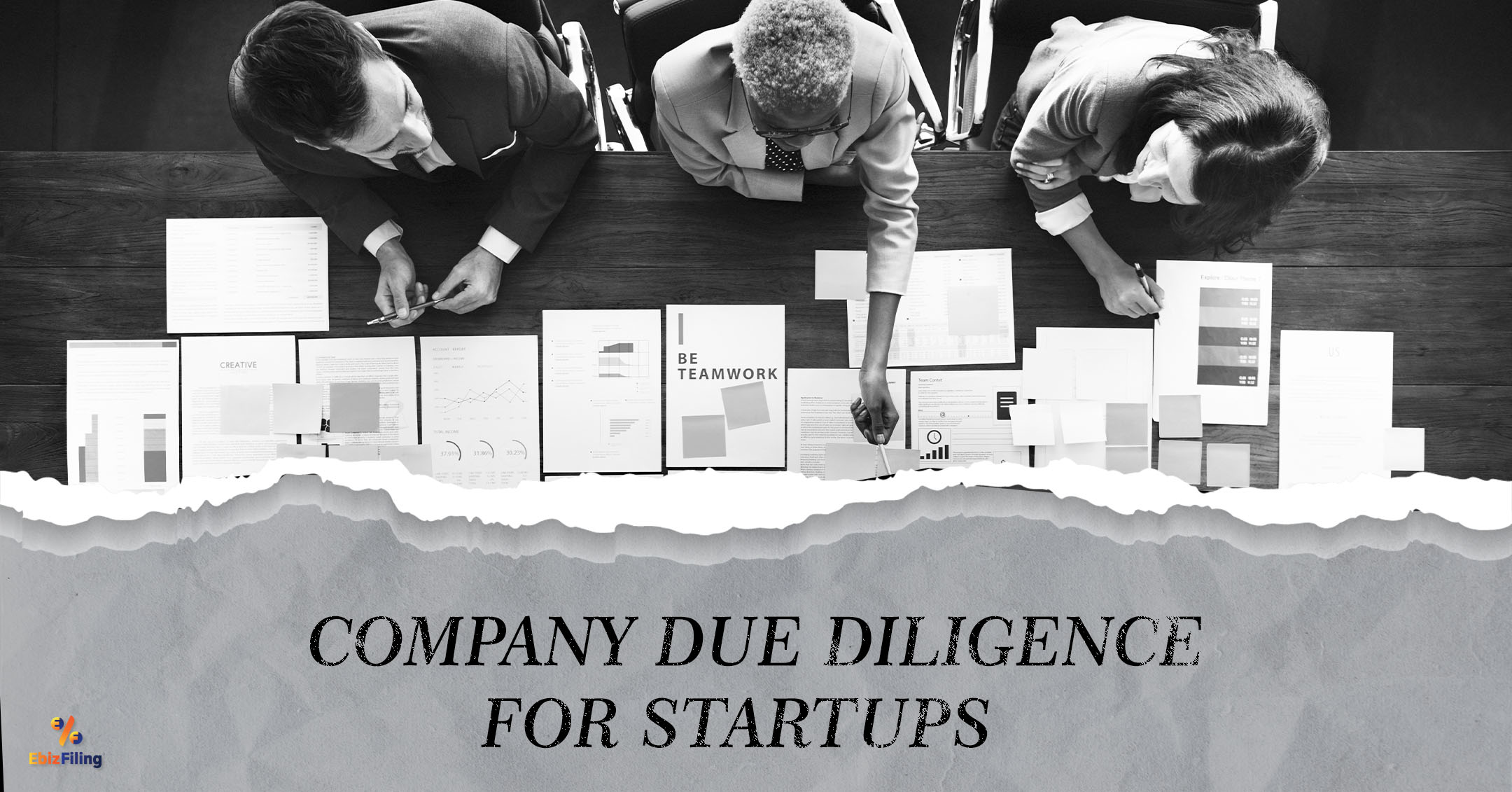 Insights on Due Diligence for Startups in India and Types of Due diligence for Startups in India  
Introduction
Due diligence is an investigation or audit performed before an acquisition, investment, business partnership, or bank loan, for example, to ensure compliance with financial, legal, and environmental reports in order to validate the business. A Due Diligence report will summarise all such investigations and audit results. Company due diligence for startups is especially important during the funding round. We have compiled the Company Due Diligence for Startups in India that must be followed to ensure compliance.
Insights on Due Diligence for Startups in India
A company's due diligence is typically performed prior to a business sale, private equity investment, bank loan funding, and so on. During the due diligence process, the company's financial, legal, and compliance aspects are typically reviewed and documented.
A business due diligence is typically performed prior to the acquirer's or investor's purchase of a company or investment in a company. The seller of the business or shares is responsible for providing the buyer with the documents and information needed to perform due diligence on the company.
Due diligence assists the buyer in making an informed investment decision and mitigating the risks associated with a business acquisition transaction. Prior to beginning a business due diligence, both parties usually enter into a non-disclosure agreement because sensitive financial, operational, legal, and regulatory information will be disclosed to the buyer during the due diligence process.
Types of Due diligence for Startups in India  
Taxation aspects of a company must be thoroughly examined during the due diligence process to ensure that no unforeseen tax liabilities are imposed on the company at a later date. The following aspects of a company's taxation must be investigated:
TDS Return
ITR Filing
ESI Payment
GST Return Filing
This is done to assess the legal and regulatory risks of the company. Legal compliance is frequently the most difficult and time-consuming task. The majority of this is due to Ministry of Corporate Affairs compliance. It entails the investigation of:
Documents relating to any financing arrangements made by the company.
Copies of pending or previously filed lawsuits against the company.
If any, equipment leases were signed.
The company has entered into real estate agreements.
Contracts of substance, such as joint venture agreements, partnerships, and other similar arrangements.
Minutes of the previous three fiscal years' Board Meetings. All of the registers are for the company.
A list of the directors and other key managerial personnel, as well as their contact information.
Receipts for taxes paid
All certificates of compliance pertaining to regulatory, statutory, and corporate compliances.
All RoC filings must be certified true copies.
Details on any Settlement Agreements entered into by the Company, whether executed or pending.
Specifics about any labor litigation.
During the due diligence process, it is critical to gain a thorough understanding of the business model, business operations, and operational information. The operational aspects must be thoroughly reviewed, including site visits and employee interviews. The following items must be covered and documented during the operational aspects review:
Number of Consumers
Business Model
Seller information
Utilities
Production information
Number of employees
Machinery and equipment information
Accounting compliance for Startups
The Companies Act of 2013 requires all companies to keep a book of accounts and detailed transaction information. As a result, detailed financial transaction information must be audited and verified against the company's financial statements. Among the issues to consider during the business financial due diligence process are:
Verification of a bank statement
All assets and liabilities must be verified and valued
Cash flow information needs to be verified
All financial statements are checked against transactional data
HR (Human Resource) due diligence
Understanding the country's system of employment contracts, labor laws, labor relations, regulatory policies, work culture, and industry standards is part of HR due diligence. In monetary terms, the workforce, or the human side of an organization, has both cost and value.
Schedule of ESOP
HR policies
Employees contact and other information
Conclusion
This article covers the fundamental requirements for Indian startups. Companies, startups, and other business structures must bind themselves to MCA compliance requirements to save themselves from any legal consequences. Startups are not only bound to the legal compliances that is mentioned above, there are certain event based legalities that must be filed by Startups.
About Ebizfiling -
EbizFiling is a concept that emerged with the progressive and intellectual mindset of like-minded people. It aims at delivering the end-to-
end incorporation, compliance, advisory, and management consultancy services to clients in India and abroad in all the best possible ways.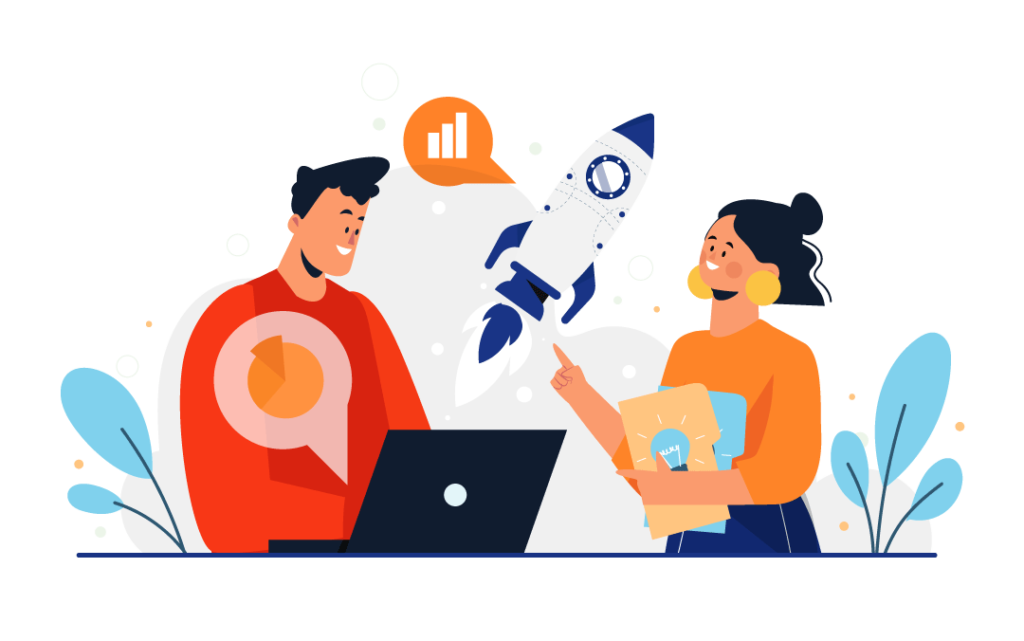 Reviews
I took a TM service for my Tea Brand, wonderful service with humble staff, and provided solutions on time. Recommended for all

Ebizfiling India pvt ltd is leading account services provider across the country. They have a very good and genuine staff. They give all the services in given time frame. My two company's accountability done by this firm. Awesome service ..!

My requirement was fulfilled on time. the customer care response is very prompt.