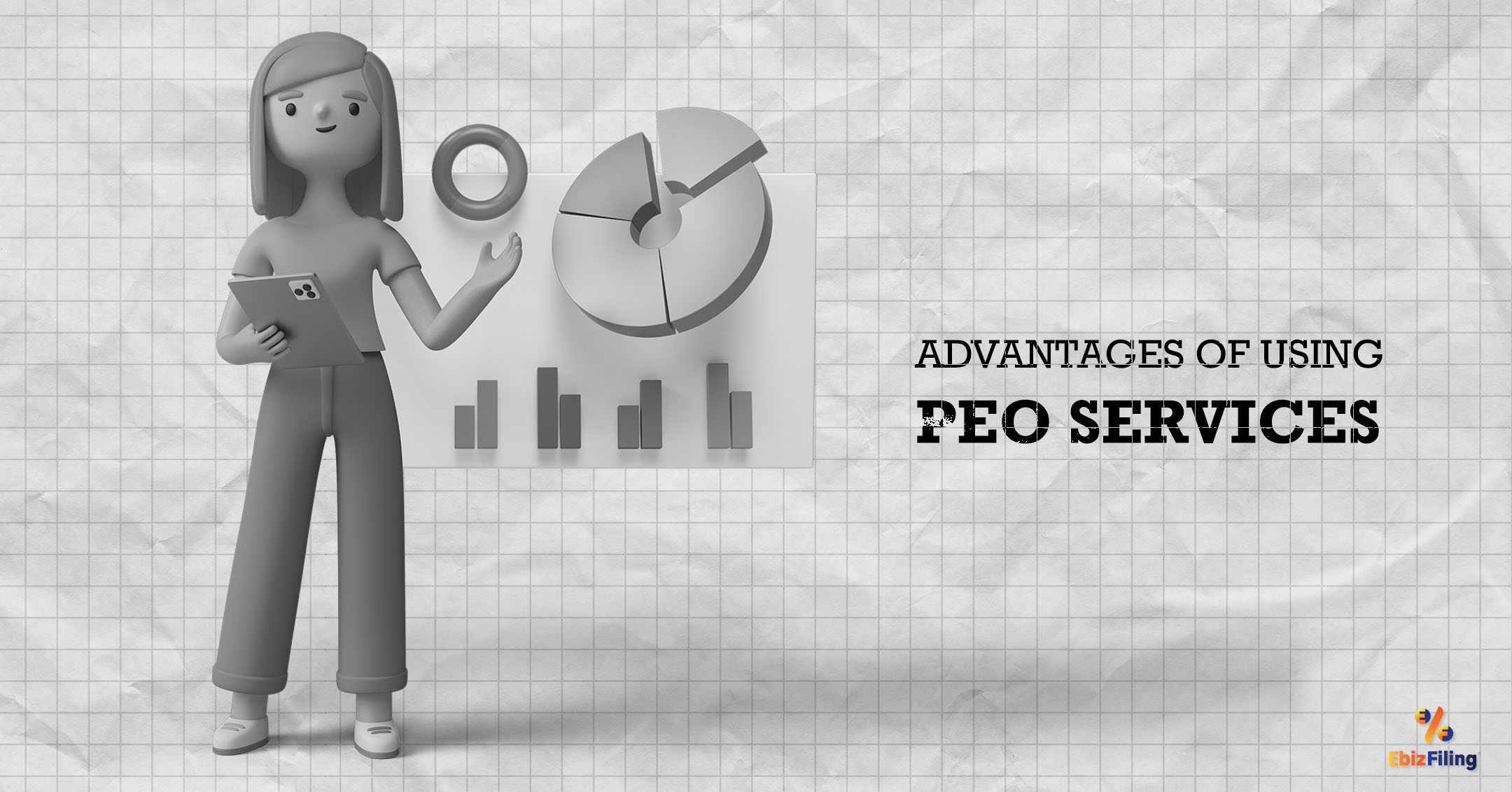 What are the advantages of PEO Services?
All about the advantages of PEO services
Introduction
PEOs usually employ experts who can help you in avoiding heavy penalties. They are aware of the law governing tax rates and reporting requirements, insurance plans, workers' compensation, hiring practices, and HR regulations. Human resource professionals employed by a PEO are usually available to help with HR-related concerns. All the advantages of PEO Services are been discussed in the following article.
What is PEO?  
A professional Employer Organization (PEO) is a company that enters into a joint-employment relationship with another company by leasing employees to the company, allowing the PEO to share and manage many employee-related responsibilities and liabilities. Employers can outsource human resource functions such as employee benefits, compensation and payroll administration, workers' compensation, and employment taxes as a result of this.
PEOs (Professional Employer Organizations) typically act as a professional employers for the employees of their clients. Employee liability is transferred to the PEO when the client company reports its wages using the PEO's federal employer identification number (FEIN). Employers benefit from economies of scale by offering more benefit options, often at lower rates.
What are the advantages of PEO Services
Below are some advantages of PEO Services- :
The PEO provides online resources and educational tools to help in your employees' successful retirement.
The PEO provides a wide range of benefits to your employees, including life and disability insurance, medical, dental, and vision insurance, as well as healthcare flexible spending accounts.
PEOs shield businesses from penalties and fines by ensuring that they follow Indian labor laws.
Giving your employees access to affordable, comprehensive benefits without the administrative and regulatory hassles is a key objective of the PEO.
The PEO will take care of the administrative duties involved, including contract negotiations with carriers, employee enrollment, and legal notices.
Working with a PEO can help you spend less on processing payroll and related accounting expenses. PEOs also conveniently handle your withholdings and automate the payroll procedure.
Organizations lessen the risks associated with managing a team by developing a co-employment arrangement with a PEO.
The PEO guarantees that taxes are done correctly, that the organization follows Indian employment regulations, and that specific employee-related disputes are addressed properly, among other things.
A PEO can give you access to 401(k) plans for retirement savings, which is an advantage that might help you retain your employees.
A PEO offers guidance from experienced HR experts and help in preventing compliance mistakes.
A PEO can manage the compliance, audits, paperwork, and certifications related to administering these programs as well as offer your employees' compensation coverage through its own workers' compensation insurance policy.
A PEO can give you access to experienced recruiters who can evaluate your company's hiring needs and offers extra services like helping with recruitment.
Conclusion
PEOs can be a huge help and benefit to a company's growth, especially if it's a small business that needs to hire qualified people while saving time and money in order to expand. It depends on the client, their sort of business, and their expansion ambitions. There are a variety of options and PEOs available to help people achieve their goals.
About Ebizfiling -
EbizFiling is a concept that emerged with the progressive and intellectual mindset of like-minded people. It aims at delivering the end-to-
end incorporation, compliance, advisory, and management consultancy services to clients in India and abroad in all the best possible ways.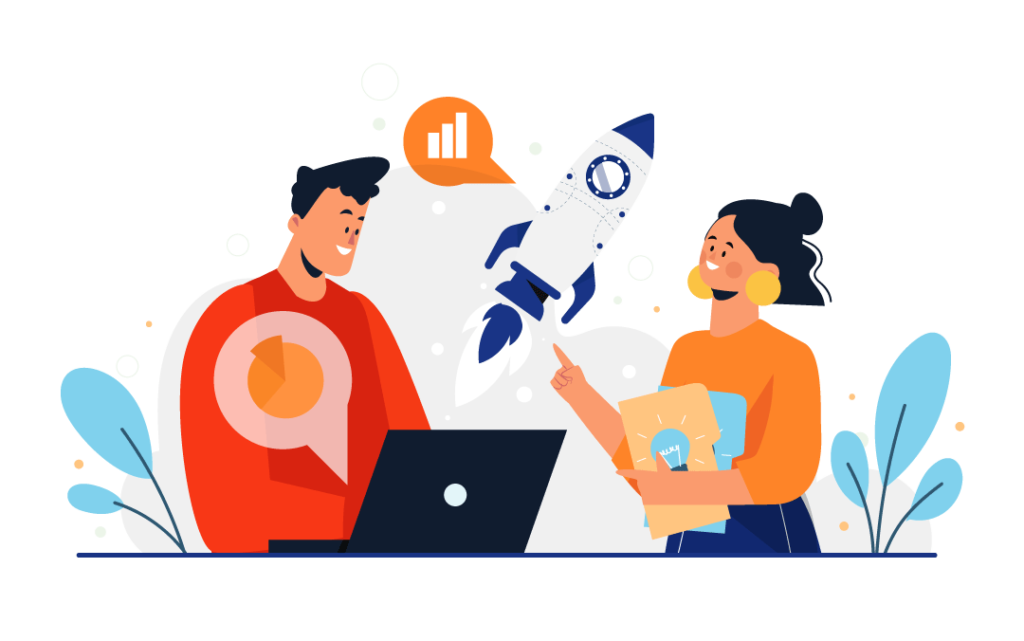 Reviews
They helped me with my company's name change and I was quite satisfied with the way they served me. I am surely coming back to you in case of any compliance problem.

I am associated with Ebizfiling since a year now. And all my IT returns and GST returns are managed successfully by them.  Really happy with the services.

Very Good Services @ affordable Tariff