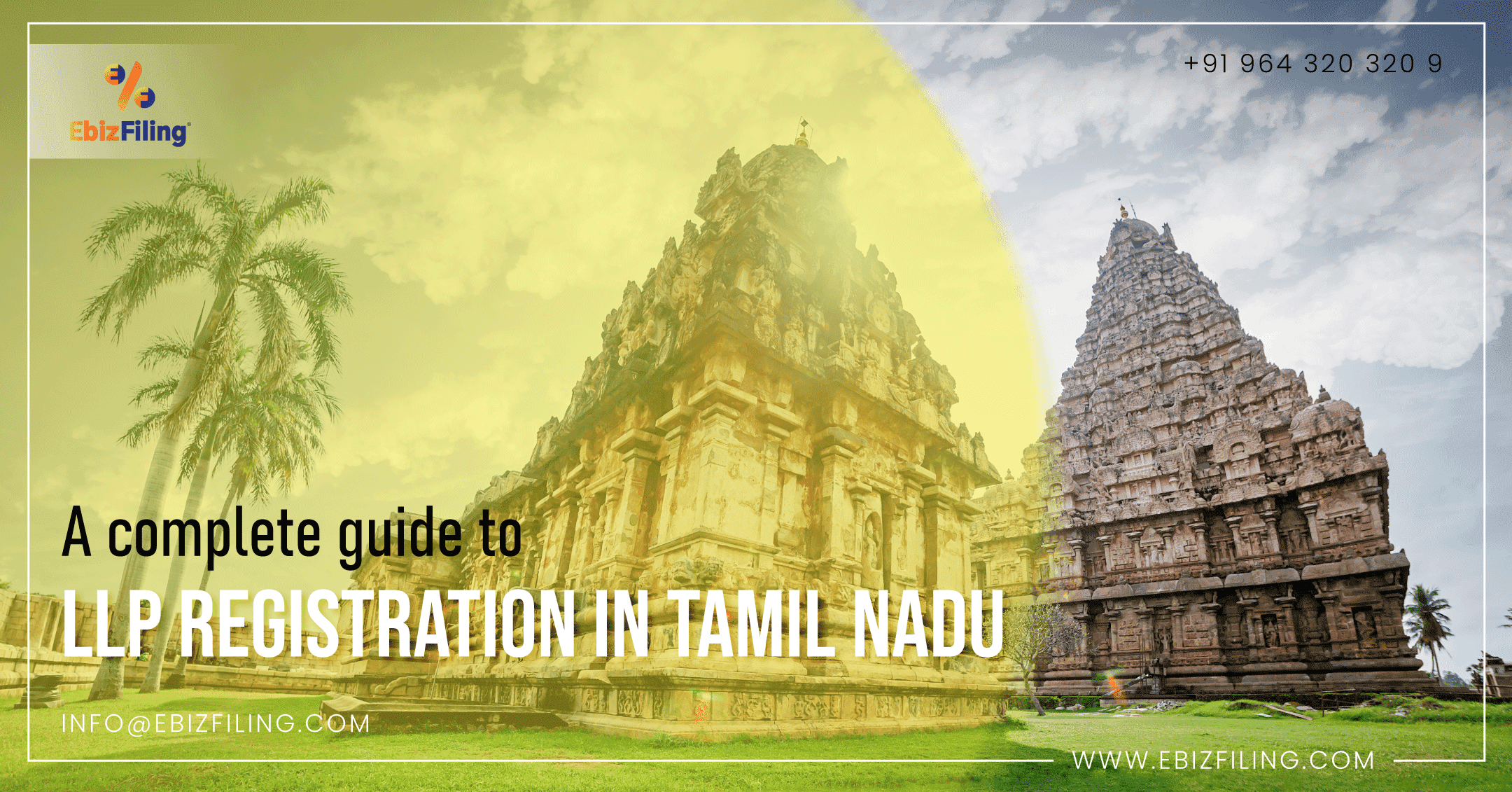 A complete guide to LLP Registration in Tamil Nadu
Here is the Process to register LLP in Tamil Nadu
Are you confused about which company type suits your business plan the most? Here's a complete guide to LLP and its registration. A Limited Liability Partnership (LLP) is a partnership in which partners have limited liability. It can exhibit characteristics of both partnerships and companies. In an LLP, an individual partner is not responsible or liable for any other partner's misconduct or negligence. LLP was introduced in India in the Limited Liability Partnership Act, 2008.
LLP registration process
Get a digital signature (DSC)

Apply for Director Identification Number (DIN)

Get the name of the company approved through the 'Reserve your Unique Name' service (RUN)

Incorporation of LLP

File 'Limited Liability Partnership Agreement'
What are the advantages of registering a business as an LLP?
An LLP is easier to start and manage and the process has fewer formalities

It has a lesser cost of registration as compared to a Company

LLP is like a corporate body having its existence other than its partners.

LLP can be started with any amount of minimum capital
Know more:  LLP Annual Filing-All you need to know
What are the documents required for LLP registration in Tamil Nadu?
The basic documents required for LLP registration in Tamil Nadu are
Photograph of all the Partners

PAN Card of all the Partners

ID Proof of all the Partners (Driving License/Passport/Voter ID)

Electricity Bill or any other utility bill for the address proof of the Registered Office
What is the average time taken for LLP Registration in Tamil Nadu?
The average time taken to complete the LLP registration is about 15 – 20 working days, subject to government approvals.
Tamil Nadu is a tourist destination that attracts thousands of visitors every year. This region with enormous sightseeing and trip valleys welcomes a variety of business opportunities from across the world. The rising list of proposed companies in Tamil Nadu led to the need of company law services in the state. We at Ebizfiling assure the most satisfactory services in the city.
If you need any assistance for registering your LLP in Tamil Nadu, feel free to contact us for a free consultation. Experts at EbizFiling shall be pleased to be at your service. call 9643203209.
About Ebizfiling -
EbizFiling is a concept that emerged with the progressive and intellectual mindset of like-minded people. It aims at delivering the end-to-
end incorporation, compliance, advisory, and management consultancy services to clients in India and abroad in all the best possible ways.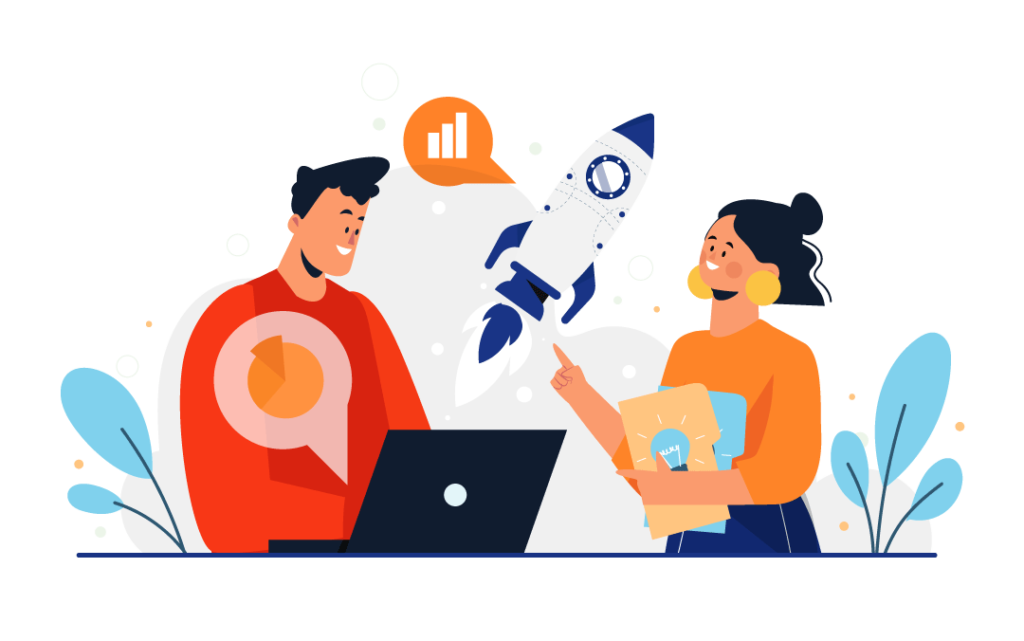 Reviews
They have it all! You tell them your problem and they will have you covered with their services and support. Great going, Ebizfiling.

They have a really good team of hardworking employees. I was guided and served very well.

The service I received was great, quick and hassle-free. Looking forward to work with you in future.