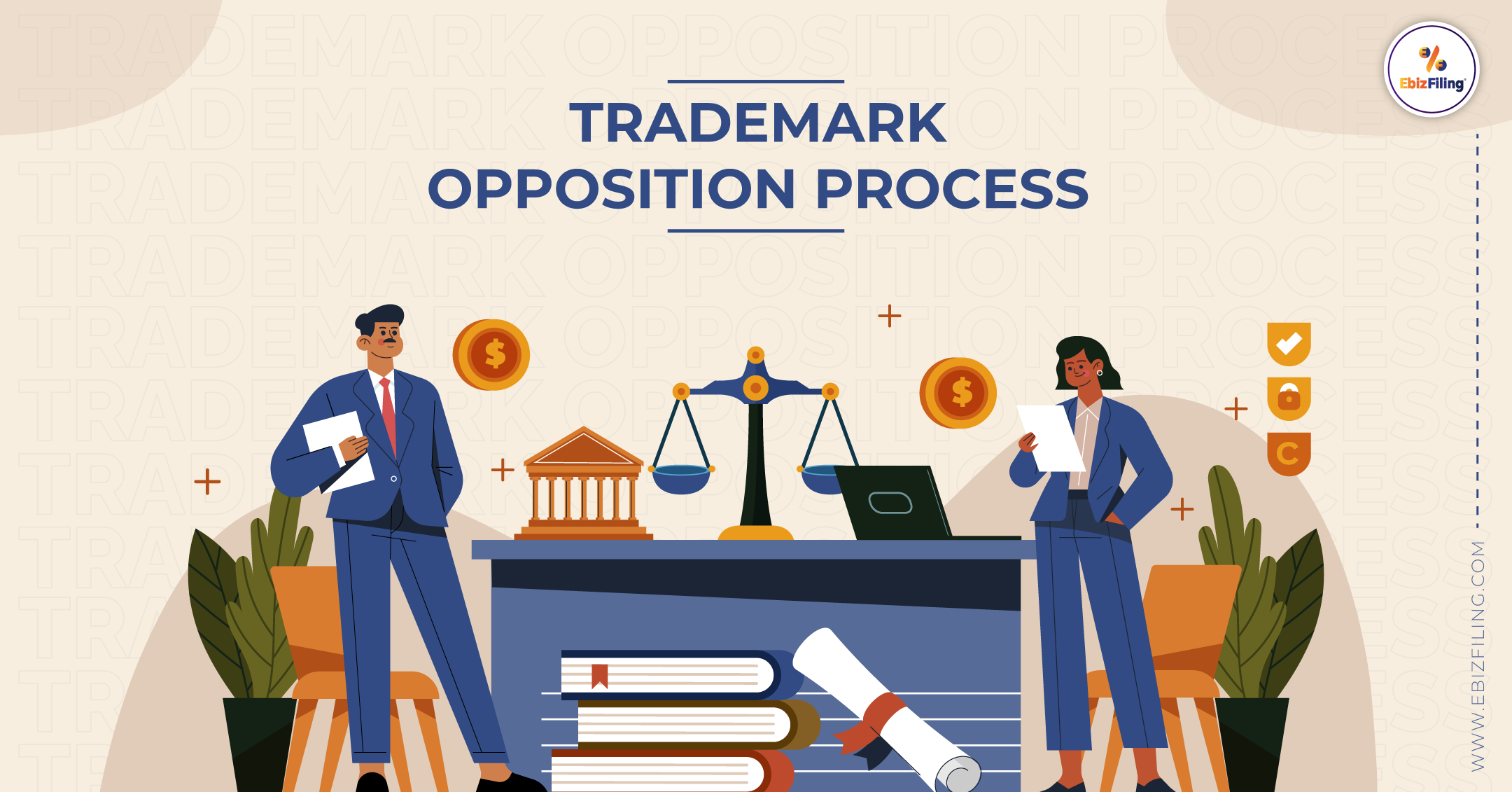 A Guide to the Trademark Opposition Process
Trademark Opposition Process: All you need to Know
Introduction
Trademarks are an important component of any business, as they help to distinguish a company's products or services from those of competitors. However, the process of Trademark Registration can be complicated, and it is not uncommon for an application to be opposed by another party. This article will provide a step-by-step guide to the Trademark Opposition process including: What is Trademark Opposition?, Why does Trademark Opposition happen?
What is Trademark Opposition?
It is a legal proceeding that occurs after a trademark application has been filed but before Trademark Registration. It allows third parties to challenge the Trademark Registration, typically because it is too similar to an existing trademark or because it is likely to confuse consumers.
Why does Trademark Opposition occur?
It can occur for a variety of reasons, but it is most commonly triggered by concerns that the proposed mark is too similar to an existing mark. This can create confusion among consumers, leading to lost sales and damage to the reputation of the existing mark.
Opposition can also occur if the proposed mark is considered to be descriptive or generic, meaning that it is not sufficiently distinctive to function as a trademark. In these cases, the trademark office may refuse registration of the mark altogether, or third parties may seek to oppose the Trademark Registration because the mark is not eligible for protection.
Trademark Opposition Process
The following steps are involved in the Trademark Opposition process:
Step 1. Filing the notice of opposition: The opposition process begins when a third party files a notice of opposition to the trademark officer. This notice must be filed within a specified period after the trademark application is published for opposition and must outline the grounds for opposition and provide supporting evidence.
Step 2. Replying to the opposition: Once a notice of opposition has been filed, the applicant has an opportunity to respond by filing a reply to the opposition. This response must address the issues raised in the notice of opposition and provide evidence in support of the reply drafted.
Step 3. Discovery and evidence gathering: At this stage, both parties may engage in discovery to gather additional evidence to support their respective positions. This may involve requests for documents, interrogatories, or depositions.
Step 4. Pre-trial proceedings: Before the matter proceeds to trial, the trademark office may hold pre-trial proceedings to resolve any outstanding issues or to facilitate settlement negotiations between the parties.
Step 5. Trial: If the matter cannot be resolved through settlement negotiations or other pre-trial proceedings, it may proceed to trial before the trademark office. This trial may involve presenting evidence, arguments, and witnesses to support each party's position.
Step 6. Decision and appeal: Once the trial has concluded, the trademark office will issue a decision on the matter. If the opposition is valid, the trademark application may be refused, or the applicant may be required to amend the application to address the grounds for opposition. If the opposition Is incorrect, the trademark application will proceed to Trademark Registration. Either party may appeal the decision of the trademark office to a higher court if they disagree with the outcome.
Conclusion
The opposition process of a trademark application can be complex and time-consuming, but it is an important part of protecting the rights of trademark owners and preventing confusion among consumers. If you are facing opposition to your trademark application, it is essential to work closely with experts who can guide you through the process and help you achieve the best possible outcome. By understanding the steps involved in this process and working closely with your attorney, you can protect your trademark rights and ensure that your business is well-positioned for success in the marketplace.
Suggested Read: Differences Between Trademark Rectification & Opposition
About Ebizfiling -
EbizFiling is a concept that emerged with the progressive and intellectual mindset of like-minded people. It aims at delivering the end-to-
end incorporation, compliance, advisory, and management consultancy services to clients in India and abroad in all the best possible ways.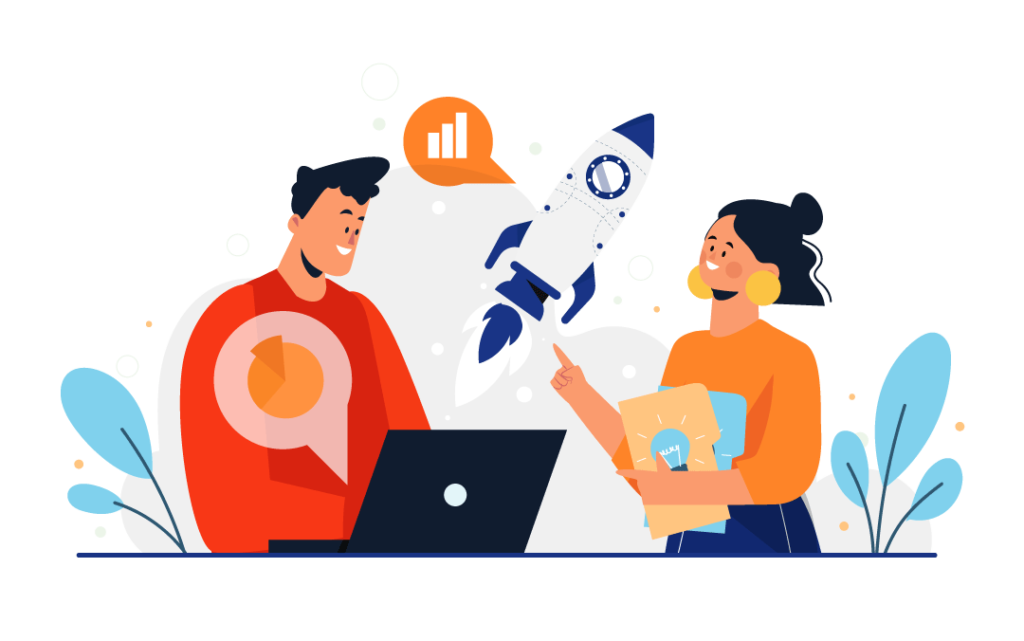 Reviews
It was a great experience with Anitha from ebizfiling who guided me for doing the IEC renewal.

Was a great experience and value for money service, recently did a company incorporation with ebizfiling.

Amazing team. They had a word with me post working hours and solved all my queries related to tax consultancy. I highly recommend the services.