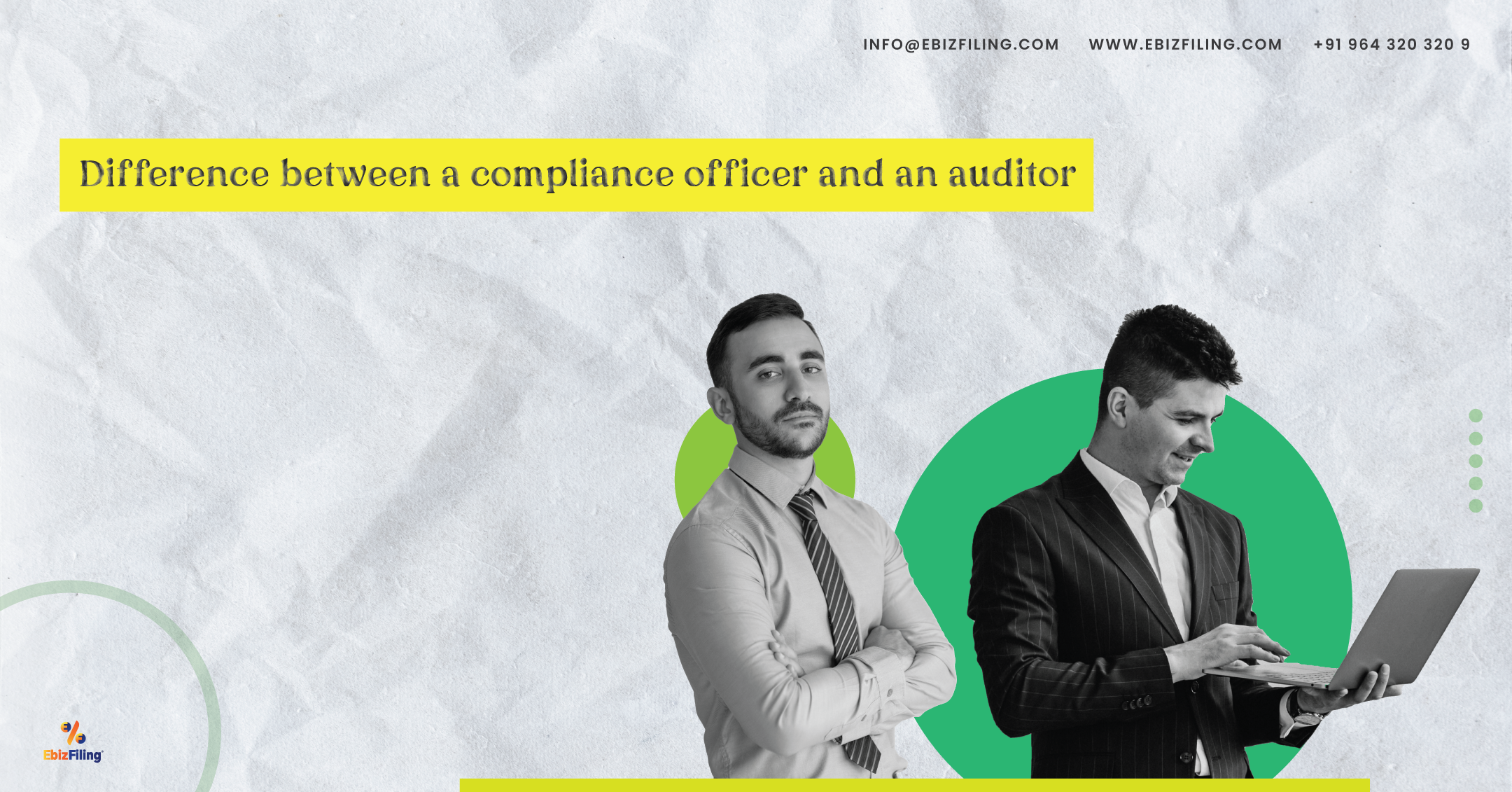 Difference between an auditor and compliance officer in a company
What is an auditor and compliance officer? And difference between an auditor and a compliance officer
Introduction
Most people do not have a clear understanding of the basic difference between a compliance officer and an auditor of a company. The auditors can audit the practices of compliance officer in order to implement best practices and carry out the responsibility but that is not visa versa. Instead the role of compliance officer is limited to regulatory and operational risk. In this blog, we'll go through the key distinctions between an auditor and a compliance officer in your company.
Who is the auditor of a company?
Auditors are experts who work for a company to verify that certain rules are being followed legally and ethically. If it is necessary, they advise the company to modify its policies and practises. They may also help identify any future monetary issues that a company might face.
Who is the compliance officer of a company?
A compliance officer is an employee of a company who ensures that the company complies with internal rules and by-laws as well as external legal and regulatory obligations. Their goal is to make sure that a company has internal policies and procedures that are effective in assessing and controlling the risks that it might encounter.
What are the basic differences between an auditor and compliance officer in a company?
| | | |
| --- | --- | --- |
| Sr. No. | Compliance officer | Auditor |
|   | The compliance officer has to be aware of all present, future, and perhaps shifting regulatory legislation. In order to full fill and minimise any risks associated with the company, it is necessary to establish operational policies and procedures. | The auditor examines how relevant company stick to the established policies and procedures and also evaluates how duties have been completed. Following this evaluation of the policy and procedure, the auditor should ensure that all the practices meet that policy now and in the past. |
|   | The compliance officer concentrates on legal and other requirements before establishing a suitable policy and practise to be followed both in the present and in the future. | Like the compliance officer, the auditor examines current practises but also takes a retrospective look to ensure that all actions have been carried out according to established policy and procedure. |
|   | The role of compliance offices is limited to the operational and regulatory risk to the company. | The role of an auditor encompasses all of the companies risk rather than being restricted to the operation. |
Summing up
The primary difference between a compliance officer and an auditor is that an auditor will review all internal functions of a company that operates in according to the laws and regulations imposed by the government, whereas a compliance officer is limited to a company's operational and regulatory risk.
About Ebizfiling -
EbizFiling is a concept that emerged with the progressive and intellectual mindset of like-minded people. It aims at delivering the end-to-
end incorporation, compliance, advisory, and management consultancy services to clients in India and abroad in all the best possible ways.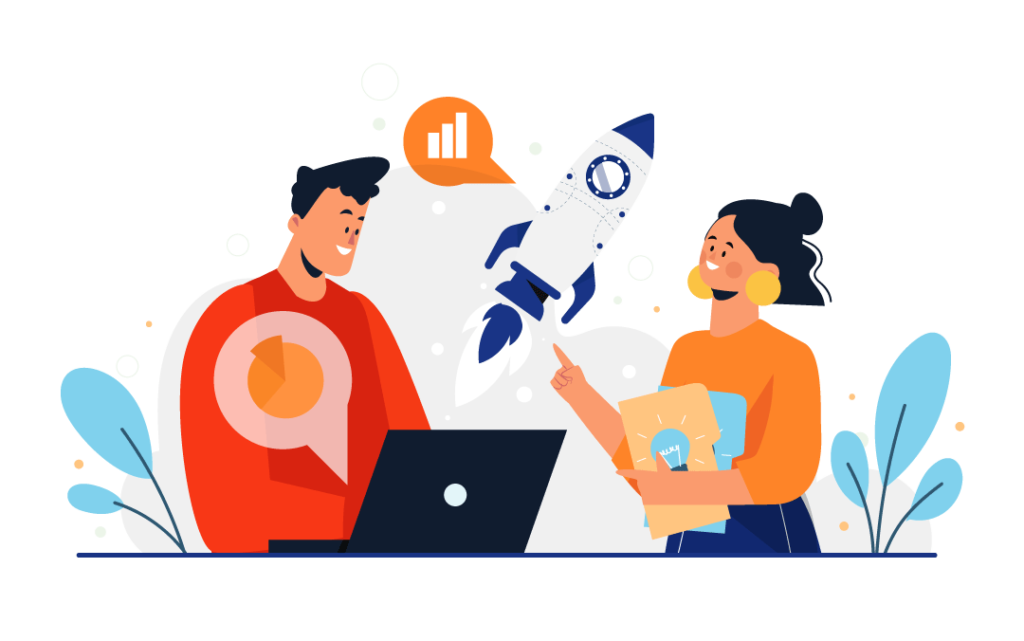 Reviews
I took import export certificate from the ebizfiling. They have done the work on time.. Thank you for making my import export certificate in time 😊

It is a very professional set up and a really dedicated team. You guys did a great job for my Trademark application in a really short time. All the best to you and your team.