MSMe / Udyam Aadhar renewal / Migration
MSMe / Udyam Aadhar renewal- Migrate, update and renew your MSMe in Udyam Registration
A few months ago, the government announced the new definition along with the requirements for registering under MSMe. Also, the government announced a new portal i.e. UDYAM registration for MSME registration. In the given notification it was also stated that all the existing MSMEs will have to again register under UDYAM registrations. If the MSMEs registered before the 30th June fail to update the relevant information within the period specified in the online Udyam Registration portal then such enterprise shall be liable for suspension of its status of MSME. In this article we have discussed the new provisions of the migration, updation, renewal and new registration of MSMEs in Udyam Registration and their effective dates.
Gain the knowledge: New criteria and registration process for MSMe
Migration of existing UAM/EM Part-II to Udyam Registration
All the existing Udyog Aadhaar Memorandum (UAMs) and Entrepreneurs Memorandum (EM) Part II registered prior to 30th June, 2020 shall remain valid only till 31.03.2021,
Hence the UAMs and EMs registered till 30th June 2020 need to be migrated to New Udyam Registration before 31st March 2021.
Updation of GSTN in Udyam Registration
In case the Udyam registration has been obtained on Self Declaration Basis & do not have GST registration yet, then such Udyam registrations need to get GST registration and update in Udyam Registration to avoid de-activation, as w.e.f. 1st April 2021, It is mandatory to get GST registration for Udyam Registration.
Annual – Updation of Udyam Registration
W.e.f. 1st April, 2021, it is mandatory for an Individual or Enterprise that having Udyam Registration Number to update its information online in the new Udyam Registration portal at the end of every financial year.
Such enterprise or individual also needs to update the details of their Income Tax Return and the GST Return for the previous financial year and such other additional information as may be required, on self declaration basis.
If the enterprise Fails to update the relevant and required information within the period mentioned in the online Udyam Registration portal, then the enterprise will be liable for suspension of its status of MSME.
It is important to note here that all the current Udyog Aadhaar registrations and EM Part II registered till the 30th June, 2020 have the validity till the 31st March 2021. Hence, all the Medium and Small enterprises are advised to update / migrate / renew the details in the Udyam registration portal. The Udyam Registration Status will stand suspended for the enterprises who fail to do so.
Suggested Read: Benefits of Udyam Registration
About Ebizfiling -
EbizFiling is a concept that emerged with the progressive and intellectual mindset of like-minded people. It aims at delivering the end-to-
end incorporation, compliance, advisory, and management consultancy services to clients in India and abroad in all the best possible ways.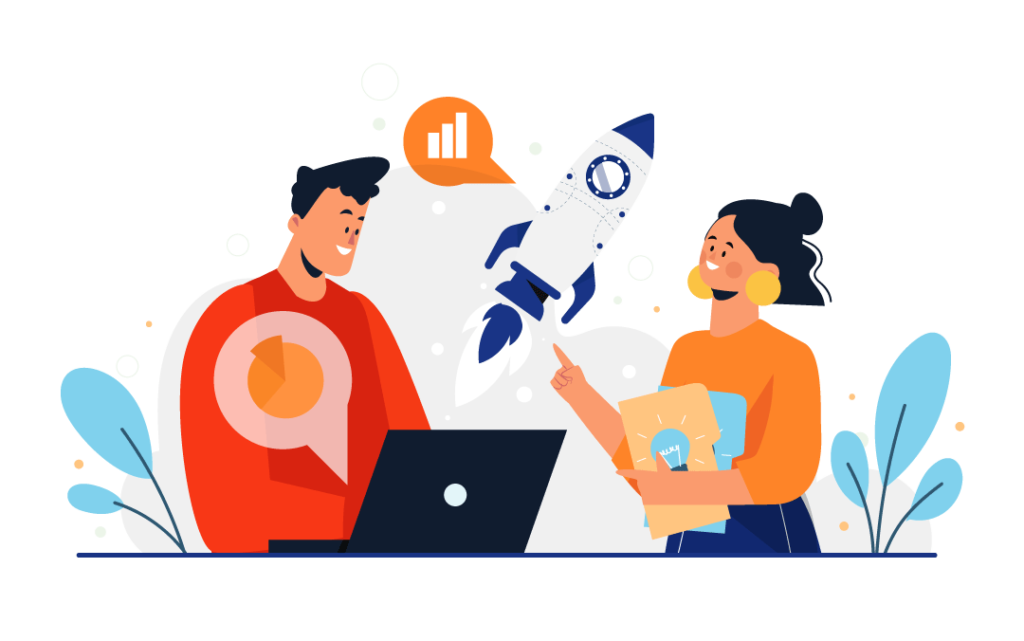 Reviews
EBIZFILING COMPANY IS GOOD. I APPRECIATE THEIR WORK, THEY HAVE BEEN VERY MUCH RESPONSIVE AND RESPONSIBLE, THEIR SERVICE COMES AT AN AFFORDABLE PRICE. TOO GOOD TO BELIEVE. KEEP ROCKING GUYS! GOD BLESS.

I would rate 5/5 for their services, pricing and transparency.

Very helpful ,quick and responsive team members .Thank you for your amazing work .