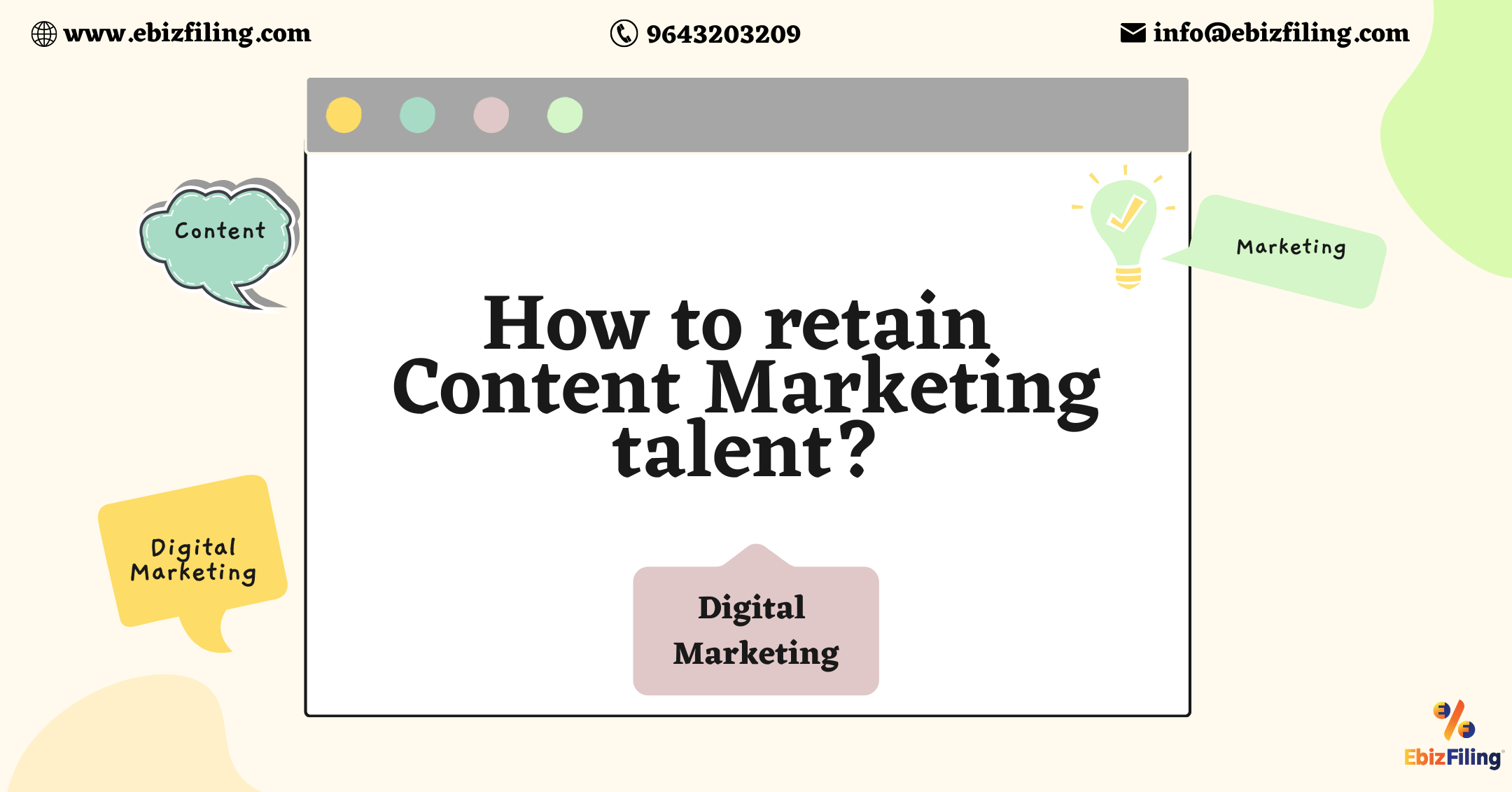 How to retain content marketing
How to attract and retain content marketing
Introduction
The majority of businesses concentrate their content writing services and make efforts on achieving bottom-line targets like lead generation and sales. Companies can better use their content marketing efforts to find and retain the top industry talent with a strong economy and low unemployment rate. The reach of marketing has been expanding every day in India. The target audience of millions of people may now be reached online by businesses with constant efforts of content writers with a great strategy that attracts and retain content marketing talent.
What is Content Marketing?
Content Marketing is a type of marketing that entails the creation and distribution of online content (such as videos, blogs, and social media posts) with the goal of increasing interest in a brand's products or services but without directly supporting it. This strategy builds expertise and raises brand awareness for the public.
How to attract and retain content marketing talent?
There are many ways to attract and retain content marketing talent. Some of them are given below-:
1. The purpose of content marketing and the business goals
The key to a successful content strategy is to provide value to your audience. However, content marketing will help your business grow by attracting new readers and customers. Make a decision regarding the business goals your company must achieve, then look at how content marketing will assist it. How many resources will you need to devote to your content strategy, and what results do you aim to achieve?
By developing a business plan for it, you may be able to comprehend the benefits, drawbacks, and dangers of implementing a marketing strategy in your company.
2. Action Plan
Make a list of the important content marketing activities and projects you plan to undertake this year, and include it in your content strategy. Think about how they'll assist your business in achieving the previously established marketing goals. This will enable you to think about each stage of your content strategy. Add the following information to your action plans for a content strategy:
Unique content topics and types.
Focus more on content formats.
Distribution and promotion methods for content.
 To select the ideal content types and platforms, you must keep in mind your prior content performance as well as further research your audience.
3. Brand positioning and storytelling
If your brand and product strategy are well-established, you can give your audience a consistent experience and make the right impression through all of your content marketing platforms. A brand story combines your company's background, goals, mission, and core values. It will help you choose the ideal plan for your marketing campaign as well as the right message and ideas for your content.
4. Personas of the audience
It will be tough to successfully express your brand's concept if you are unsure about your audience. Your first step should be to determine the audience you are attempting to attract with your content. There are various methods for achieving this:
Consult your present clients for their opinions.
Research on current market trends.
Be aware of your target audience.
Keep updated on who your competitors are trying to reach.
Your targeted audience should be disclosed to all partners and anyone involved in branding.
Conclusion
Every profession has been influenced by digitization, and many of those professions increasingly concentrate on digital platforms. The writers now have a chance to showcase their talents and get money for the job they are passionate about. The Content Writing Service Sector in India has grown at a quick pace over the years so we need to retain content marketing for the growth of upcoming businesses.
About Ebizfiling -
EbizFiling is a concept that emerged with the progressive and intellectual mindset of like-minded people. It aims at delivering the end-to-
end incorporation, compliance, advisory, and management consultancy services to clients in India and abroad in all the best possible ways.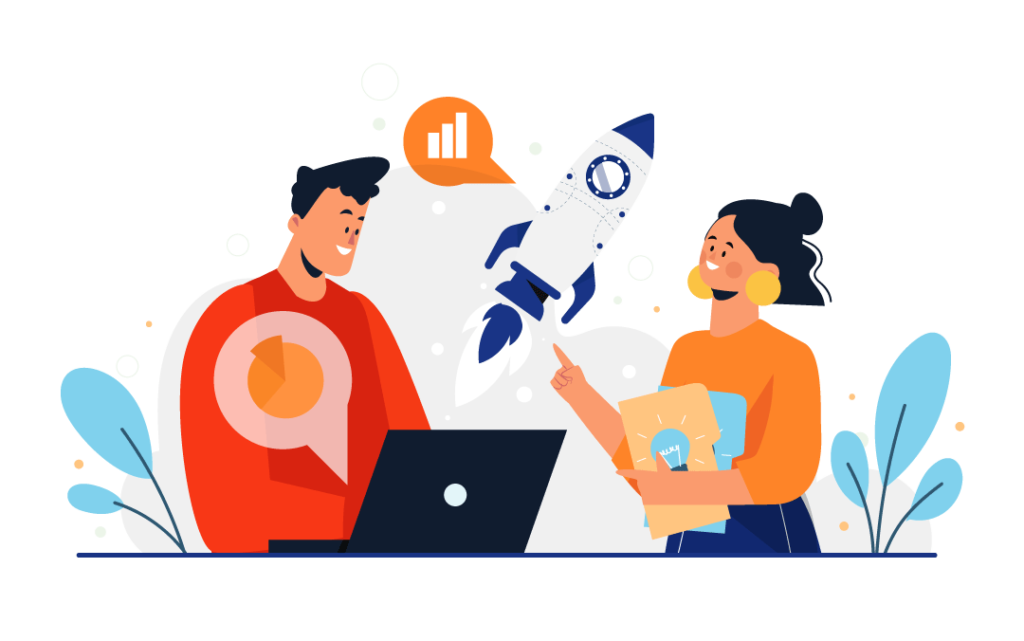 Reviews
I took gst registration from Ebizfiling india private limited.. The service was excellent and am looking for more colloboration

Begining day one the focus was on how to help the customer i.e me. Be it the way the process is explained or timely updates on the process or how to be on time in ensuring the documentation is done, the team was very professional. I would definitely recommend this team and definitely use their service again and again.

It's an awesome experience with Ebizfiling India Pvt Ltd. My special thank you to LATA Mam and i really appreciate her for the services she provide. LATA Mam is so cooperative always and always ready to help and solve any query related to their services.The way they communicate as per the time schedule is really awesome and satisfying, This is second financial year we are connected with Ebizfiling for Annual Returns filing as I really like their work culture, every employees are so cooperatives and available to respond any query whenever needed.Thank you so much to Ebizfiling Team!