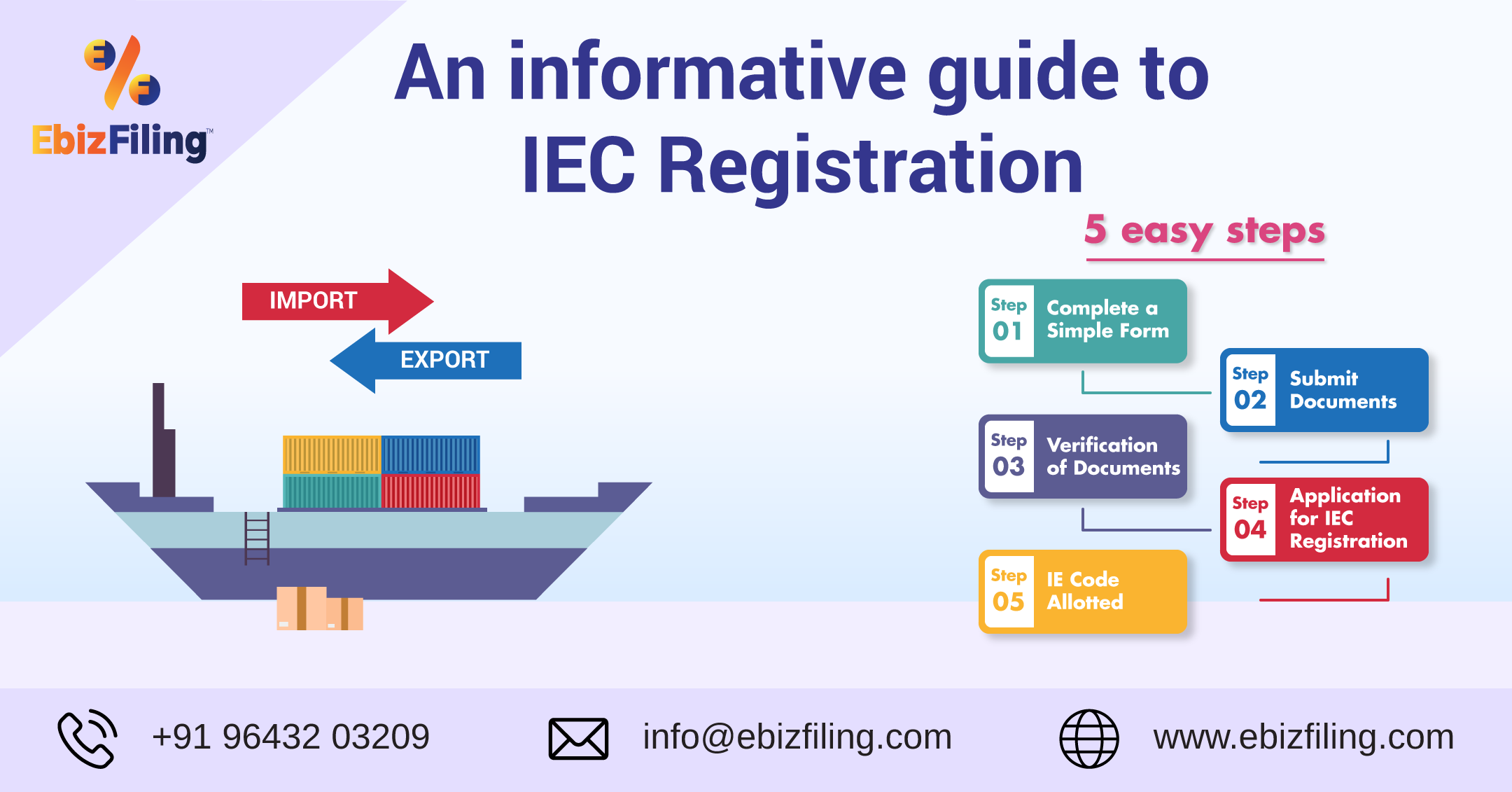 An Informative Guide to Registering IEC in Kolkata
All importers who wish to import or export goods / services from India need to have a valid IE Code. IE Code must be mentioned in all relevant customs documents. Bankers would require you to have valid IEC registration for making payments abroad.
What is an IEC?
Import Export Code  (IEC) is a ten-digit number granted by Directorate General of Foreign Trade under the Ministry of Commerce and Industry, to any bonafide person/ company for carrying out import/export. One cannot export from DGFT, Customs, Export Promotion Council without this code. The IEC Code comes with a  permanent validity.
Reasons for IEC Code Registration
When an importer has to clear his shipments from the customs department, it is demanded by the customs authorities.
When an importer sends money abroad through banks, it is needed by the bank.
While an exporter has to send his shipments then it is needed by the customs port.
When an exporter receives money in foreign currency directly into his bank account then submission of IEC is required by the bank.
Steps to register for your Import Export Code in Kolkata
Submit the documents required to Register IEC.

Get the Documents Verified.

Fill the IEC Registration Form online in Aayaat Niryaat Form 2A (ANF 2A).
Following are the documents required for your IEC Registration in Kolkata
Photograph of applicant

Self-attested PAN Card of all directors/partners/proprietor

Residential Address Proof of all directors/partners/proprietor

Entity Pan Card (if any)

Cancelled Cheque Or Banker Certificate for IEC
To know more about IEC Registration, click here
Kolkata is home to a major port, an international airport and many nationally and internationally reputed colleges and institutions providing highly skilled manpower. Apart from the conventional industry like leather, garment, tea, small-scale manufacturing, Kolkata has also witnessed a the boom in information technology sector.We at Ebizfiling assure the most satisfactory services in the city.
As IEC registration is a completely online process you can register your Import Export Code in Kolkata from anywhere across India through Ebizfiling.com
About Ebizfiling -
EbizFiling is a concept that emerged with the progressive and intellectual mindset of like-minded people. It aims at delivering the end-to-
end incorporation, compliance, advisory, and management consultancy services to clients in India and abroad in all the best possible ways.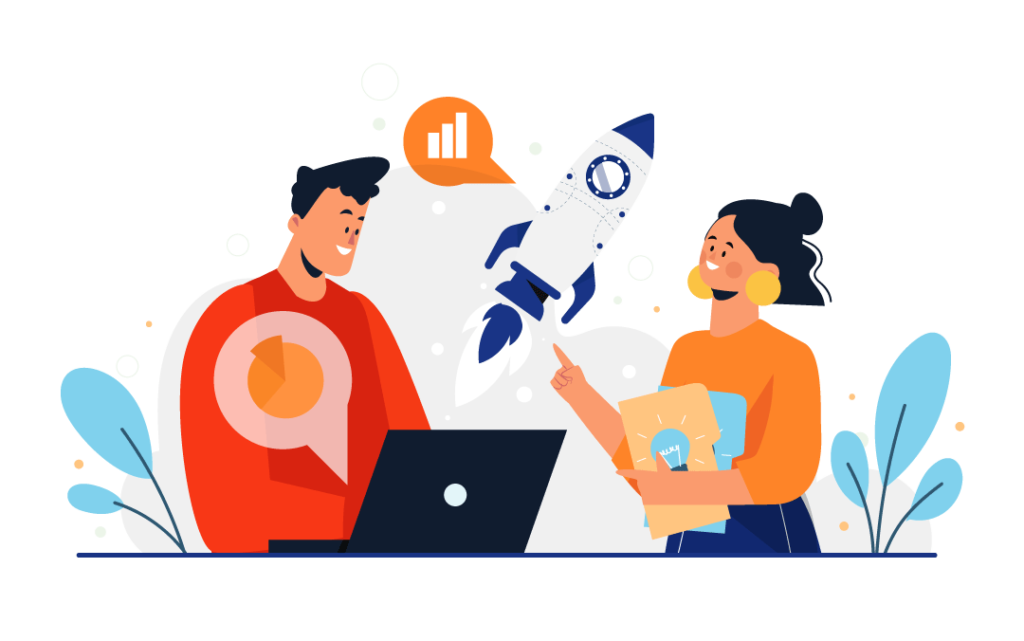 Reviews
It is a very professional set up and a really dedicated team. You guys did a great job for my Trademark application in a really short time. All the best to you and your team.

Excellent service by your team really like your service a lot specifically client handling is too good and special credit to my manager Dhwani mam you have given your best thank you so much for your kindness and supporting beahavior. I will surely give reference for your company.

My requirement was fulfilled on time. the customer care response is very prompt.