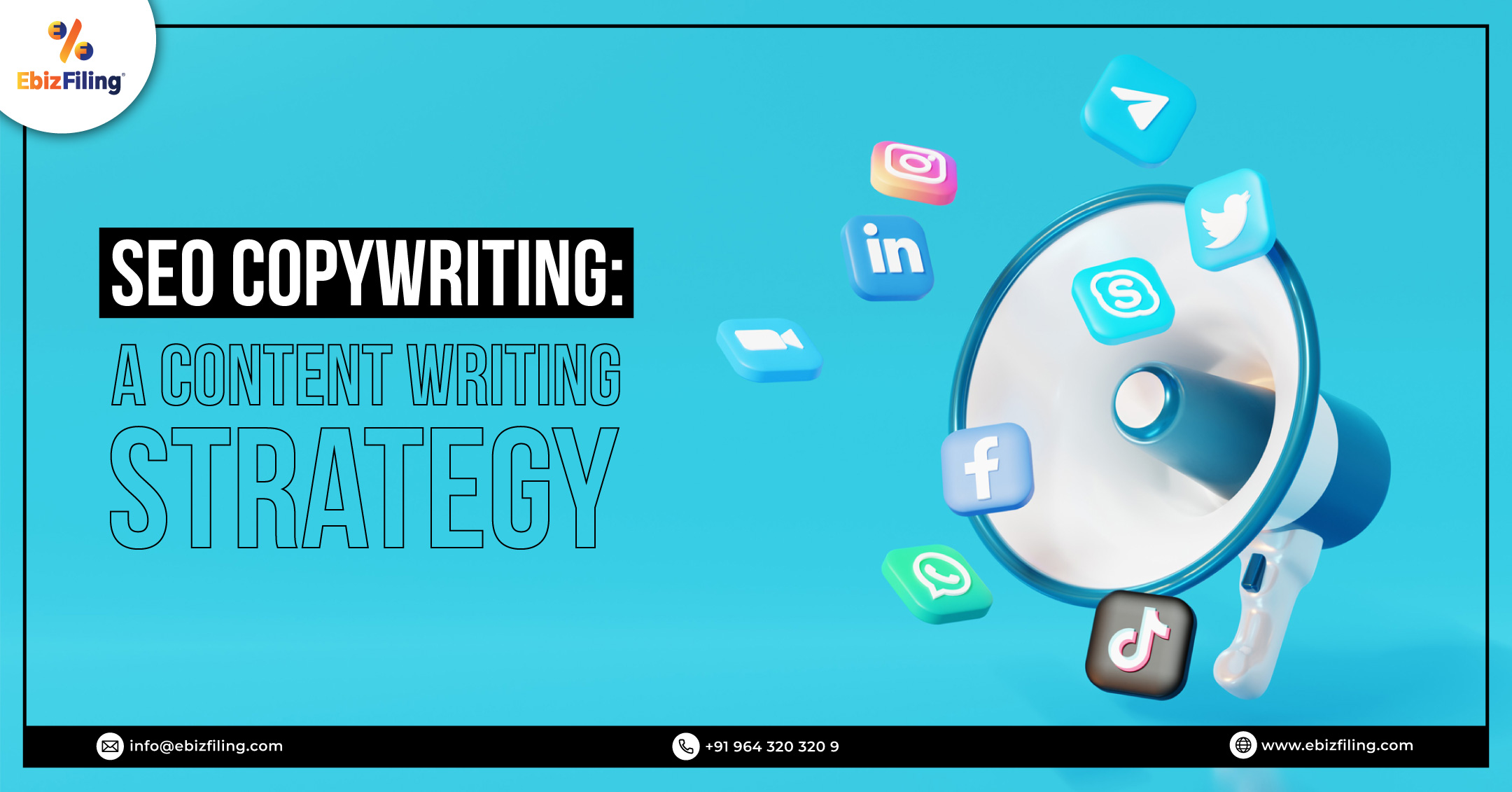 SEO copywriting: A content writing strategy
A Content Writing Strategy – SEO Copywriting
Introduction
The objective of search engine optimization (SEO) is to increase organic website traffic. Technical and artistic strategies are used in SEO to raise visibility and improve rankings in Search Engines. Google, Bing, and Yahoo are the three most popular search engines. Digital marketing managers focus on improving various factors including keywords, crosslinks, backlinks, and various smart tools for copywriting.
What is an SEO?
SEO stands for Search Engine Optimization and helps in increasing your internet presence organically.  This builds a connection between your focused audience and the website. The more traffic your website receives, the larger audience will be interested in your product or service.
SEO is entirely concerned with both quantity and quality. Your website will receive more traffic and move up in search engine results if it is optimized on both the front and back ends. Building SEO works by combining SEO elements using a data-driven strategy. This  consist of:
Keyword analysis
Backlink building
Content creation
What is SEO copywriting?
SEO copywriting is the process of creating keyword-optimized text that is intended to appeal to both, users and search engine algorithms. The process of copywriting involves SEO best practices that increase traffic in a short time period and an updated information with language techniques. Copywriting is an art and science of making content that encourages the reader to purchase a product, sign up for a list, test drive a vehicle, or perform any other action that will increase your appeal to the user.
A copywriter is someone who knows and understands people, knows what his audience enjoys, and selects the language that will connect to them.  An SEO copywriter is also familiar with Google's viewpoints toward various terms and phrases, particularly long tail keywords. When you expand your imagination and refine your writing abilities, whether you're a blogger, a freelance writer, or an online business owner, you may become a demanded copywriter.
What are the benefits of SEO copywriting?
Most of the organizations struggle with both SEO and copywriting, thus SEO copywriting mixes the two. It takes a lot of time and effort to understand SEO, even if you have a strong team of in-house writers. The following are some benefits your brand can get from properly executed SEO copywriting services:
Improve your Search Engine rankings
Strong SEO helps increase your content's visibility and make it take up more high ranking positions in the SERPs.
SEO copywriting services can lead to significant savings if you are previously based on paid advertising or placements to attract customers. SEO copywriting targets the customers you want to connect with and gives your content a path to ranking organically.
Keep you updated of content trends
It is important to be updated on content trends because People are curious to gain knowledge about the fields they are interested in. Social media and the respective websites of the organizations are great medium to connect with people and provide updated information about your organization. Content increases audience retention and engagement.
Quality content helps in building your brand's identity
Content that is informative can assist in addressing any queries that your customers or audience may have. It may also be a valuable tool for enhancing the reputation of your company. Delivering your content material requires good consistency. Regular posting weekly is an important part in maintaining your content's position at the top of SEO. So content writers must believe in smart work like SEO copywriting, which will help them write quicker and more informative.
Help you in remaining competitive
SEO copywriting is a kind of time saving technique from which we can have more productivity in less time. Also it helps in reaching a high ROI if you compare it to offline advertising or other Digital Marketing tactics. Although there are several factors that contribute to SEO's high return on investment, the key one is that it helps you to connect with the appropriate individuals when you need them.
Quality Research that Increases the Value of Your Content
A skilled SEO copywriter knows well how research and put it into writing. This is important since links and backlinks play a significant role in SEO results, and by including connections to reliable and relevant third-party sources throughout your content, you can improve your content's search engine ranks.
Targeting a page might be challenging to learn if you don't have a strong grasp of SEO. SEO copywriters know exactly how to focus, position, and narrow your content to achieve the best possible results for your chosen keyword.
Addition of Natural Keywords
SEO copywriters are the best to  weave keywords into your content in such a way that readers won't even notice them yet search engines can still rank them.
SEO copywriters are aware that simplicity is always preferable. A skilled SEO copywriter will be able to make it friendly and accessible for all audiences. A simple content helps improve your rankings.
Expert Competitive Analysis
SEO copywriters are good to evaluate, get information from them, and then build practical methods.
Conclusion
You must invest in quality SEO copywriting services for your brand to expand. A professional SEO copywriting service is exactly what you're going to need to get there, whether your goal is to rank your brand or to build a recognized website that receives thousands of visits each month. SEO copywriters are experts to fill the gap between SEO and copywriting services and giving your content the best of both worlds.
About Ebizfiling -
EbizFiling is a concept that emerged with the progressive and intellectual mindset of like-minded people. It aims at delivering the end-to-
end incorporation, compliance, advisory, and management consultancy services to clients in India and abroad in all the best possible ways.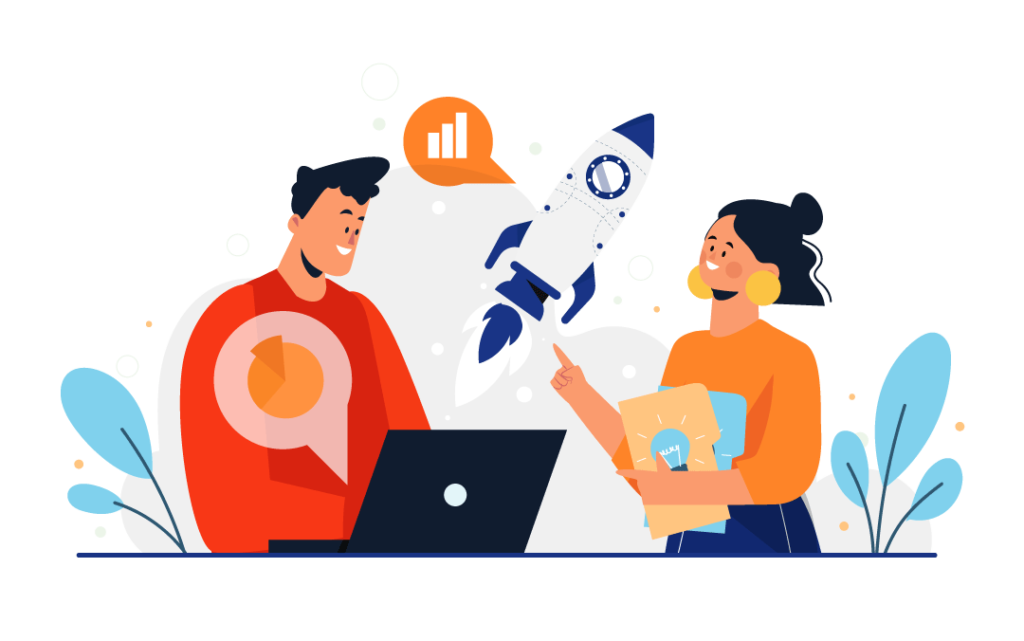 Reviews
I was amazed to see the great offers for women entrepreneurs. It was a delightful experience working with you and your team.

Delighted to work with them. Very efficient and hardworking staff.

My company's accounts can't be managed better. With Ebizfiling's accounting service we feel sorted.