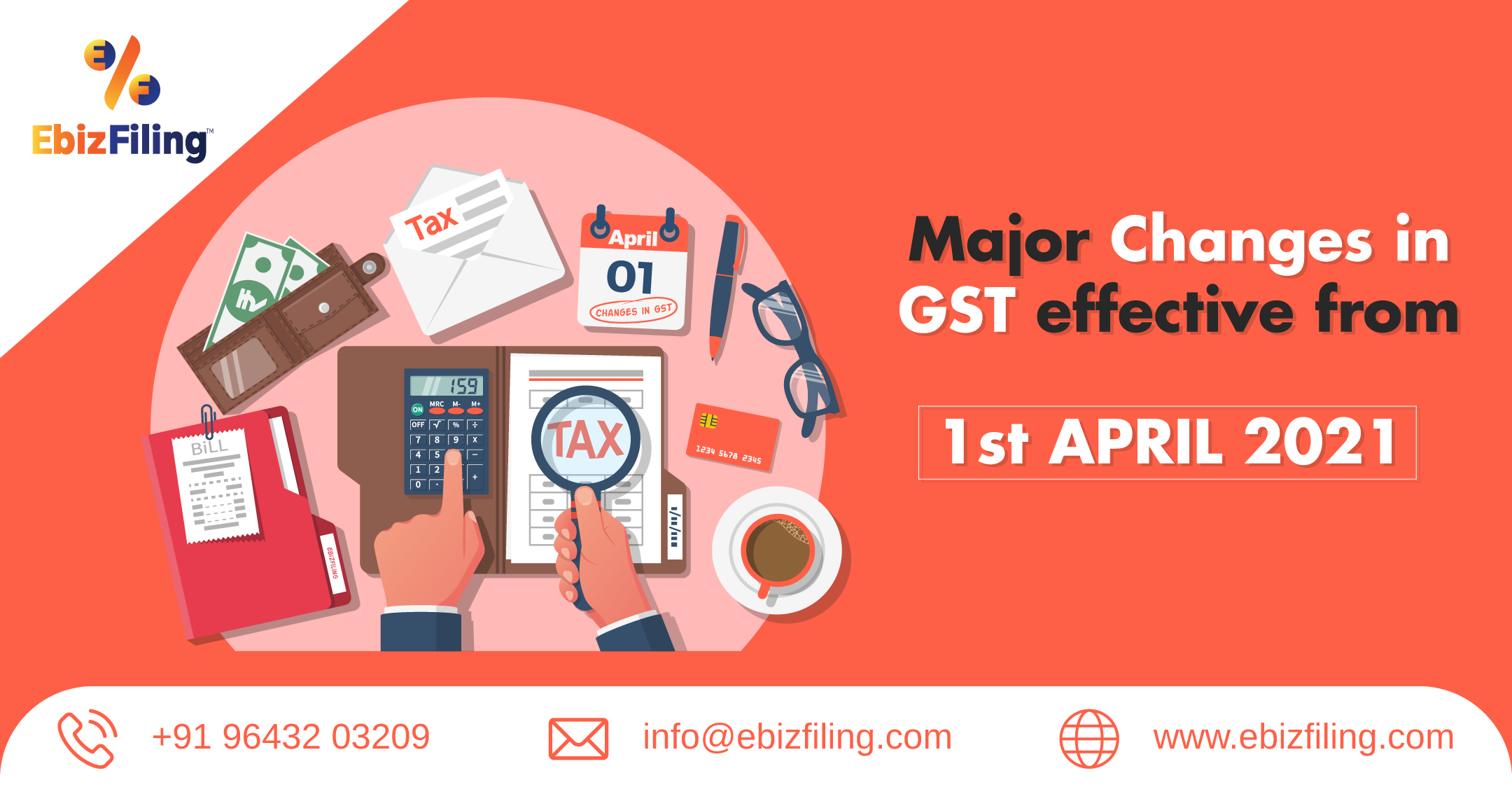 All you should know about GST Changes effective from 01.04.2021
Major Changes in GST effective from 1st April 2021 – All you should know about GST Changes
Goods and service tax in India has made a couple of changes that are applicable from the 1st of April, 2021. The changes made in GST are significant and will affect the stake holders at large. In this article we have discussed major changes in GST (E-way Bill, E-Invoicing, HSN Code) effective from 1st April 2021.
E-way Bill
As per the amendments made in the Finance Act 2021, now in case of resolving the detention, seizure and release of the goods and conveyances in transit, the penalty applicable shall be 200% of the tax payable which earlier was 100% of the tax payable. Also, more strict actions shall be taken such as attachment of property and back account where there are fake invoices involved in the matter.
E- Invoicing
The CBIC in its recent notification dated 8th March, 2021, made E-invoicing shall be mandatory for business to business (B2B) transactions for taxpayers having turnover of more than 50 crores w.e.f. 1st April, 2021.
HSN Code
According to the a notification issued by the Central Board of Indirect Tax and Customs, now irrespective of the turnover, it is mandatory for all the business owners to declare the HSN code under GST. The digits of the HSN Code shall depend upon the turnover of the previous Financial Year.
| | | |
| --- | --- | --- |
| No.   | Aggregate Turnover in the preceding Financial Year   | Number of Digits of Harmonized System of Nomenclature Code (HSN Code)   |
| 1. | Up to rupees five crores | 4 Digits |
| 2. | more than rupees five crores | 6 Digits |
Suggested Read: All about HSN Code and it's applicability
Apart from these changes, there are changes in the Input Tax Credit as well. According to the new norms, now to avail ITC the supplier will be required to upload invoices or debit notes within the stipulated time frame.
About Ebizfiling -
EbizFiling is a concept that emerged with the progressive and intellectual mindset of like-minded people. It aims at delivering the end-to-
end incorporation, compliance, advisory, and management consultancy services to clients in India and abroad in all the best possible ways.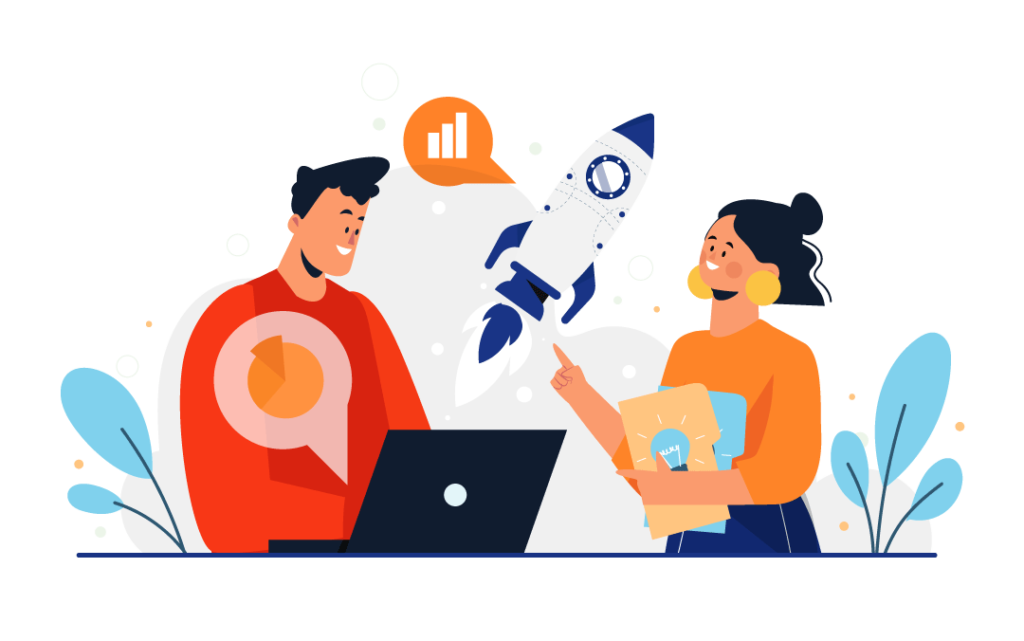 Reviews
Let me be honest and tell you that I did not choose eBiz filing after my initial LLP company registration did to pricing. A lot of companies contact me with better rates so I generally choose them. However, I will still rate eBiz filing 10/10 on work ethics. You guys are professionals in true sense.

They helped me with my company's name change and I was quite satisfied with the way they served me. I am surely coming back to you in case of any compliance problem.

I was new as an Entrepreneur when I had seen their post on social media. I contacted them regarding proprietorship and realized they their pricing is incomparable in the market also their services are really prompt. Thank you, Ebizfiling.