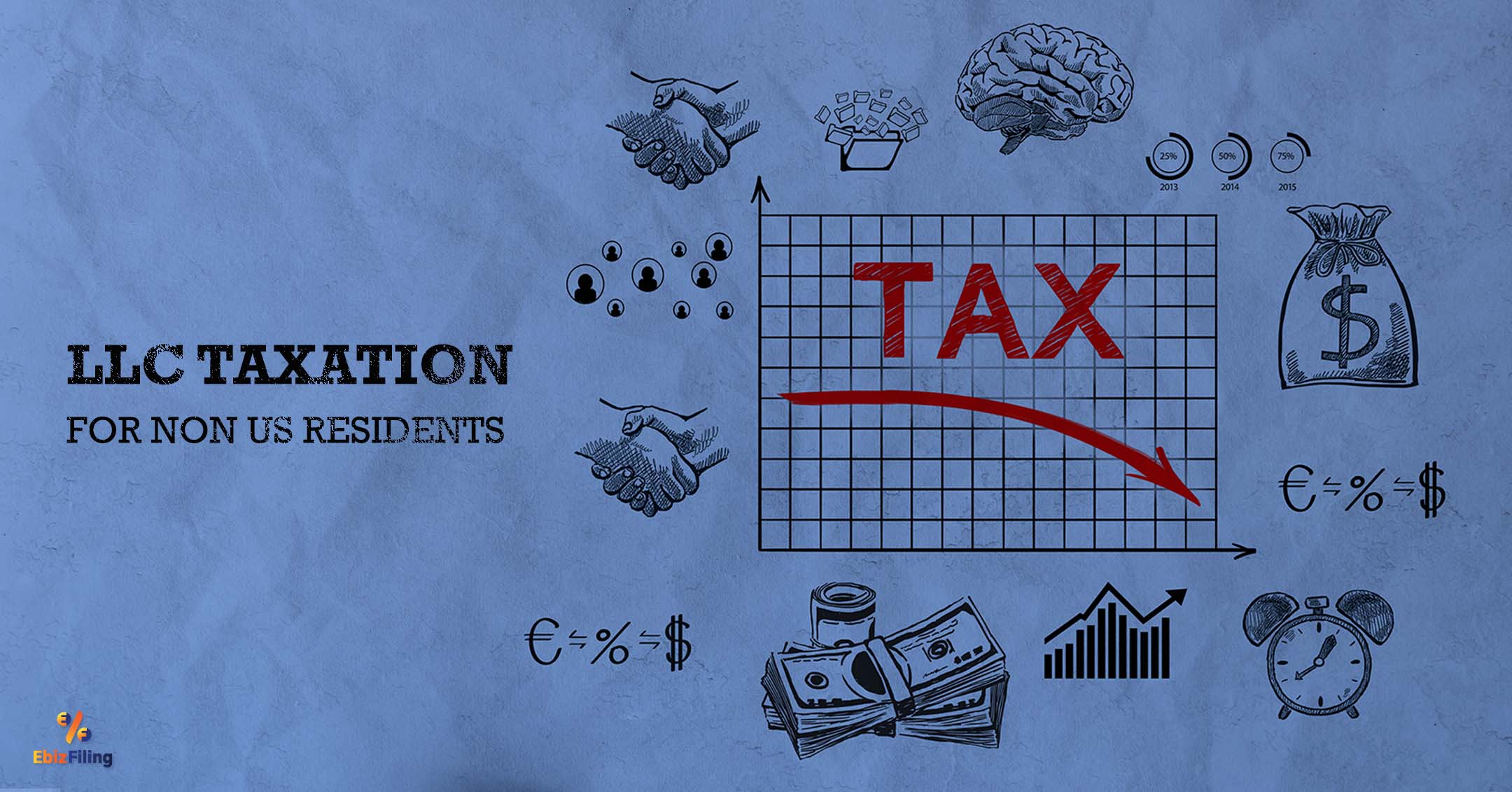 LLC taxation for non us residents
Introduction
LLCs are one of the greatest legal entities for non-US business owner. They permit access to all the advantages of a first-world jurisdiction, including banking, payment processing, and a high reputation, while keeping a relatively low tax rate and reasonable levels of compliance requirements. This article will help you determine all you need to know about the structure of LLC taxation for non US Residents.
What is an LLC?  
In the United States, a limited liability company (LLC) is a type of corporate structure that protects its owners from being found personally liable for the liabilities of the firm. Limited liability companies are hybrid legal structures that incorporate elements of both corporations and partnerships / sole proprietorships.
Tax Obligations for Owners Who Are Not Residents in US
The tax implications of owning and managing an LLC in US is undoubtedly one of the most important aspects that we need to clarify. An LLC in US that has been established by a non-US citizen or resident can be permitted totally tax-free earnings.
Individual Member LLC in US
An LLC is a tax-transparent or pass-through entity. Therefore, there is no direct taxation of the LLC. Instead, the LLC's owners (members) are responsible for the company's tax liabilities. They then include them in their tax returns.
There won't be any tax due if there are no US-side tax liabilities and the owner is a tax resident of nowhere or a citizen of a nation with a territorial taxation system. Looking at the IRS Taxation of Nonresident helps us decide how much tax should be paid on the US side. To be protected from US federal income tax, an LLC in US must satisfy three requirements.
Be wholly owned by individuals who are not US citizens or residents
Have no economic presence in the US
It must not be "effectively connected" to the revenue
Filing & Reporting Requirements for Foreign-Owned LLC in US
Foreign-owned, single-member LLCs are subject to three main filing requirements.
Form 5472+1120
FBAR
1040-NR
A significant tax reform was implemented in the US in 2017. It increased filing requirements and increased fines for incomplete or inaccurate submission. Before the tax reform, the IRS form 5472 was only necessary for foreign firms doing business in the US with at least one 25% non-US owner.
All of this has changed, and as per the amendments in 2018, non-US owners of US LLCs will also need to file IRS form 5472. According to the law, a US LLC is only required to submit this form after engaging in "reportable transactions."
The IRS Form 5472
In order to make the form 5472 relevant for LLCs, the IRS had to make revisions as it was previously just utilized for US corporations. Instead, you must attach it to the cover page of the pro-forma form 1120. An EIN is required for your LLC in order to submit Forms 1120 and 5472. Only three fundamental financial details must be reported on the Form 5472, which are given below-:
The LLC's valuation on December 31 (the tax year's closing date)
The amount of money was transferred from the non-US owner to the LLC throughout the tax year.
The amount of money transferred throughout the tax year from the LLC to the non-US owner.
A non-US taxpayer identification number must also be listed on the form for the 25% owner of the LLC.
Conclusion
An LLC is normally regarded as a pass-through entity for federal income tax purposes. As a result, the LLC itself doesn't have to pay taxes on its profits. On their portion of the LLC's profits, the members of the LLC must pay taxes. Additional LLC taxes might be imposed by state or local governments.
About Ebizfiling -
EbizFiling is a concept that emerged with the progressive and intellectual mindset of like-minded people. It aims at delivering the end-to-
end incorporation, compliance, advisory, and management consultancy services to clients in India and abroad in all the best possible ways.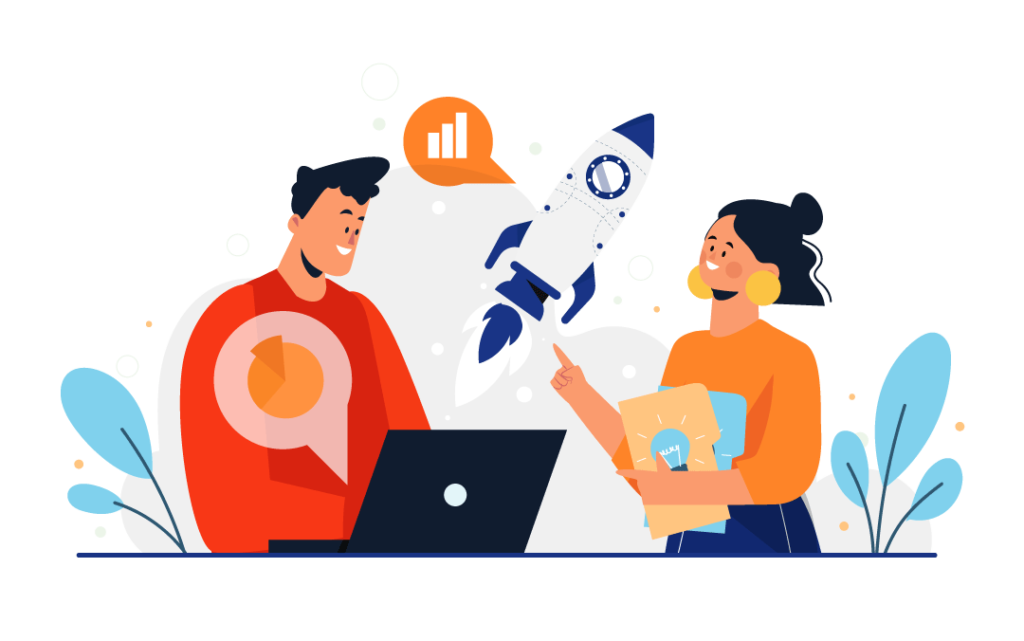 Reviews
Was a great experience and value for money service, recently did a company incorporation with ebizfiling.

I would give them a 10 star. The staff is really praiseworthy. I would like to mention specially for Ms Lata. She was available always whenever I required her. Very efficient and kept us updated about the proceedings. I strongly recommend the services of Ebizfiling India Pvt LTD for all types of Company related affairs