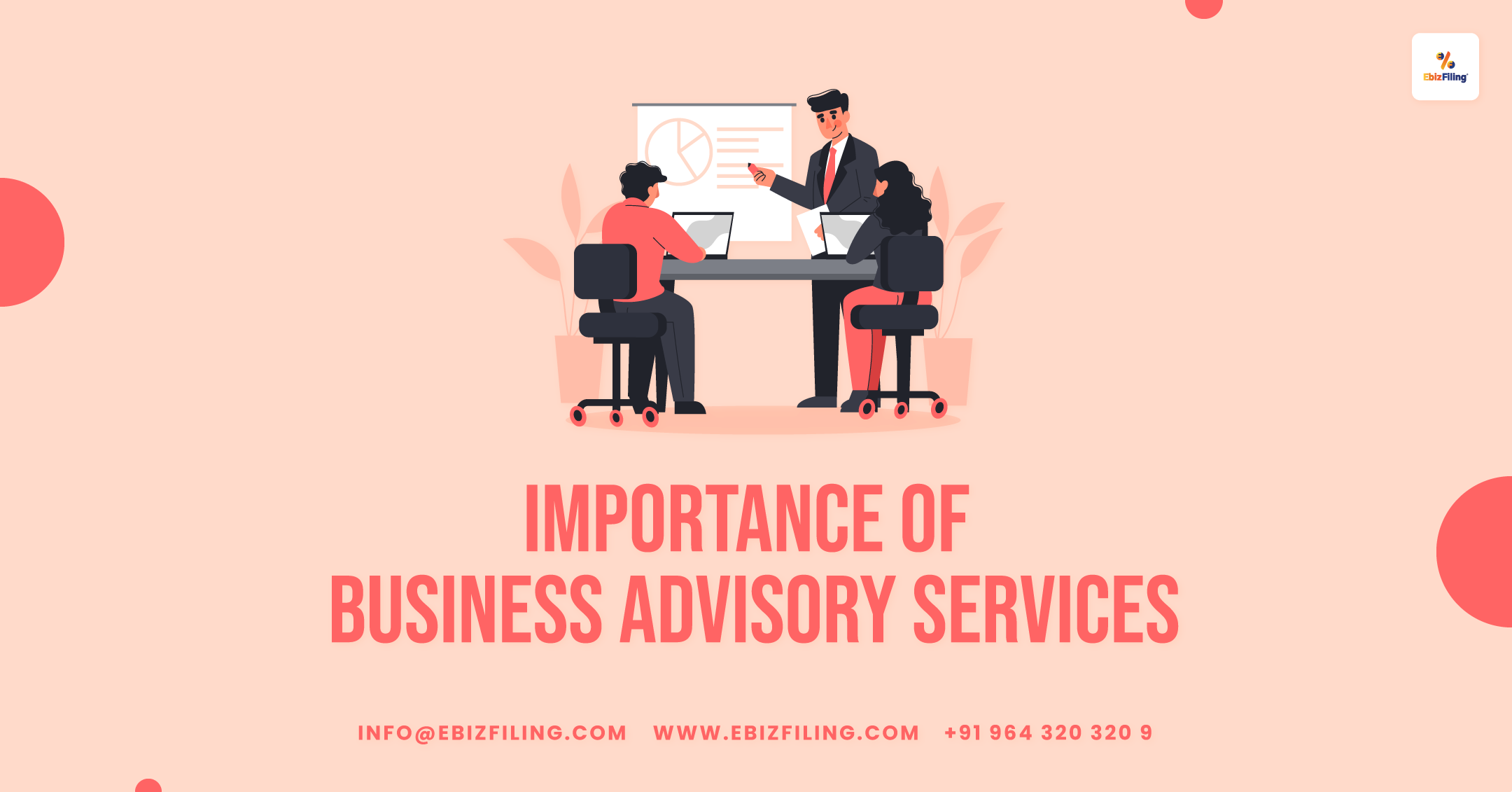 Importance of Business Advisory Services in the Digital Age
Business Advisory Services are Essential in the Digital Era: Insights & Strategies
Introduction
The digital age has transformed the way businesses operate in a significant way. Because of the development of digital technology, companies now have access to a vast amount of data that can be utilized to inform decisions and enhance business processes. However, with this transformation, the complexity of running a business has increased manifold. Business advisory services are essential in this situation. In this article, we will discuss the importance of business advisory services in the digital age.
What is an Advisory Service?
An advisory service is a type of professional service that provides expert advice and guidance to individuals or businesses in specific areas. Advisory services can cover a wide range of topics, including financial, legal, management, marketing, and technology. The main goal of an advisory service is to provide clients with insights, recommendations, and strategies that can help them improve their performance and achieve their objectives.
Importance of Business Advisory Services in the digital age
The role of business advisory services has become essential in the digital age, as technology is drastically changing how firms perform. Here are some of the reasons why business advisory services are essential in the digital age:
Keeping up with technological developments: The digital age has brought forth numerous developments in technology that companies can use to keep ahead of their competitors. Keeping up with these innovations can be difficult, especially for companies without in-house expertise. Businesses could benefit from business advice services to stay current with technological advancements and successfully adopt them.
Managing data: In the digital age, businesses produce huge amounts of data that may be analyzed to help them decide what actions to take. However, handling this data can be a difficult task. Business advisory services can assist companies in efficiently organizing, analyzing, and utilizing their data to spur growth and enhance performance.
Enhancing efficiency: The digital age has made it possible for businesses to streamline their operations and improve efficiency. However, achieving this requires a deep understanding of the various digital tools and technologies available. Business Consulting Services can help businesses identify the most effective tools and technologies for their specific needs, implement them effectively, and ensure they are used to their fullest potential.
Managing risks: The digital era has introduced firms to new dangers, such as cybersecurity threats and data breaches. The reputation and finances of a company could suffer significantly because of these threats. Business advisory services can assist companies in effectively identifying and managing these risks by putting cybersecurity safeguards and risk management methods in place.
Strategic planning: In the digital age, it has become essential for businesses to have a well-thought-out plan that takes into account digital technologies. Business advisory services can assist organizations in creating a comprehensive strategic plan that considers all of the current digital technologies. This can assist companies in locating growth possibilities and preserving an advantage over rivals.
Managing change: Businesses have experienced a substantial amount of change due to age. For businesses to remain relevant, they must be able to adapt to these changes. Business Advisory Services can assist organizations in managing change successfully by offering direction on how to incorporate new technology and procedures and making sure that staff members are properly trained.
Final Thoughts
In conclusion, business consulting services are essential in modern society. Business consulting services can assist companies in thriving in the digital era by providing advice on how to handle data, incorporate new technology, manage risks, establish thorough strategic plans, and manage change successfully. Businesses can take advantage of the opportunities offered by technology to spur growth, enhance performance, and succeed in the correct direction.
About Ebizfiling -
EbizFiling is a concept that emerged with the progressive and intellectual mindset of like-minded people. It aims at delivering the end-to-
end incorporation, compliance, advisory, and management consultancy services to clients in India and abroad in all the best possible ways.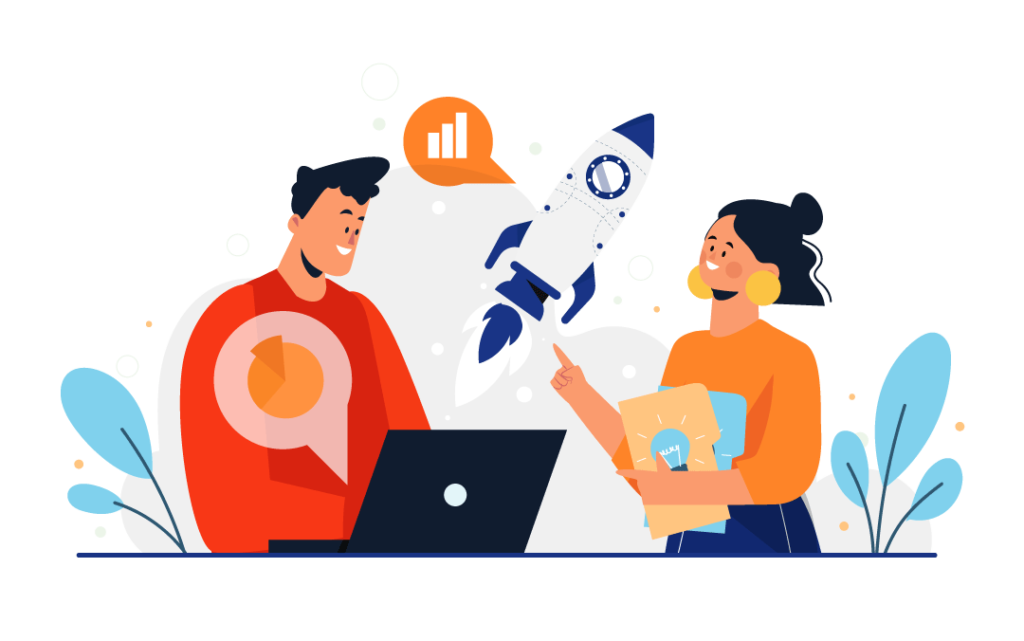 Reviews
Took trademark registration from Ebizfiling india private limited service was excellent thank you 😊

Let me be honest and tell you that I did not choose eBiz filing after my initial LLP company registration did to pricing. A lot of companies contact me with better rates so I generally choose them. However, I will still rate eBiz filing 10/10 on work ethics. You guys are professionals in true sense.

Your working team is genius. Thanks.