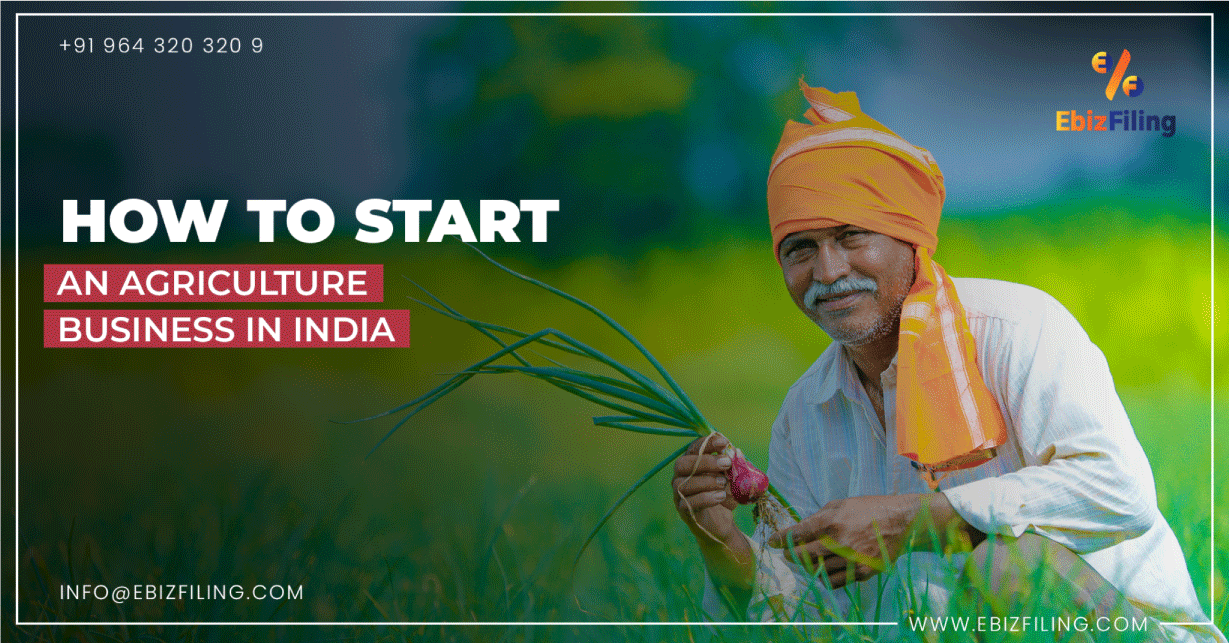 A complete guide on "How to start an Agriculture Business in India?"
The process to start an Agriculture Business in India
Introduction
India is known as an Agricultural Country, because most of the employment is given by the agriculture sector, and helps country in increasing there GDP (Gross Domestic Product). Agriculture Businesses have a vast opportunity to offer, along with the use of proper techniques and strategy it will help business in improving their domestic market as well as help business owners in exporting products. This blog will help you with the business registration and required documents to start an Agriculture Business in India.
About Agriculture Business
Agriculture is an evergreen industry that necessitates a variety of business concepts. It used to rely heavily on the weather for its survival, but that has changed with the arrival of technology. Agriculture is also a broad term that encompasses forestry, animal husbandry, and fisheries.
Different types of business structure that can be opt for Agriculture Business in India
If a foreigner wants to establish a business in India, he can register his company as an Indian Subsidiary. However, the answer to the question "How can I start a business in India?" remains unchanged. So, let's have a look at the steps involved in beginning a company.
Process of registering an Agriculture Business in India
There are a few factors to consider while registering your business in India, especially with so many businesses trying to do so. With that in mind, we're pleased to share a few basic procedures for registering a business in India. The documentation needed to start a business in India is listed below.

Documents which is required to start an Agriculture Business in India

Registration for Start-Up in India
If you are a startup, you will probably need a few extra registrations and licenses. What are they? Let's have a look at the whole list of registrations and licenses required to register a firm in India as a startup.

Conclusion
Agriculture is one of the most important contributors to global GDP. Food is produced for billions of people, and it is the principal source of income for the majority of India's population. With the policies framed by the Indian Government, the agriculture sector shows positive growth, furthermore, with the usage of tools and techniques agriculture business is one of the booming markets in India.
There are numerous types of businesses that can be effectively conducted in India. There has recently been a trend for businesses to operate successfully using unlimited digital and online channels, and the government has backed this movement by digitizing the ways of registering a business in India.
About Ebizfiling -
EbizFiling is a concept that emerged with the progressive and intellectual mindset of like-minded people. It aims at delivering the end-to-
end incorporation, compliance, advisory, and management consultancy services to clients in India and abroad in all the best possible ways.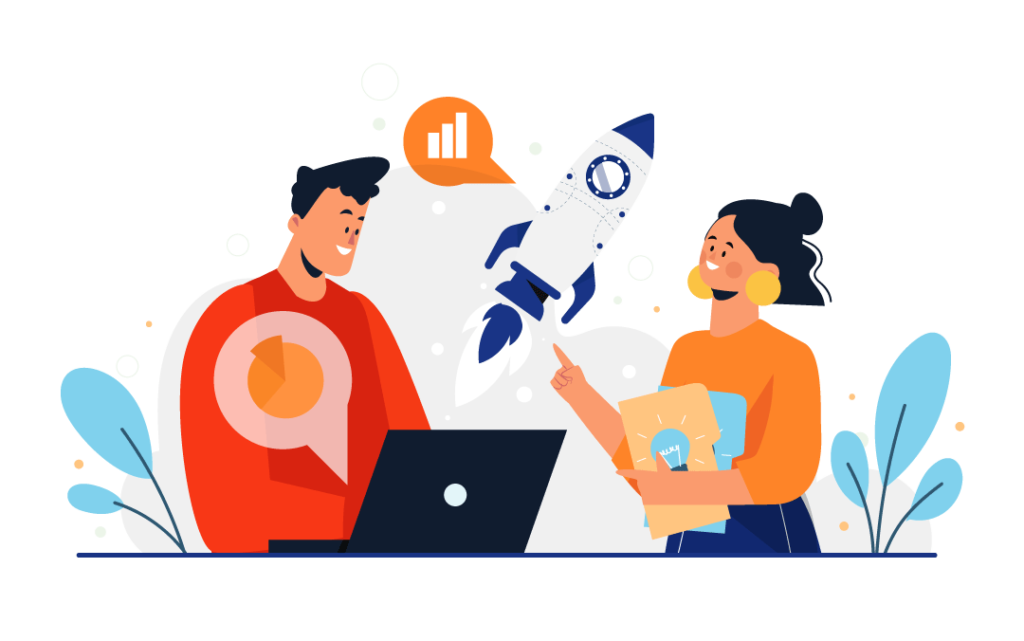 Reviews
EbizFiling helped us with our Indian subsidiary company formation from start to finish. The customer service, knowledge, technical know how and communication was amazing. The delivery of services were timely and as per schedule. Thanks team and congratulations on the job well done. I recommend EbizFiling to any local or international company that wants to start operations in Incredible India.

Prompt services and Reasonable pricing. What more can one ask for! Thank you, Ebizfiling.

"ebizfiling has given us a one stop solution. The accuracy, technical expertise and personal assistance are consistent. They have professional approach and provide innovative solutions. I could focus on my operations and my compliance would be done from time to time. Kudos to the team."