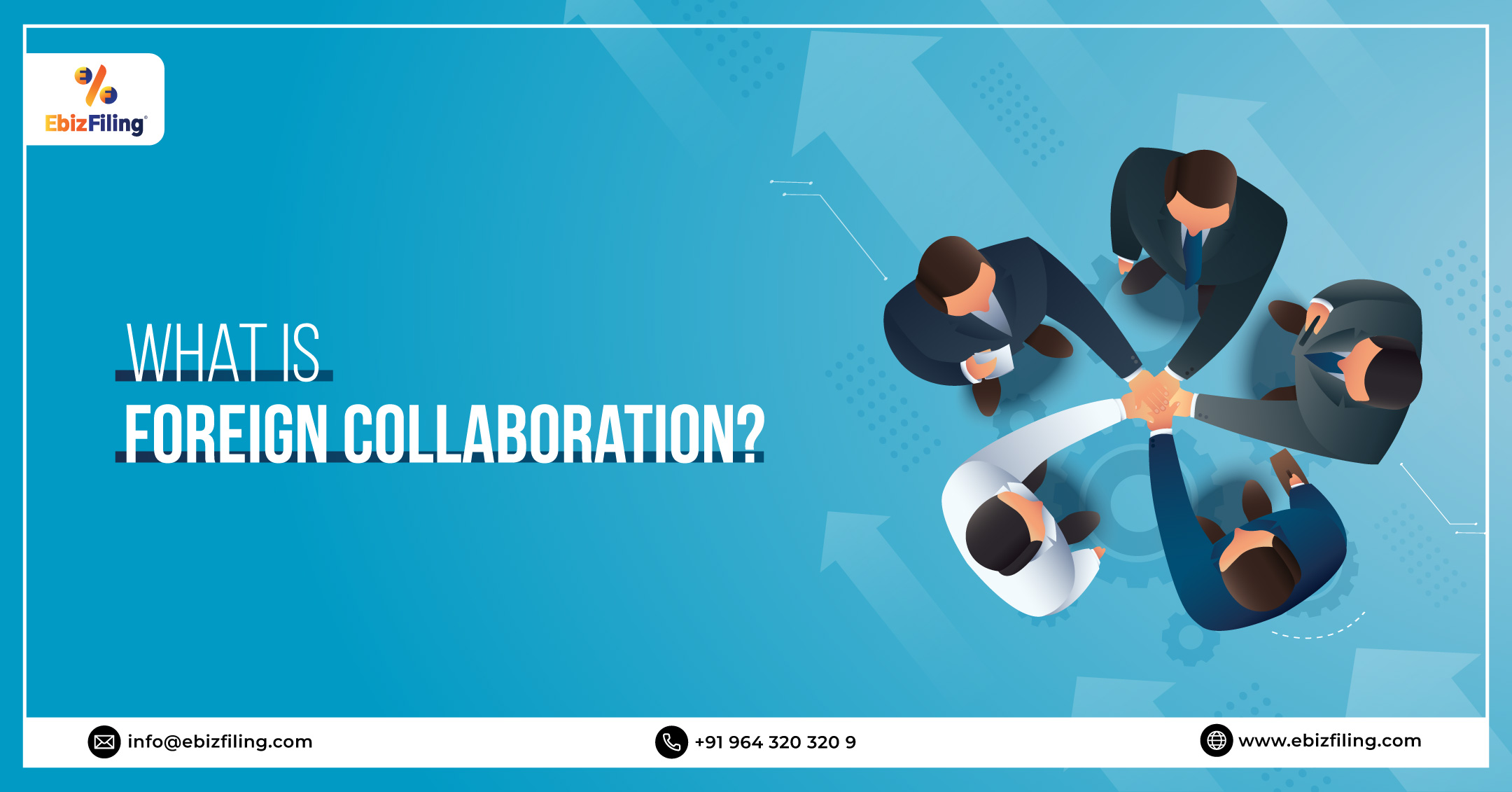 A complete guide on Foreign Collaboration in India
What is Foreign Collaboration?, Types of Foreign Collaboration and Advantages of Foreign Collaboration in India
Introduction
Since no nation is self-sufficient, all nations rely on one another to fulfil their obligations. These days, interdependence between nations is a widespread occurrence. Foreign partnership is highly helpful in filling in resource gaps and obtaining innovative technology at a reasonable price. The amount of foreign collaboration in the Indian market is growing quickly. In this article information such as "What is Foreign Collaboration?", Types of Foreign Collaboration in India, and Advantages of Foreign Collaboration is mentioned.
What is Foreign Collaboration?
A collaboration between a resident and non-resident nation is known as a "foreign collaboration." It is a partnership or union between a domestic and international business. It takes the shape of a contract that both parties have signed for their mutual benefit. Forming a foreign partnership requires the association of one non-resident entity. It can also be described as a strategic alliance between a local country and two or more foreign-based nations.
Both parties must obtain prior approval from the domestic government authorities before beginning an overseas partnership. Both sides reach an agreement in which both the resident company and the non-resident company join forces to form an alliance after obtaining all relevant permissions.
Advantages of Foreign Collaboration in India
Technology is constantly evolving. For continued high-quality production, modern and complex technological tools are needed. The impoverished countries have very low degree of technology as compared to advanced countries. Thus, foreign collaboration fills the technological gap between the nations.
Helps in Research and Development
By creating new goods or procedures to enhance and expand businesses' operations, research and development is one way for companies to experience future growth.
Collaboration with other countries helps the nation's economy expand faster. The technological gaps are filled by international cooperation. This promotes further industrialization. Other resources, including capital, people, and physical resources, are mobilized as a result of international collaboration. This quickens the nation's economic expansion.
Types of Foreign Collaboration in India
When there is a marketing collaboration, the host nation is where the goods and services are imported. This cooperation helps poor nations increase their exports, which is tremendously advantageous. The local company's products and services are traded by the foreign company. They sell products both domestically and internationally.
Foreign collaboration refers to a contract where the foreign contribution takes the form of capital participation. Financial partnership occurs when a foreign business decides to lend money or other forms of support to a domestic business.
Technological partnership is an agreement whereby the developed country promises to give the developing country technical know-how, sophisticated equipment, and any other form of technical support. Research and development activities as well as innovation are made possible by technical collaboration.
Consultancy Collaboration
An specialist who offers consultation in a specific field, such as management, accounting, human resources, marketing, or finance, is known as a consultant. Collaboration in consulting refers to an agreement between a foreign and domestic company whereby the foreign company commits to offering the domestic company managerial skills and expertise. The information gap is closed by this kind of cooperation. The various types of collaboration that can result from a consultancy collaboration are listed below.
Amalgamation
Acquisition / Take Over
Merger
Conclusion
A foreign collaboration is an alliance formed with the participation (role) of resident and non-resident entities to conduct the assigned work collectively. For the advantage of both parties and in order to launch their business in another nation with or without founding a separate company, two or more companies, at least one of which is a foreign corporation, engaged into a Foreign Collaboration Agreement.
About Ebizfiling -
EbizFiling is a concept that emerged with the progressive and intellectual mindset of like-minded people. It aims at delivering the end-to-
end incorporation, compliance, advisory, and management consultancy services to clients in India and abroad in all the best possible ways.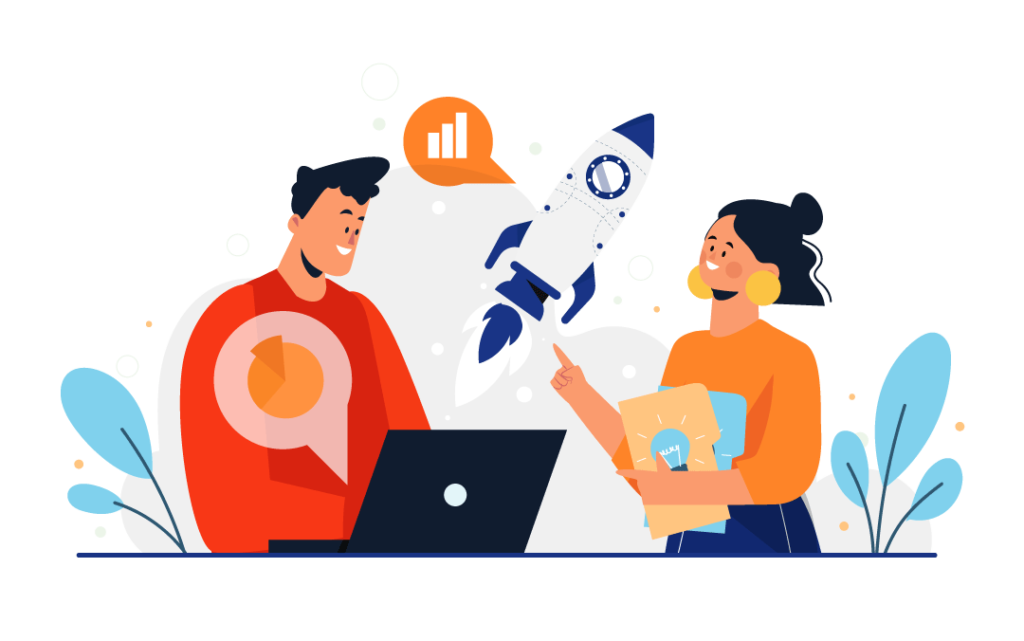 Reviews
Let me be honest and tell you that I did not choose eBiz filing after my initial LLP company registration did to pricing. A lot of companies contact me with better rates so I generally choose them. However, I will still rate eBiz filing 10/10 on work ethics. You guys are professionals in true sense.

I took import export certificate from the ebizfiling. They have done the work on time.. Thank you for making my import export certificate in time 😊

Ebizfiling India pvt ltd is leading account services provider across the country. They have a very good and genuine staff. They give all the services in given time frame. My two company's accountability done by this firm. Awesome service ..!