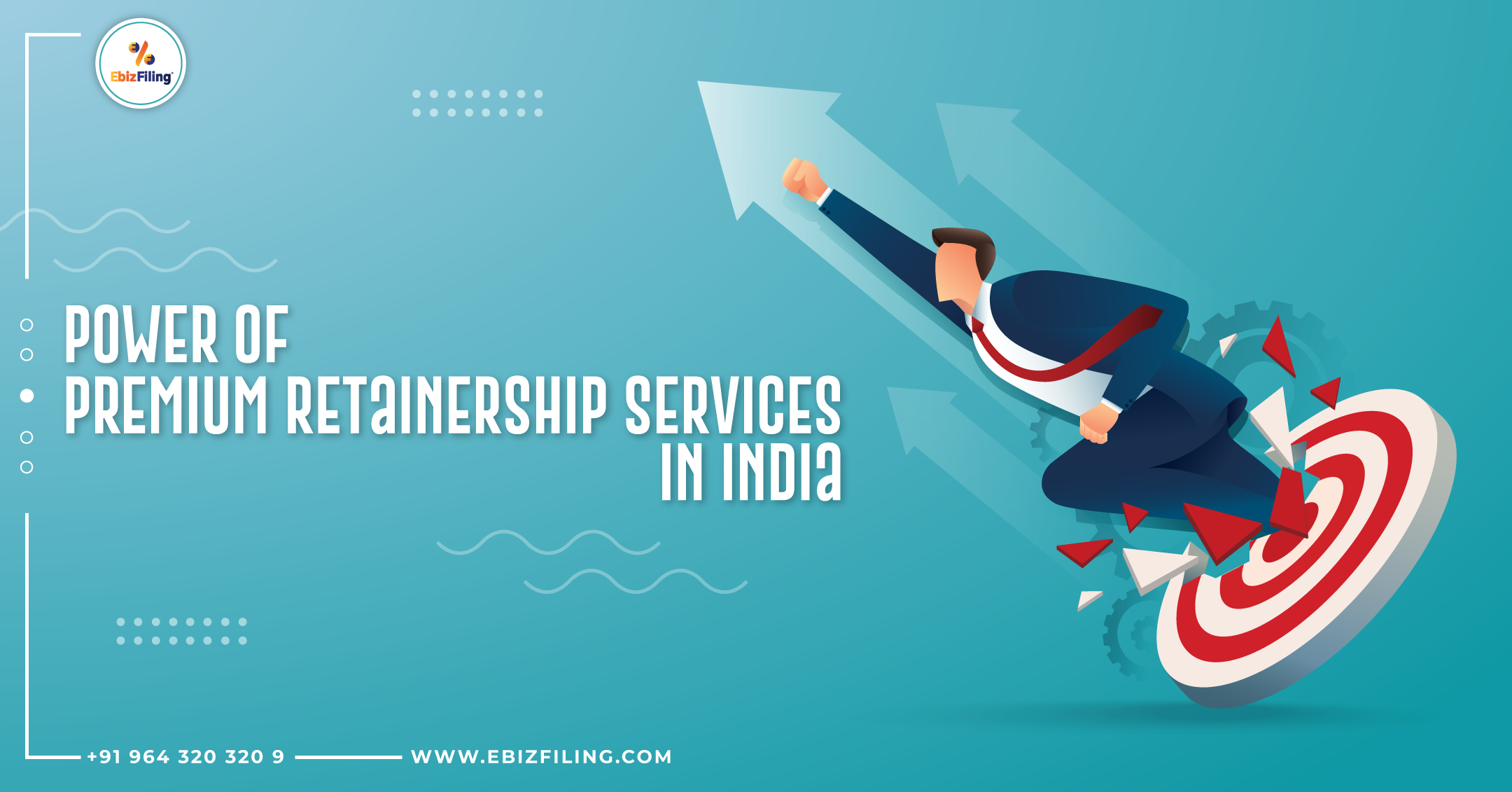 What are the benefits of premium retainership services in India?
Introduction
In today's evolving business world, companies are looking for ways to streamline their operations and reduce costs. One way to achieve this is by outsourcing certain functions to experts who can provide specialized services. Premium Retainership Services in India is one such solution that has gained popularity in recent years. In this article, we will explore the benefits of Premium Retainership Services in India.
What are Premium Retainership Services?
Premium Retainership Services are a type of outsourcing service where a company hires an expert to provide specialized services on a retainer basis. The retainer fee is a particular amount of money that a client pays in advance to the service provider to secure their services. This ensures that the service provider will be available for the client for a pre-decided number of hours. The details of the services and the number of hours are discussed before the agreement is finalized.
What are the Benefits of Premium Retainership Services in India?
The following are the benefits of premium retainership in India:
1. Expertise
One of the key benefits of premium retainership services is gaining expert knowledge and experience. These services are generally provided by professionals who have extensive industry-specific expertise and a deep understanding of the market dynamics. By engaging with premium retainers, businesses can tap into this wealth of knowledge and receive valuable insights and advice. Whether it's legal, financial, marketing, or any other specialized area, these experts can provide strategic guidance tailored to the specific needs of the company.
2. Cost-Effective
Maintaining an in-house team of experts across multiple disciplines can be financially burdensome, especially for small and medium-sized enterprises (SMEs). It offers a cost-effective alternative, allowing organizations to avail themselves of specific expertise on a need basis. This arrangement allows companies to access the required expertise without the long-term commitment and financial burden of permanent employees.
3. Focus on Core Competencies
By outsourcing specialized tasks to a premium retainer, companies can free up internal resources and focus on their core competencies. This allows businesses to allocate their time, energy, and talent to areas that drive growth and generate value. By delegating certain responsibilities to experts, companies can streamline operations and optimize their overall efficiency.
4. Objective Perspective
When dealing with internal challenges, it can be challenging for companies to maintain objectivity. Premium retainership services provide an external perspective, which can be highly beneficial in decision-making processes. These professionals bring a fresh set of eyes to the table and can provide unbiased opinions and recommendations. By considering an objective viewpoint, companies can avoid potential pitfalls, make informed decisions, and improve overall business performance.
5. Enhanced Reputation
Engaging with premium retainers can enhance a company's reputation in the industry. Associating with renowned experts and leveraging their expertise sends a positive signal to clients, partners, and stakeholders. It demonstrates the company's commitment to excellence and its willingness to invest in top-notch professional services. This enhanced reputation can open doors to new opportunities and give businesses a competitive edge.
6. Networking Opportunities
Premium retainers often have extensive networks and connections within their respective industries. Engaging with retainers opens doors to valuable networking opportunities for businesses. These connections can lead to partnerships, collaborations, or even new business leads. Leveraging the retainer's network can significantly expand a company's reach and help them connect with key players in the industry.
7. Reduce Recruitment Burden
Recruiting and retaining top talent is a significant challenge faced by organizations across industries. It reduces this burden by providing access to a network of experienced professionals. These services are equipped to source, evaluate, and onboard individuals with the requisite skills, ensuring that organizations have access to high-quality talent without the need for lengthy recruitment processes. Moreover, the service providers bear the responsibility of managing the talent pool, freeing organizations from administrative overheads.
Conclusion
In conclusion, Premium Retainership Services in India offer several benefits to companies looking to streamline their operations and reduce costs. They provide access to specialized expertise, are cost-effective, offer flexibility, save time, and reduce the risk of non-compliance. Companies looking to outsource specific functions to experts should consider Premium Retainership Services as a viable solution.
About Ebizfiling -
EbizFiling is a concept that emerged with the progressive and intellectual mindset of like-minded people. It aims at delivering the end-to-
end incorporation, compliance, advisory, and management consultancy services to clients in India and abroad in all the best possible ways.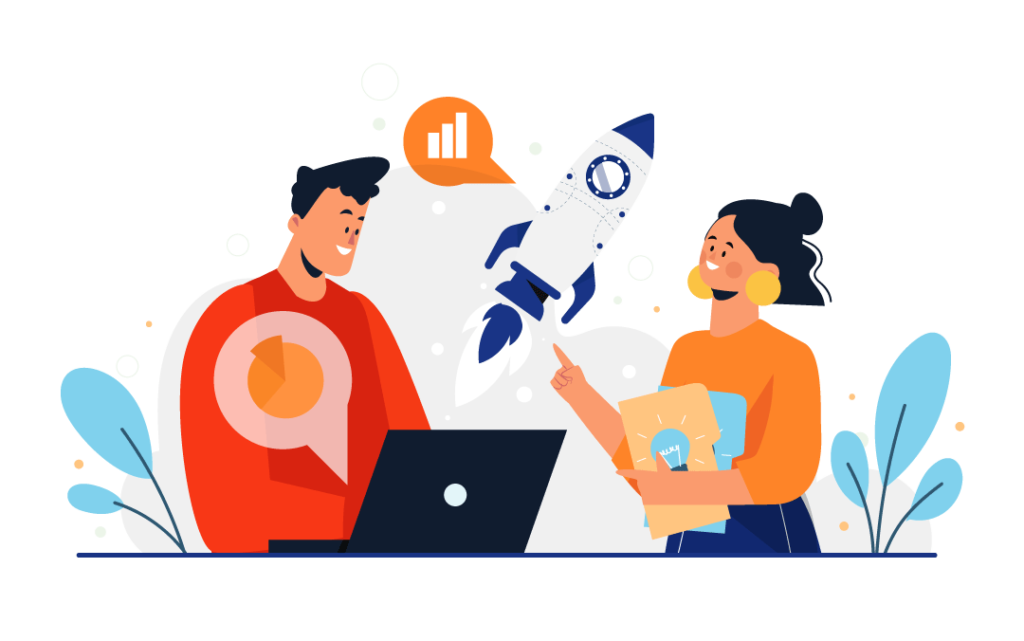 Reviews
The team really puts effort to help you with the procedure. They are very efficient with their work. Kudos to the team!

Excellent support provided by Mr.Parin & Team. I got my IE Code within a week and this wouldn't have been possible without your help. Keep up the good work!

My GST process was made easier with Ebizfiling. I really appreciate the hard work by your team. Keep up the same in the future. Good Luck!